FOX TV

The Most Important Episodes Of 'New Girl'

90 votes
11 voters
23 items
List Rules Vote up the episodes that mattered the most to the series overall.
It's difficult to pick the most important New Girl episodes. The beloved series aired for seven seasons and consists of 146 episodes, seamlessly making the transition from adorkable comedy to sitcom gold along the way. Thanks to a talented cast, some of the best episodes of New Girl take advantage of its ensemble's palpable chemistry instead of relying on Jessica Day's goofy antics to engage audiences.
Throughout its run, this show was one of the most consistently funny series on television, its uplifting nature due mostly to the strong bond between the five main characters. The really good New Girl episodes usually happen when everyone's personality gets to shine as they struggle to settle into adulthood. Whether you're partial to Schmidt's over-enunciation, Cece's scathing sarcasm, or Winston's escalating weirdness with Ferguson, the top New Girl episodes will satisfy your expectations.
The most important installments from this sitcom focus on the entire cast and feature game-changing moments, either for one particular character or for each individual story. When planning a re-watch, which of the titles listed below would be at the height of your binge list? Vote up the New Girl episodes that you believe are most meaningful to the series as a whole.
'Cece Crashes' (Season 1, Episode 5): Two Of The Ships Are Introduced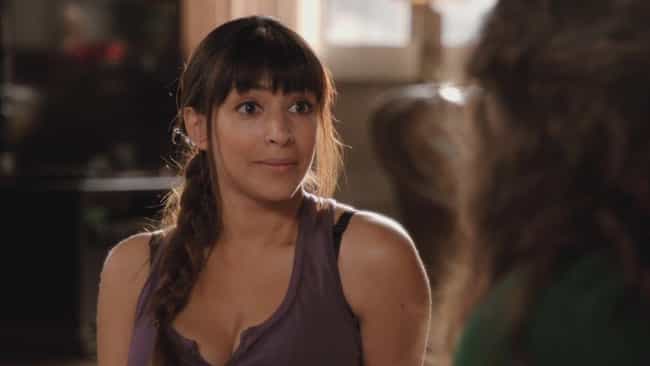 Will they/won't they arcs are the bread and butter of most sitcoms. This episode introduces not one, but two of the romantic pairings that will come to play a crucial role in New Girl moving forward. When she moves into the loft for a few days, Cece suggests that Nick might have feelings for Jess, making her question their platonic bond.
On the other hand, both Schmidt and Winston want to sleep with Cece, but she ultimately ends up in Schmidt's bed with the two of them holding hands. It's an episode that showcases New Girl's rom-com roots in hilarious fashion.

Was this an important episode?
'The Curse Of The Pirate Bride' (Season 7, Episode 7): Nick And Jess Get Married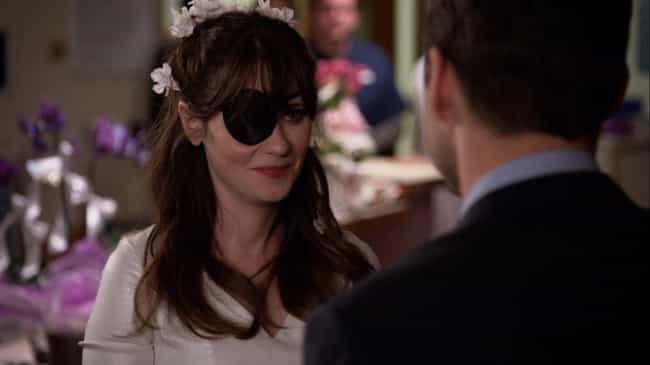 The penultimate episode of the show focuses on Nick and Jess's wedding, the moment fans had been anticipating for seven seasons. After a series of wedding-day mishaps, the two end up tying the knot at the hospital while Aly and Winston await the birth of their first child. This group of goofballs always sticks together, regardless of what obstacles they have to face along the way.
Plus, Winston and Aly have a baby boy named Dan Bill.

Was this an important episode?
'Prince' (Season 3, Episode 14): Prince Gives Nick And Jess Relationship Advice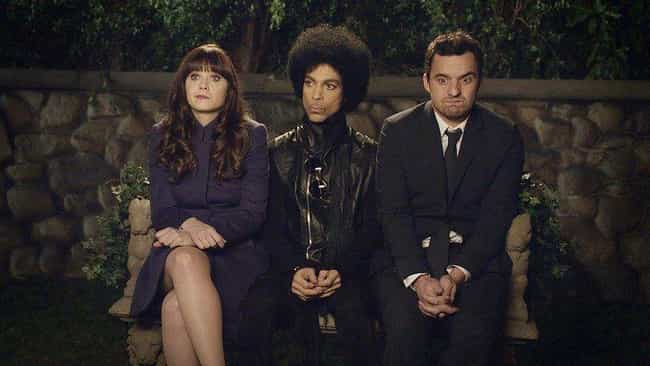 In "Prince," Zooey Deschanel and Prince sing a duet, Prince himself hands out some relationship advice, and Nick and Jess say "I love you" for the first time. Airing after the Super Bowl, it was a momentous installment, and it stands the test of time as one of New Girl's funniest episodes - both because it highlights Nick and Jess's clumsiness and because Prince takes center stage.

Was this an important episode?
'Pilot' (Season 1, Episode 1): Everyone Is Introduced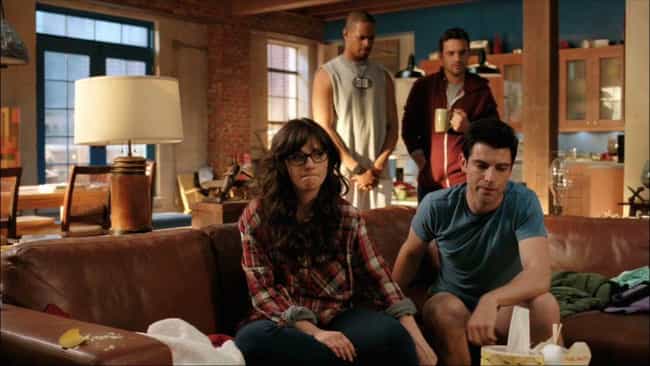 The first episode of the series sets the tone and establishes some of the main players. While the focus is on Jessica Day, who decides to move into a loft with three guys after she finds out that her boyfriend is cheating on her, the pilot also highlights some of the traits that will come to define these characters, such as Jess's adorkable tendencies, Coach's communication troubles, Schmidt's occasional douchiness, and Nick's inability to move past his own painful break-up.
Daman Wayans Jr., who plays Coach, was replaced by Lamorne Morris as Winston because of his commitment to Happy Endings, but he returns to become a series regular in Seasons 3 and 4.

Was this an important episode?