Teen TV
The Most Important Episodes Of 'The O.C.'
144 votes
29 voters
1.8k views
15 items
List Rules Vote up the episodes that mattered most in the series overall.
The O.C., which aired from 2003 to 2007, remains a cult classic and prime example of how to do a teen soap. Even though the show was only on for four seasons, it packed a lot into its impressive 92-episode run, including coffee cart confessions of love, fugitive former flames, and even some good-natured cage fighting. Creator Josh Schwartz and his team could make just about anything seem possible for its cast of teens living in Orange County, CA, including Ryan Atwood (Ben McKenzie), Marissa Cooper (Mischa Barton), Seth Cohen (Adam Brody), and Summer Roberts (Rachel Bilson).
It's arguable that every episode of the show is important, from the first appearance of Captain Oats to the triumphant return of Kaitlin Cooper, but certain top O.C. episodes helped shape the series. Longtime fans will recall all the small details of the show, but you're bound to remember at least one of the best episodes of The O.C. listed here. So put on some Phantom Planet and recall life in Newport Beach during the early 2000s.
The Pilot (Season 1, Episode 1)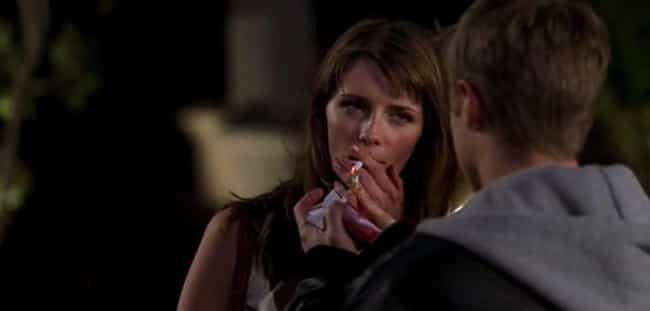 The pilot episode of The O.C. lays the groundwork for the show fans would come to love. Ryan is the troubled kid from Chino who wants to make good. Sandy is the public defender with a heart of gold; he and his wife Kirsten adopt Ryan. Ryan's friendship with their son Seth is effortless, as is the instant chemistry between Ryan and Marissa. Fans will note the limited screen time of Julie Cooper and Summer Roberts in the pilot.
In our first trip to Newport Beach, we also get the iconic scene of Marissa lighting her cigarette off of Ryan's, as well as Luke's immortal quote: "Welcome to the OC, b*tch!"

Is this episode important?
The Escape (Season 1, Episode 7)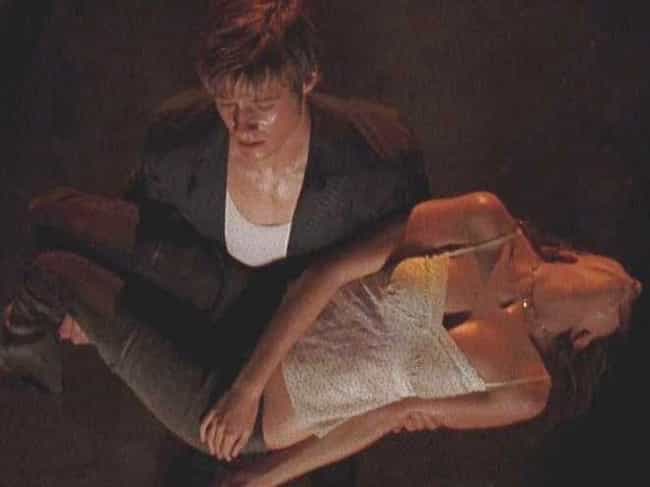 In many ways, the seventh episode of Season 1 is when The O.C. really takes off. While you may need to suspend reality a bit to believe a group of teenagers would be allowed to go on a road trip to Tijuana with their parents' blessings, we're rewarded with Seth and Summer's sharp dialogue in full force for the first time.
Marissa goes into an epic emotional spiral related to Luke's infidelity and her parents' divorce, and ingests a large quantity of controlled substances in a Tijuana alley. Ryan rescues her at the last minute, and "The Escape" solidifies the bonds between the four friends that will endure throughout the series.

Is this episode important?
The Dearly Beloved (Season 2, Episode 24)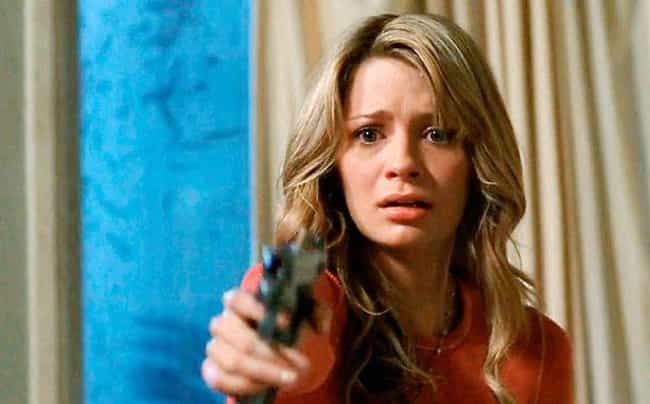 In the Season 2 finale, the stakes are even higher than they were in Season 1. Grieving for Caleb and in the throes of problem drinking, Kirsten is convinced to go to treatment, marking a significant change in her character's story arc.
After a scheme orchestrated by Jess leads to a melee at the Bait Shop, Ryan finally confronts Trey about his harsh treatment of Marissa. As the two brothers fight and Marissa realizes Ryan might actually lose his life, she fires at Trey's back, cueing Imogen Heap's "Hide and Seek."
The scene was later parodied on SNL, and while that might signify to some that it was an over-the-top way to end the season, it also proves how iconic the moment was. We don't know if Trey is gone, or if Marissa will be behind bars the next time we see her.
Is this episode important?
The Best Chrismukkah Ever (Season 1, Episode 13)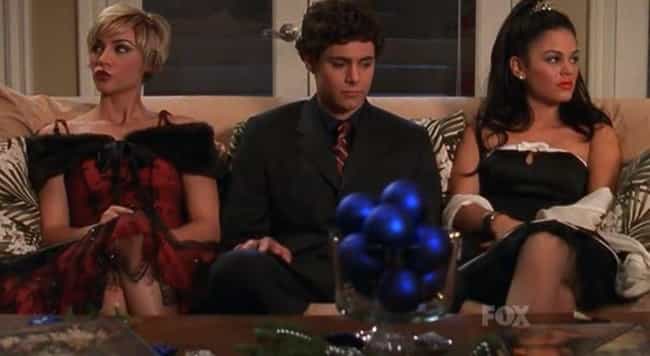 The creation of Chrismukkah remains one of The O.C.'s highlights. Seth explains to Ryan that the holiday is a combination of Sandy and Kirsten's faiths, meaning eight days of presents, followed by one day of many presents. Ryan is a little less than excited, and it seems like everything in Newport Beach is working against the Chrismukkah spirit.
Marissa gets caught lifting items from a store, then almost gets in trouble with police for driving while drinking. Anna and Summer give Seth memorable gifts, only to have Seth reject them both. Yet somehow, the Cohens manage to come together for their first Chrismukkah as a family of four. And in case you forgot, this is also the episode where we meet the seemingly harmless Oliver Trask.

Is this episode important?