Weird History
Stupid And Just Plain Scary Pre-Viagra Cures For Impotence

Men couldn't always take a little blue pill to fix their intimacy problems. We may think of Viagra as a godsend for men suffering from some pretty hard (or soft) problems in the bedroom, but the erectile dysfunction treatment has only been around since 1998. That means as little as two decades ago, you'd have to use one of the many natural ways of curing impotence – or get creative (AKA doing something so disgusting and horrific, you're lucky your member doesn't crawl right back into your body and hide forever).
If you're still living in the dark ages, there are a few old tricks for erectile dysfunction, but they pretty much only prove that dudes will do just about anything to fix their penis problems. These pre-Viagra cures for erectile dysfunction (including some strange impotence treatment devices) are stupid and ineffective at best and wildly dangerous – like urethra-inserted radium rods – at worst. Anything to score, though, right?
Men Would Have Goat Testicles Transplanted Onto Their Bodies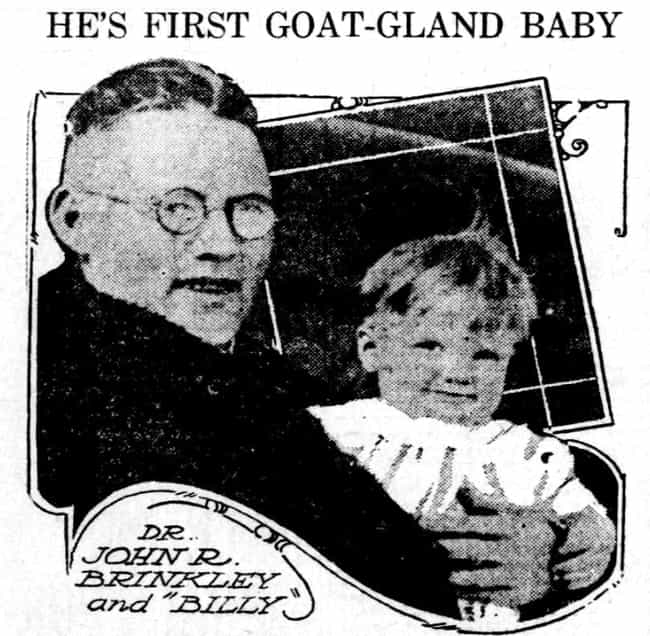 At the turn of the 20th century, men actually replaced their testicles with goat testicles in an erectile-dsyfunction-driven testicle transplant. The origin story is as wacky as the procedure. Apparently, goat-human testicle transplants were invented by renowned quack Dr. John Romulus Brinkley. He was treating a farmer named Bill Stittsworth who noticed a male goat vigorously mounting a female goat. He casually said something along the lines of "too bad I don't have goat balls," and a procedure was born. Dr. Brinkley swore the procedure worked, but it seems pretty impossible. And, of course, he was a proven quack.
Other doctors swore by chimpanzee testicle transplants.
Men Would Stick Radium Into Their Urethras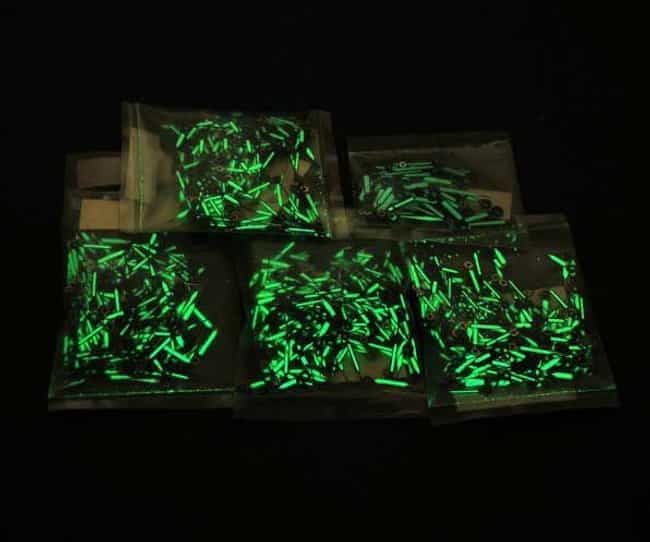 Most people nowadays are well aware of the fact that radium (AKA a radioactive element) is a one-way ticket to the cancer ward. In 1898, however, it was a cure-all for a number of conditions. When radium was discovered by Paul and Marie Curie in the late 1800s, men started using radium suppositories to restore their sexual power. If you don't know what a suppository is, picture this: sticking a glowing rod of radioactive radium right into your urethra. Ouch!
Men Would Stick Electrically Charged Probes Into Their Butts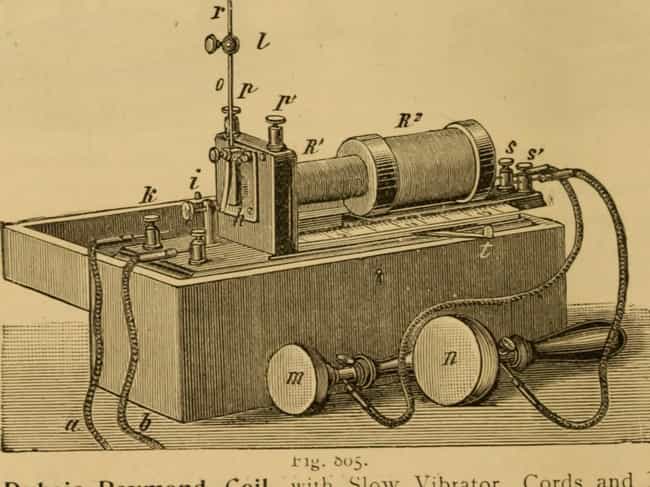 Long before Viagra was even a thought, electrostimulation was used to treat erectile dysfunction, but the treatment sounds pretty horrific. In the 1880s, men would use an electrostimulation device that had a short cylinder and a long probe. The cylinder would go into the rectum while the probe would be inserted into the urethra. When the machine was turned on, it would run an electrical charge between the two probes, basically shocking everywhere you never want to be shocked.
Men Would Wear Electric Belts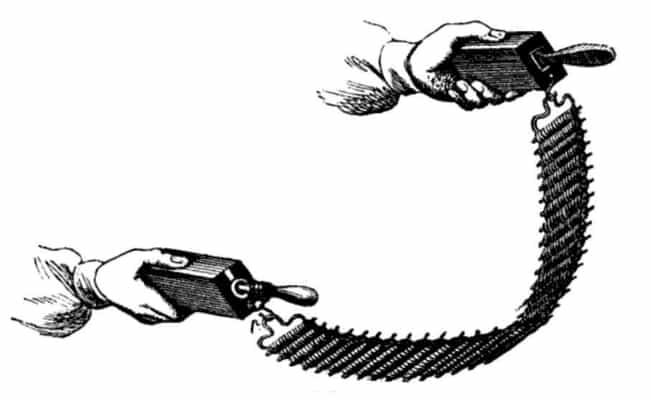 Since the mid-1700s, electrotherapeutic apparatuses were available to the rich. Unfortunately, this was a favorite for quack doctors looking to cash in on insecure men. The electric belt allegedly cured a number of problems including kidney pain, backaches, and "nervous exhaustion," but let's be honest, if it didn't promise to fix penis problems, it wouldn't have been on the map.