Anime Underground
19 'Stripperific' Anime Outfits That Are Wildly Lewd

12.7k votes
2.1k voters
91.8k views
19 items
List Rules Vote up the anime costumes that are ridiculously impractical.
Sexy but impractical anime costumes appear as a staple in any action series, giving audiences a large dose of fan service to go with their battle sequences, effectively leaving very little to the imagination. In real life these crazy anime costumes may not be the most suitable outfit for everyday use, but the magic of anime lies in its ability to make even the impossible seem possible. A little cloth, some string, and maybe even leather are all these impractical anime outfits need to function, all the while ensuring each part of the body gets accentuated to its full potential.
Anime cares very much how its characters present themselves, no different than the way the comic industry frames its own superheroines. But while subpar superhero costume changes add little to the excitement, the ensembles on this list instantly make any moment more exciting. Here, less is more.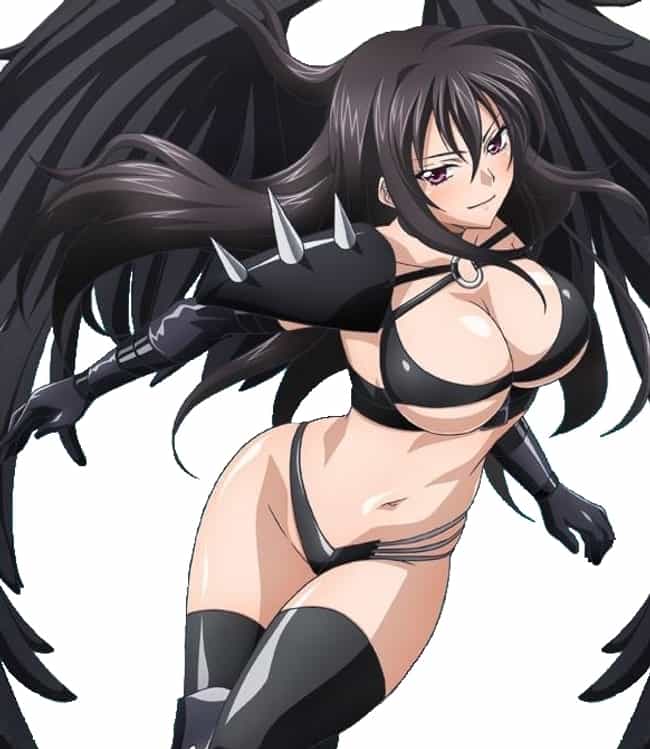 High School DxD's Raynare sports an outfit one would probably see at a Victoria's Secret Fashion Show, wings and all.

Is this outfit super lewd?
Melona's Hair Is the Handiest Accessory Around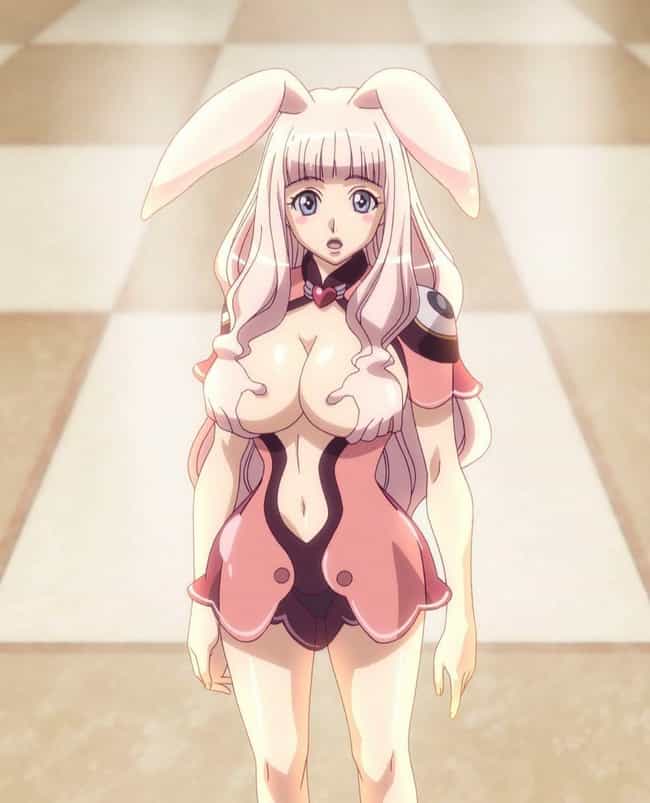 In a sea of impractical outfits that flood the fantasy anime Queen's Blade, Melona's hair and sole support system for her otherwise bare chest still manages to stand out.

Is this outfit super lewd?
When It Comes to Battle, Maria Can Hardly Contain Herself (In More Ways Than One)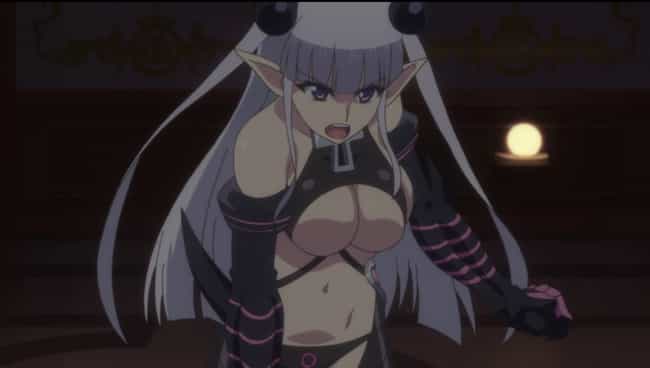 Worn like a true succubus, Maria's dubiously functional battle gear doesn't impede her dedication to a fight when fellow cast mates of Shinmai Maou no Keiyakusha are in peril.

Is this outfit super lewd?
The Entire Cast Of "Bikini Warriors" Satisfies All Of Your Suit Fantasies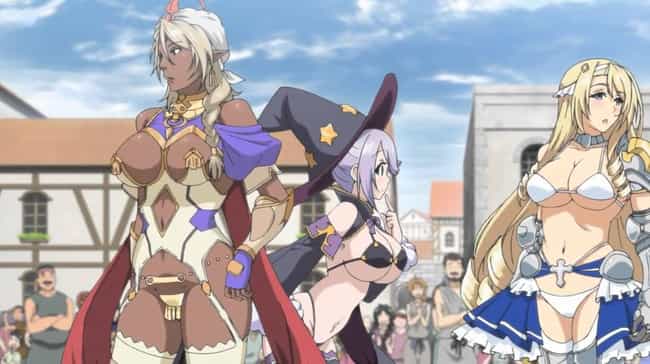 Nothing less should be expected from a show with bikini in the title; every suit you've ever imagined is definitely being worn by someone.

Is this outfit super lewd?