Halloween
The Most Impractical Sexy Halloween Costumes Ever

11.8k votes
1.3k voters
243.3k views
27 items
List Rules Vote up the costumes that are the biggest headscratchers and make you wonder, "who ever thought of this?".
The tradition of the "sexy" Halloween costume has become a holiday cliché, but no one ever stops to consider the full dimension of absurdity that these costumes encompass. Some concepts, like "sexy cop," boggle the imagination automatically, by force of their pure and fundamental oxymoronic nature. Others, like "sexy mechanic" or "sexy executioner" may require deeper reflection before the true roots of their ridiculousness can be unearthed and contemplated.
None of us are short of examples when it comes to the most ridiculous sexy Halloween costumes of all time – few things are goofier than a sexed-up Big Bird costume. But what about the more mundane examples? Have you ever really paused to consider how perplexing the idea of a sexy lumberjack is? If not, perhaps the following examples will give you pause.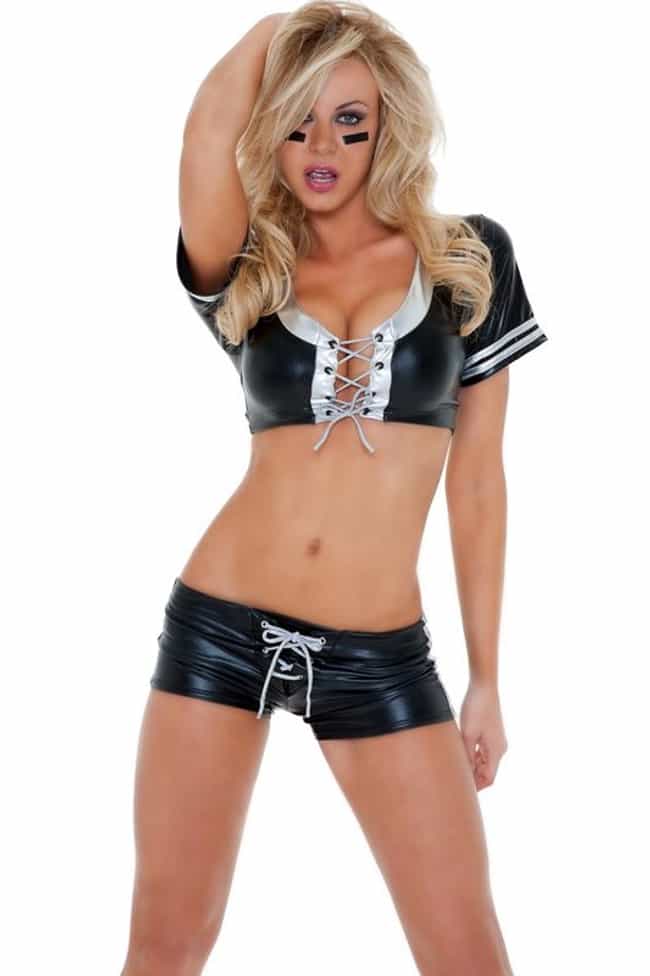 I guess to be totally fair, this costume offers only slightly less coverage than the official uniforms of the Lingerie Football League. We still can't help looking at this costume and thinking about that scene in A League of Their Own where somebody slides into home base in a miniskirt and spends the rest of the game moaning in pain and being coated in iodine, though.
Check out this year's sexiest Halloween costumes at I Am Bored.

Is this impractical?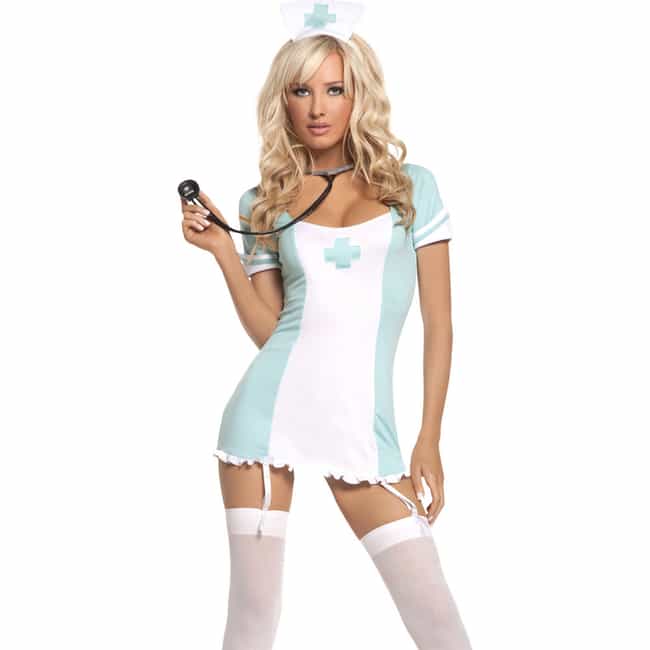 We're unsure whether this person is supposed to be a doctor or a nurse, but we hope she doesn't have to lean too far forward to measure our heart rate with that stethoscope, or she's liable to twist an ankle and fall over. (If she doesn't contract some horrible disease first – aren't doctors supposed to wear rubber gloves and masks for this type of thing?)

Is this impractical?
Exposed thighs and open flames just seem like a bad combination to us. Also, we're not sure what kind of material that halter shirt is made out of, but whatever it is, we can tell just from looking at it that it will instantly melt and fuse with your skin if it's ever exposed to heat.

Is this impractical?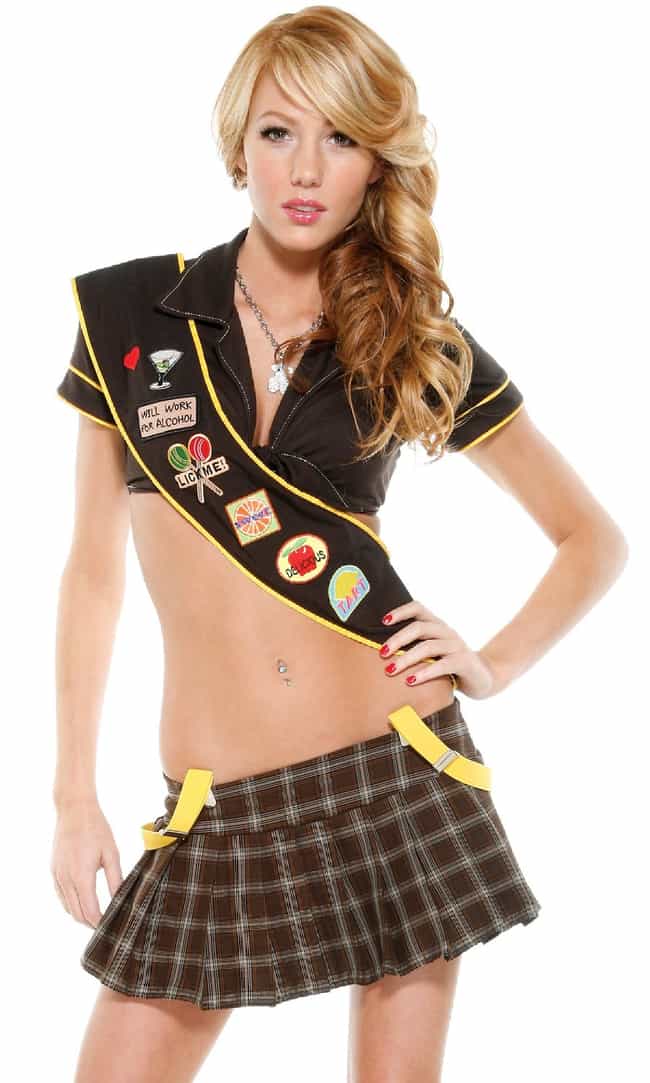 Aside from how skeevy it is to sexualize underage girls, the very skeeviness of the costume makes it sort of confusing conceptually, since basically anyone drawn to a scantily clad woman impersonating an eight-year-old girl will just look like a perv anyway, and would therefore, logically, be very disinclined, for self-preservational reasons, to attempt to buy any cookies.

Is this impractical?