Behind The Scenes

Behind-The-Scenes Secrets From 'Impractical Jokers'

Since its debut in 2011, Impractical Jokers has become the millennial's answer to Candid Camera and amassed an impressive cult following in the process. And even though these four pranksters are pretty much the epitome of what-you-see-is-what-you-get, there are still some surprising secrets lurking behind the scenes of Impractical Jokers. Like any reality show, it takes a little show-biz magic to make what you see on the screen appear so real and light and effortless.
Joseph "Joe" Gatto, James "Murr" Murray, Brian "Q" Quinn, and Salvatore "Sal" Vulcano met back in high school in Staten Island, NY. Over the years, they perfected their act, and have always worked as a true ensemble. "It's the four of us and we've been friends so long. None of us are really singled out as like, the star of the show," Q once told Complex. "Nobody's in anybody's shadow." But that's just one secret of the group's success.
They Don't Like Being Called "Jokers" - They're Actually Comedians
The guys started out as a comedy troupe called The Tenderloins, and that's still how they view themselves. As The Tenderloins, they performed sketch comedy all across the country, and eventually achieved a certain level of internet stardom. TV took notice, and they filmed a couple of failed pilots before the idea for Jokers was developed.
Don't get the wrong idea - The Tenderloins haven't gone anywhere. If anything, they're just playing themselves on Impractical Jokers. As Sal told Complex:
We're comedians. We're not trying to make a reality show at all. The show gets described sometimes as a reality show, sometimes as a prank show. I think it's neither. It's just about us, and it's just about us having a platform to be funny and do comedy, really.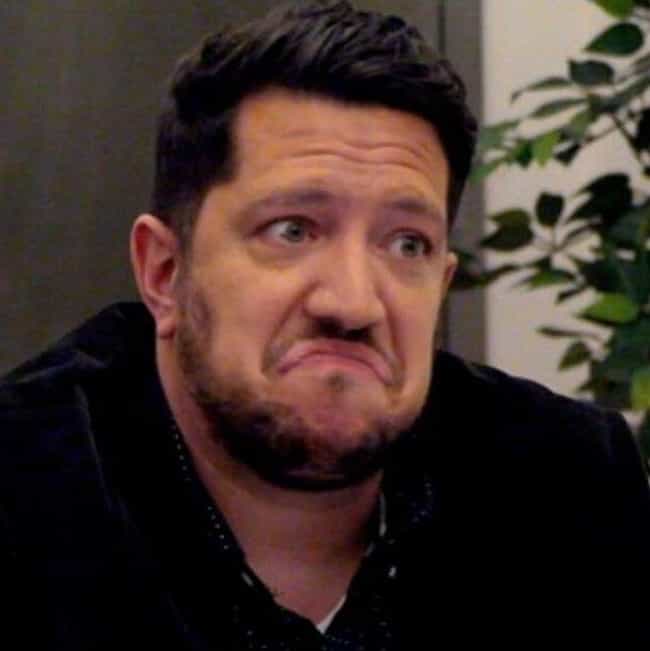 Prank Victims Have Responded With Physical Violence
Not every prank victim responds with graciousness - some have lashed out physically at the Jokers. Sal seems to be the one who's taken the brunt of it.
After Sal told a woman her baby was ugly, she slapped him across the face. He was once choked by a war veteran for cutting in line, and he was nearly punched out for taking another diner's food at a buffet.
Their Fame Has Made People Suspicious Of Them
As the show got more popular, the cast's fame made people question whether secret cameras and hidden earpieces were just out of view. In one instance, Sal and Joe were shopping when an old lady spotted them and was convinced she was a target of a prank. "NO! You're not gonna get at me," she shouted. "I know who you are, you crazies."
On the plus side, the cast said that because they're on TV, people feel like they know them, so they're often bought drinks whenever they're out on the town.
They Once Caught Someone Having An Affair During A Prank
During a prank staged at an IKEA store, one man refused to sign the release to appear on the show. Why? The guy was with his mistress.
"It was a lot of fun, but in the end the guy says, 'I can't be on your show. I'm married, and this isn't my wife.' Who goes shopping with their mistress," Joe later mused. "In this case, the joke was completely on us."