Comedians
Here's What The Cast Of 'In Living Color' Looks Like Now

Updated March 27, 2018
14.9k views
17 items
In Living Color is one of the most revered comedy sketch series of all time and for good reason. The cast of In Living Color was filled with some of the greatest entertainers and comedic talents of the '90s, and the popular comedy sketch show launched many of their careers to new heights. Stars like Jamie Foxx, Jim Carrey, and Jennifer Lopez all found success on the show as they joined members of the Wayans family to make TV history. While some members of the cast continue to shine in the headlines today, other members may have you wondering whatever happened to the cast of In Living Color? Here is a look at the cast of In Living Color then and now.
Keenen Ivory Wayans Is Busy Being A True Family Man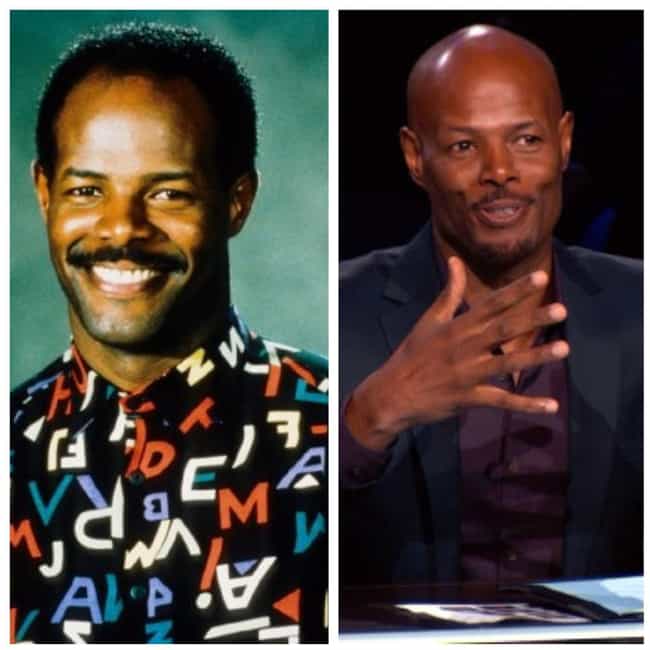 Then: Keenen Ivory Wayans is the actor, comedian, and filmmaker that brought In Living Color to life. He was the show's host and creator who also had no qualms about getting involved in some of the comedy skits. During his time working on the show, before censorship disputes with the network pushed him away, he showcased hilarious Arsenio Hall and Jessie Jackson impressions.
Now: Keenen's impact on the television industry hasn't been forgotten. Keenen Ivory Wayans was honored at the 2017 Austin Film Festival & Writers Conference where he received the Extraordinary Contribution to Television Award.
When he isn't being honored for his achievements in television, Keenen is busy being a true family man to five children. In September 2017, he surprised his daughter Nala with an appearance at the Sherri Hill runway show where she was walking as a model. Keenen popped up front row during the show and even snuck backstage to congratulate her after the show.
Age: 60
Birthplace: New York City, New York, United States of America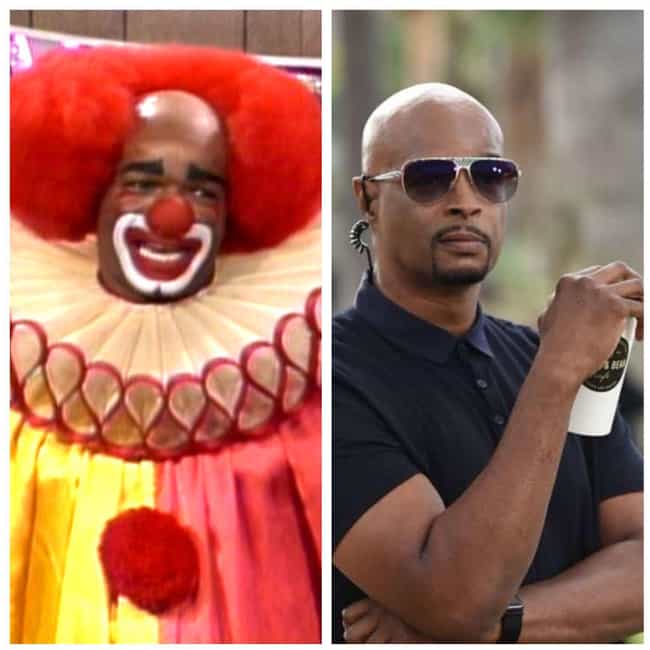 Then: In Living Color co-creator Damon Wayans Sr. was behind one of the most popular characters on the show. Even if you never watched an entire episode of In Living Color, you have likely seen clips of the infamous Homey D. Clown. Wayans played the tactless clown and ex-con who is forced to perform for kids as a part of his parole sentence. Rather than being full of tricks and laughter, this clown fills his performances with rants about "the man" and often smacks people with a sock full of pennies. He ended up leaving the show in 1992 along with his brother and embarked on other endeavors in the TV industry.
Now: Damon Wayans Sr. is still active in both the comedy business and TV industry. He is starring in the Lethal Weapon reboot as LAPD detective Roger Murtaugh despite going through brain surgery in December 2016. Wayans learned he had a tumor on his pituitary gland but went right back to work shortly after a successful procedure. He says it's part of the reason he connects with his Lethal Weapon character, who is recovering from triple-bypass heart surgery.
Age: 58
Birthplace: New York City, New York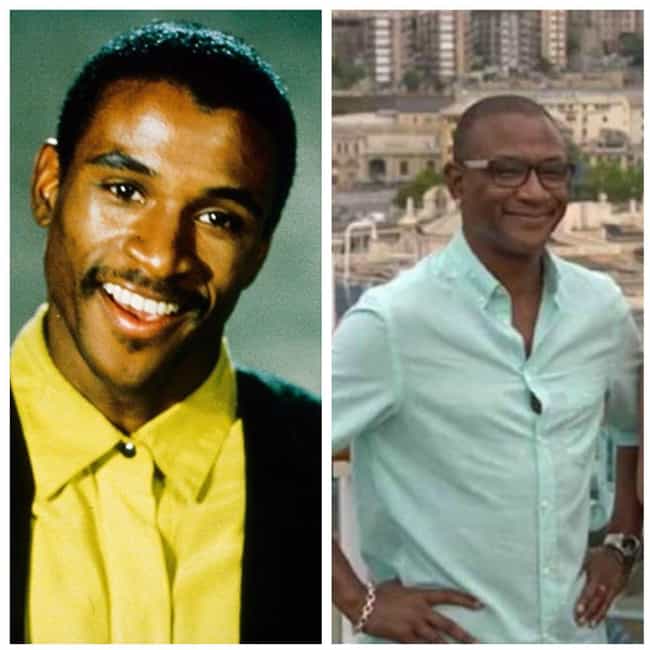 Then: Tommy Davidson was an incredibly impressive impressionist. During his time on In Living Color he impersonated the likes of Michael Jackson, Sugar Ray Leonard, Sammy Davis, Spike Lee, and many more. He was also frequently one of the hilarious victims of Homey D. Clown's heavy sock.
Now: Tommy Davidson has still been active in the comedy circuit, but he's been doing more than just making people laugh these days. In addition to joining former castmates Shawn Wayans and David Alan Grier for the Off Color comedy tour in 2018, Tommy Davidson also became the host a reality TV show called Vacation Creation in 2016. The show provides an opportunity for families facing financial hardships and personal struggles to get away on a custom, dream vacation.
Age: 55
Birthplace: Washington, D.C., United States of America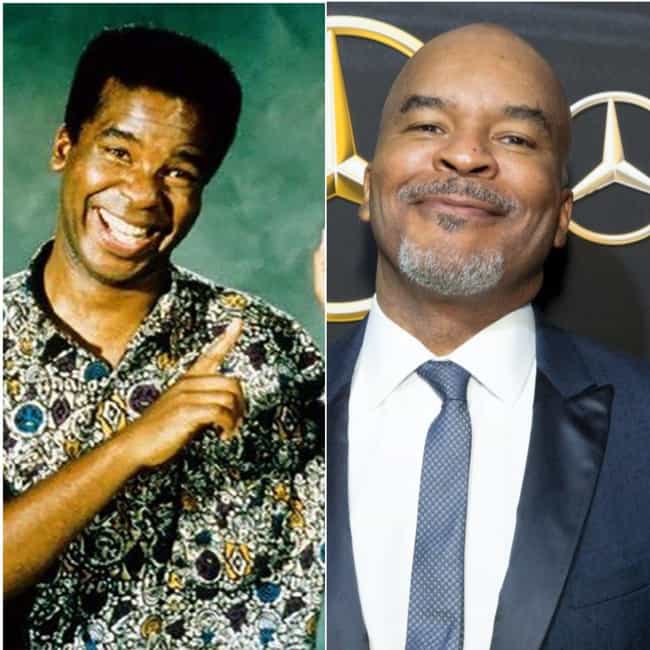 Then: David Alan Grier is one of the few cast members that remained a mainstay on In Living Color for all five seasons. He took on a wide variety of different characters and roles that highlighted his versatility in comedy. His impressions included Dr. Dre, Muhammad Ali, and Star Trek's Mr. Spock.
Now: There was no denying Grier's comedic prowess on In Living Color, so it's no surprise that even after the show ended, his acting and comedy career continued. In fact, it's a career that very often pays homage to the good old days of the original comedy sketch show. Grier partnered up with Shawn Wayans and Tommy Davidson for a mini In Living Color reunion comedy tour called Off Color in early 2018. He has also still been a part of various other comedy shows, movies, and animated series while also taking on several roles on Broadway. Notably, he was in The Big Sick and played the cowardly lion in the 2015 live version of The Wiz.
Age: 62
Birthplace: Detroit, Michigan, United States of America