food/drink

In-N-Out Secret Menu Items

16.4k votes
5.8k voters
2.2M views
21 items
Follow
Embed
List Rules Upvote the best In N Out secret menu items
This is a list of secret In-N-Out menu items. There's a reason why some of these In-N-Out off menu items are even more popular than regular In-N-Out orders -- it makes you feel like part of an exclusive club. What's on the In-N-Out secret menu? Any items on the In-N-Out Burger secret menu list are highly coveted because they make going to the restaurant kind of a cult activity, something only the "cool people" can do. Now everybody can be one of the cool kids.
What's on the secret menu at In-N-Out? The In N Out hidden menu probably the most legendary of hidden menus and if you're not particularly feeling a shake with your burger you can make a stop at Jamba Juice on the way home because the
Jamba Juice secret menu items
look replenishing! But, if caffeine is what you're looking for I suggest taking a look at the
Starbucks secret menu items
. Apparently there are so many secrets and not enough time... Enjoy!
back to page 1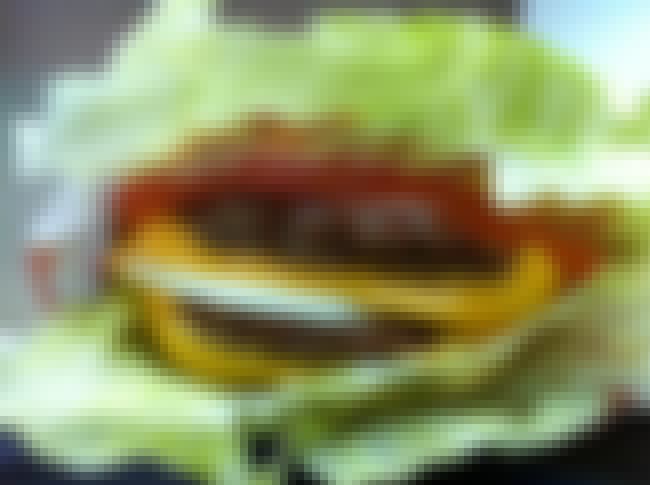 The ultimate carb-cutter. Trade in the hamburger buns for a lettuce wrap. Your momma will be proud and you can cut at least five minutes off the workout you weren't going to partake in anyway.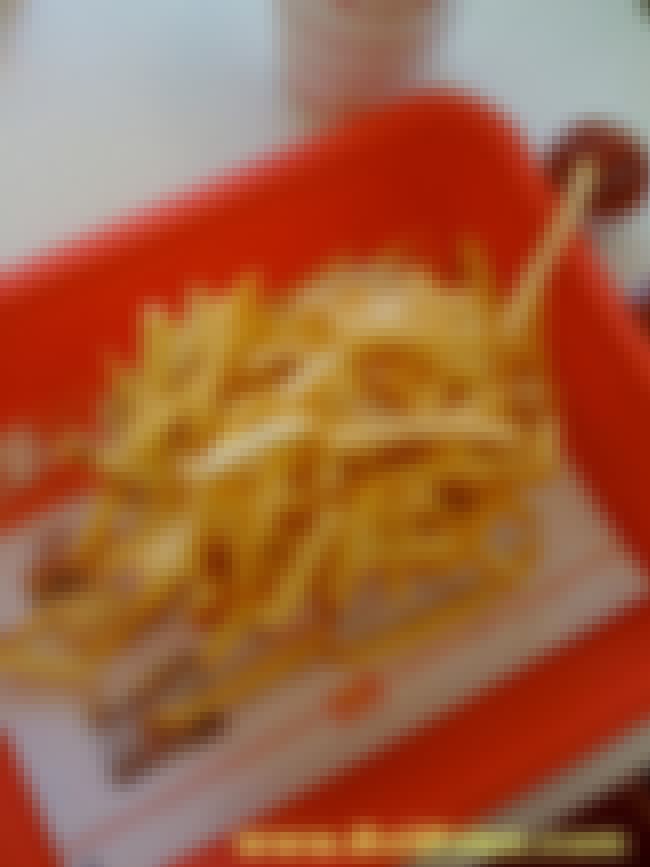 In-N-Out fries so crispy, they taste like potato chips. Yes. Make your neighbor jealous when you sit down with these golden brown sticks of delicious.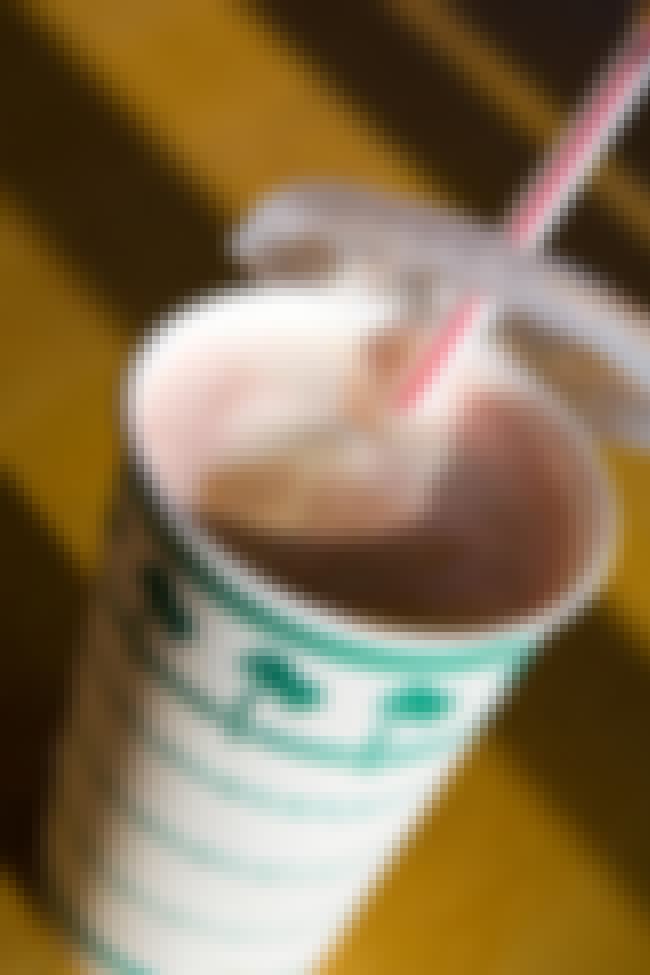 Can't decide on a shake? Have 'em all in a Neapolitan Shake. Chocolate, vanilla and strawberry ice cream are all blended together as one.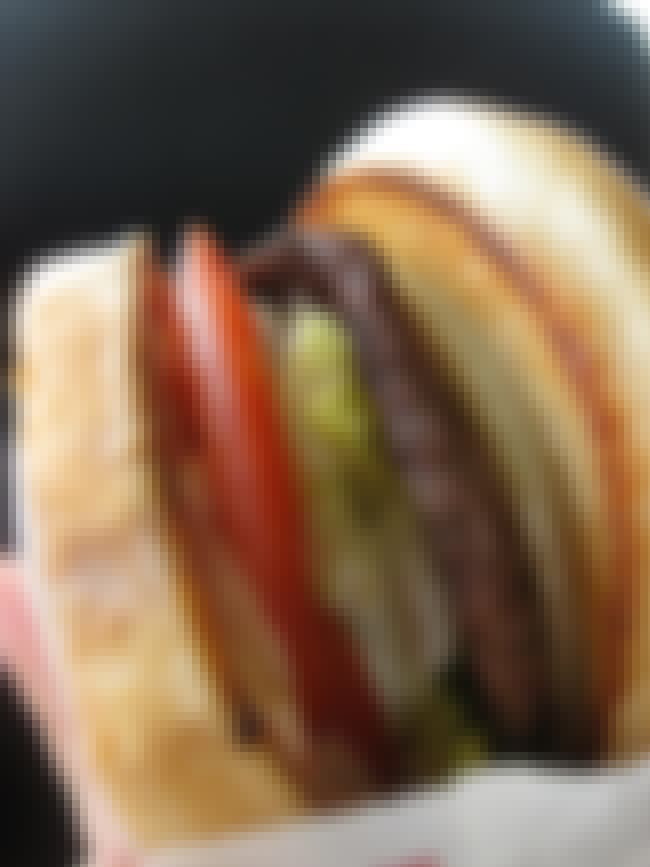 For an extra crisp bite, get the hamburger bun "extra toast." Leaving them on the grill for just a minute longer does wonders.