Food

In-N-Out Secret Menu Items

32.7k votes
8.4k voters
2.3M views
21 items
List Rules Upvote the best In N Out secret menu items
As with other fast food joints, In-N-Out offers an array of secret menu items for true fans of the food to get their fix. There's a reason why some of these In-N-Out off-menu items are even more popular than regular In-N-Out orders: it makes you feel like part of an exclusive club. What's on the In-N-Out secret menu? Any items on the In-N-Out Burger secret menu list are highly coveted because they make going to the restaurant kind of a cult activity, something only the "cool people" can do. Now everybody can be one of the cool kids.
What's on the secret menu at In-N-Out? The In N Out hidden menu probably the most legendary of hidden menus and if you're not particularly feeling a shake with your burger you can make a stop at Jamba Juice on the way home because the Jamba Juice secret menu items look replenishing! But, if caffeine is what you're looking for I suggest taking a look at the Starbucks secret menu items. Apparently there are so many secrets and not enough time... Enjoy!
Large & Extra Large Shakes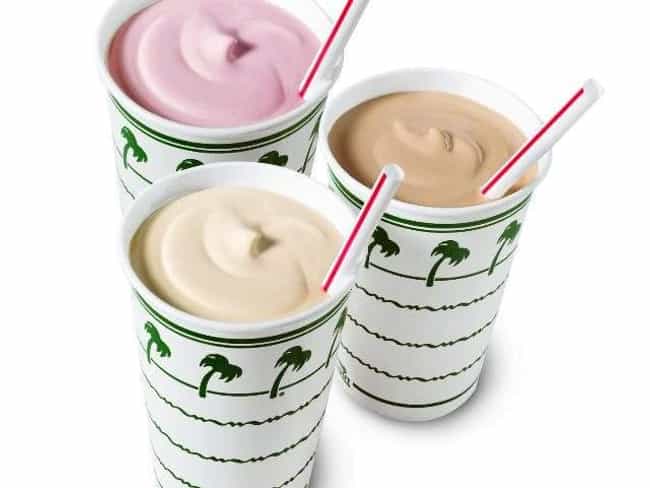 These aren't on the menu, but there are large and extra-large shakes upon request, for when you really need to indulge in some ice creamy goodness.

Would you try this?
For times when you want to get a little bit dirty, go with the Animal Style. With a beef patty smothered in mustard before cooking, lettuce, tomato, pickle, extra spread and grilled onions, you will surely paint a pretty picture on whatever you're wearing.

Would you try this?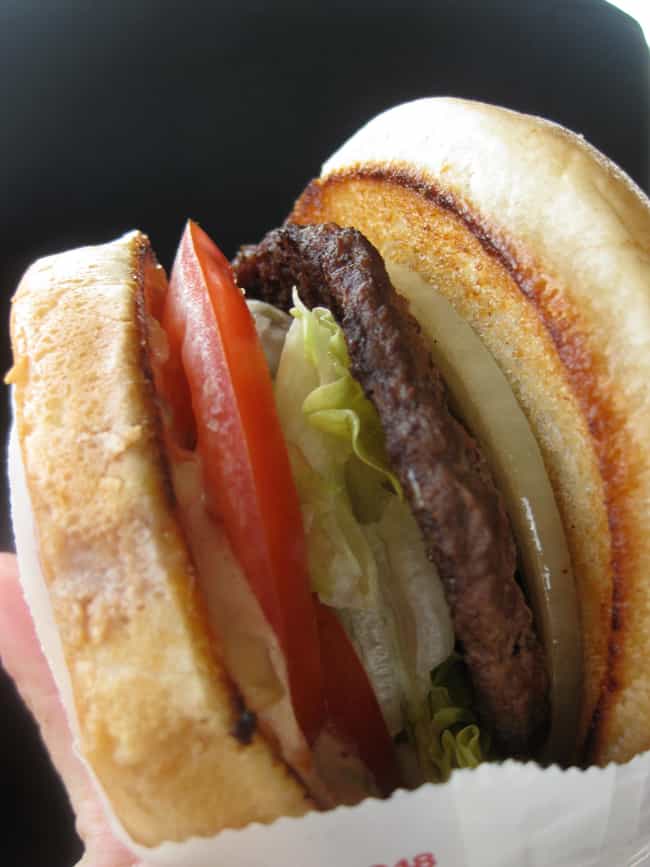 For an extra crisp bite, get the hamburger bun "extra toast." Leaving them on the grill for just a minute longer does wonders.

Would you try this?