Places/Travel

The World's Most Inaccessible Places

534 votes
181 voters
12.3k views
15 items
Follow
List Rules Vote up the places you most wish you could peek inside.
There are plenty of places on the planet that are essentially inaccessible because of Mother Nature - remote islands, towering peaks, the deepest parts of the ocean - but man-made places that are inaccessible are a different breed.
Typically designed to either protect valuable goods (vaults, repositories) or protect the public from danger (bunkers, supermax prisons), what the
hardest buildings in the world to break into
all have in common is the remarkable human ingenuity behind their creation (how on earth do you design something that can deflect a nuclear bomb?).
Here's a look at some of the
most inaccessible places on the planet.
Cheyenne Mountain Complex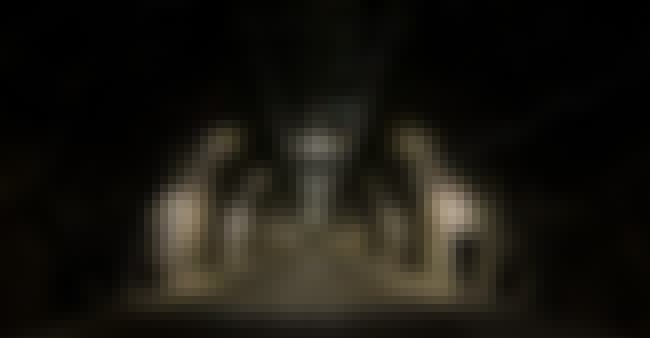 Formerly the home of the North American Aerospace Defense Command (NORAD), the Cheyenne Mountain Complex in Colorado Springs, CO, is a military installation and bunker built to withstand and deflect a 30 megaton nuclear explosion. Currently the complex is an "alternate" command center for the Air Force with a crew of 200 or so maintaining it. In the event of a nuclear war, the facility is perhaps the most secure place to be in the Western Hemisphere, with a 1.5 million gallon reservoir of fresh water, a massive reservoir for fuel, filters to keep biological or nuclear contaminants from getting inside, and more. Good luck getting in, citizen!

Agree or disagree?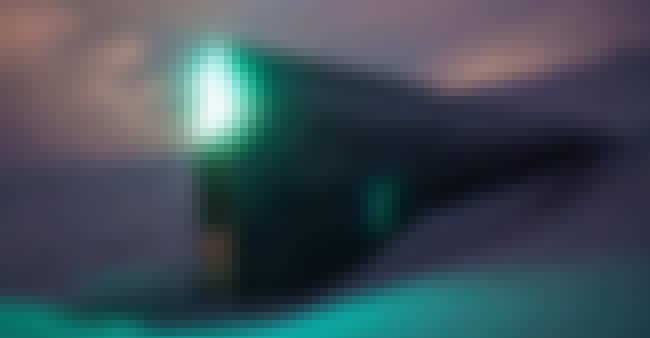 Strategically situated 800 miles from the North Pole on the Norwegian island of Svalbard is the Global Seed Vault, an imposing facility that houses more than 5,000 species of seeds (865,871 packets in January 2016) from around the world (including even plants native to North Korea). The vault is intended to be a back-up plan to re-seed the world in case of global devastation (think Waterworld, if you can stomach it).
How secure is it? Well, the facility itself is protected by an ice-covered steel door that requires only a simple key to enter, but getting to the remote Arctic island is a security measure in and of itself (not to mention scaling the mountain to get to the door). How safe is the treasure inside? The seeds themselves are strategically located so they would survive most missile blasts, earthquakes, or rising ocean water.

Agree or disagree?
see more on Svalbard Global Seed Vault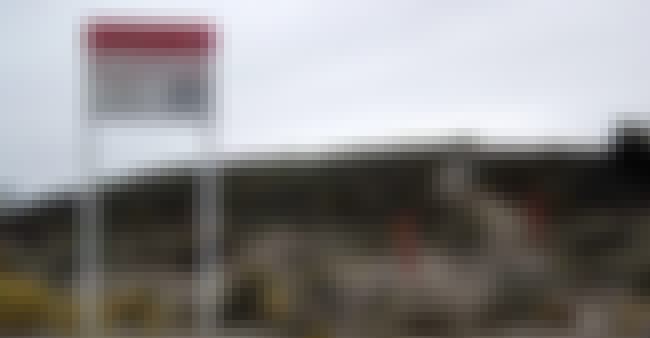 Like Fort Knox, Area 51 is legendary as a government-owned impenetrable space (just swap conspiracies about UFOs for gold bullion). But the specifics of Area 51's security - what the public knows about them, at least - are staggering: deadly force is authorized against trespassers, and those loitering at the perimeter of the top secret military base report having their cameras confiscated by security teams (even while on public land). Air space above the base is restricted, and on the ground, buried motion sensors help keep unwanted visitors at bay. Whatever's happening at Area 51, it's safe to say that the government does not want the public to know about it.

Agree or disagree?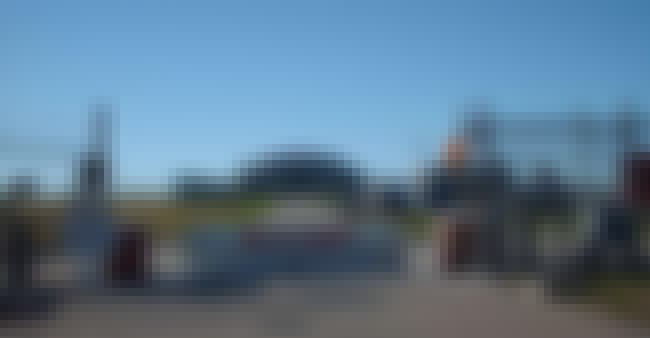 Everyone's heard of Fort Knox (lots of gold, Kentucky, impossible to break into it), but have you ever looked into just

how

locked-down that place really is? When it was built in 1936, the Treasury Department advertised "electric fences, a moat, steel-and-concrete walls, a bombproof roof, poison-gas booby traps, and an emergency flooding system." Add to that newer technology such as video cameras and microphones, the dedicated armed guards, mine fields, razor wire and

30,000+ Army units stationed in and around the Fort

and you have perhaps the most secure spot in the world to hold your gold.


Agree or disagree?
see more on Fort Knox US Bullion Depository Kentucky