Weird History Here Are All The Things That Sons Of Anarchy Got Totally Wrong About California Motorcycle Gangs

31.8k views
10 items
Follow
Kurt Sutter and the cast of Sons of Anarchy did their homework when it came to writing and portraying motorcycle clubs and their members, but there are several things that they still got wrong. Granted, when you write a TV series, you want to get attention, attract viewers, and give your wife, Katey Sagal, a compelling character to play, so who can blame Sutter?
But what do real bikers think of Sons of Anarchy? Many of them respect the series, but take issue with the way it portrays violence, women, and illegal activity. On top of that, the show went a bit off the rails (or over the bars, so to speak) in its later seasons. Is Sons of Anarchy accurate, though? Is there a real life Sons of Anarchy crew rolling around California somewhere?
The short answer is, the show is vaguely factual. Motorcycle club culture is a real thing, and here's how it differs from SOA.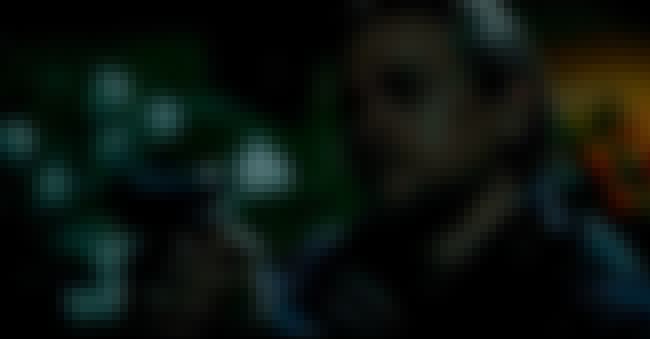 SAMCRO Kills Way More People Than Real Motorcycle Clubs
Clubs get into turf wars, they fight with one another, and yes, deaths happen, as was the case in Waco in 2015. However, when Jax Teller kills 46 people throughout the duration of Sons of Anarchy, that's a serious exaggeration.
SAMCRO — or Sons of Anarchy Motorcycle Club Redwoods Original — murders 153 people (175 if you count pre-club killings and murders carried out by excommunicated members) during the seven seasons of the show. That many murders would have certainly been noticed by authorities to a higher degree than what's shown on screen.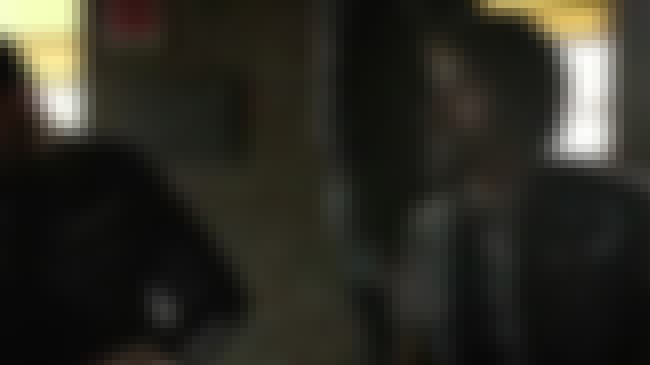 The Initiation Process In Real Motorcycle Clubs Is Much More Extensive
During Sons of Anarchy, the audience meets newbies like Half-Sack Epps and Filthy Phil Russell. These individuals undergo a period of probation and put up with some hazing, but the show doesn't depict the true initiation process undertaken by a new motorcycle club member.
Called "prospects," new members undergo a plethora of initiation rituals that vary depending on the club. In some instances, they're subjected to beatings, they may be humiliated (stripped naked and put out on display, for example), or they could be "forced to cook and eat excrement or drink from a boot filled with urine, vomit, and beer."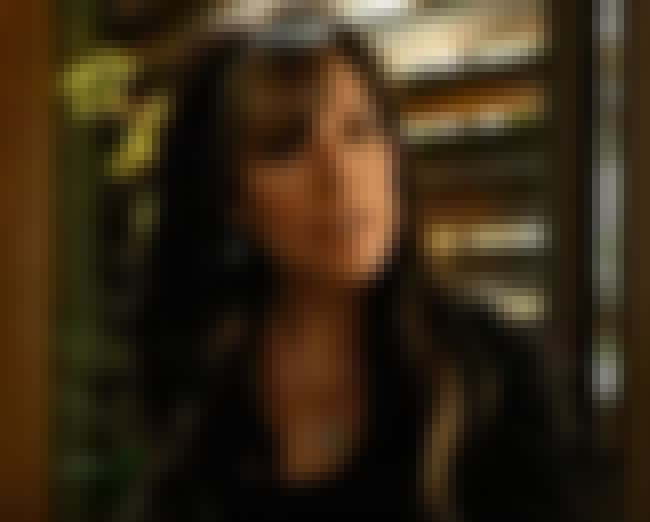 Gemma Teller Wouldn't Have Gotten Away With Most Of Her Meddling
The great matriarch of Sons of Anarchy, Gemma Teller, bosses around members of the club, chimes in on club business, and meddles in the everyone's lives. Her husband and son, Clay and Jax, are at the top of the SAMCRO pecking order, but in true biker culture, she wouldn't have this much power.
To put it another way, "Gemma's position in the club ain't gonna happen - ever. She'd have been taken out back and 'corrected' halfway thru the first episode in the real world. And if she didn't learn from that experience, it would have been repeated as necessary, until she finally learned or left."
Women Are Treated With More Respect On The Show Than In A Lot Of Clubs
In line with Gemma Teller and her role on the show, the overall treatment of women in Sons of Anarchy is more favorable than in real motorcycle clubs. Women in motorcycle club culture are possessions more than anything and, if an "ol' lady" isn't married to a member, she's often treated like a prostitute. Even when she is married, she may still consider herself his "whore."
There's a lot of accepted brutality directed at women in motorcycle clubs, too. Domestic violence appears in Sons of Anarchy — notably when Clay Morrow beats Gemma Teller in season four — but in real life, it's much worse.