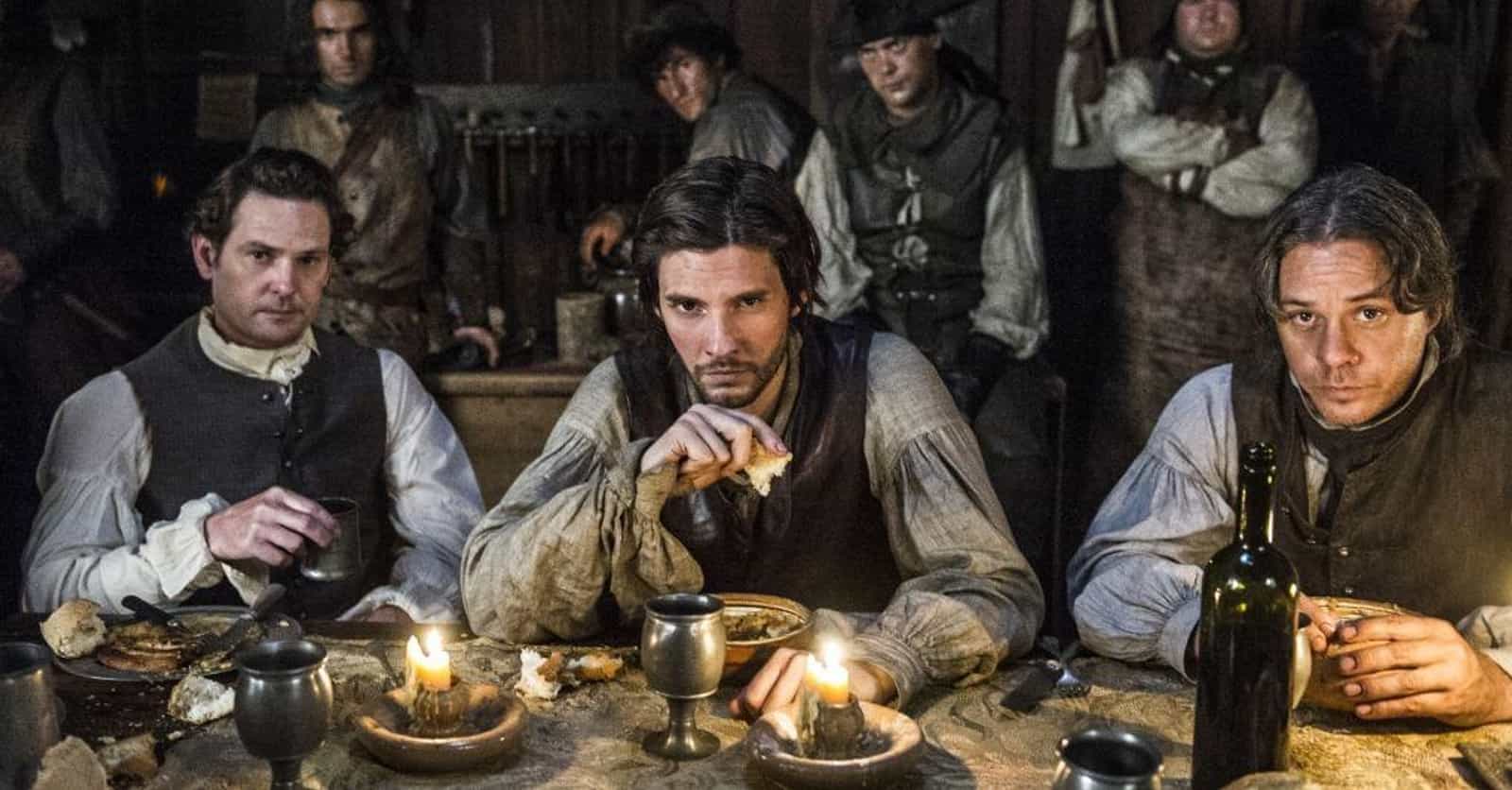 Photo: user uploaded image
The History Channel's 'Sons of Liberty' Is Flat-Out Lying To You
Television series depicting real events don't always get the facts right, and the historical inaccuracies in Sons of Liberty make that all too clear. Shows like The Vikings and Sons of Liberty give viewers insights about certain time periods, but they focus mostly on entertainment. Specifically, in the History Channel's revolutionary-era miniseries, flagrant lies make the formative time in American history look much more glamorous than it was.
Moreover, the program's romantic depictions of the Founding Fathers make it seem like Sons of Liberty is less about fact and more about fiction.
---
Margaret Gage Didn't Have An Affair With Dr. Joseph Warren

Thomas Gage was unhappily married to Margaret, a woman from New Jersey. On Sons of Liberty, Margaret begins an affair with Dr. Joseph Warren, a Boston physician who actively participated in the rebel movement and sent Paul Revere on his famous ride in 1775.

The affair never took place, however. And most historians found it unlikely that Margaret informed Warren about the British 1775 arrival.