Total Nerd Fun Old Cameos In Movies And TV Shows That Make You Cringe Now

1.1k votes
273 voters
8.6k views
13 items
Follow
List Rules Vote up the cringe-worthy cameos that make you want to gag.
The history of film and television is rife with cringe-worthy celebrity cameos. But there are varying degrees of drop-in awfulness, and bad celebrity cameos are certainly better than regrettable celebrity cameos. The list of fun celebrity cameos that later became awful is surprisingly long, with countless filmmakers and showrunners completely unaware until years after the fact that they'd inserted outright monsters into their projects.
Time has a habit of airing even the most rich and powerful individuals' greatest secrets, and thus time also has a habit of greatly tarnishing the reputations of certain celebrities. By sheer coincidence, a number of these famous and shamed folks happened to guest-spot in movies and on TV shows, rendering those properties forever awkward to re-watch.
When a celebrity who has committed awful acts stars in a film or show, viewers can easily avoid seeing that individual by avoiding their work. However, cameo appearances often happen without warning, meaning that one never knows when the Harvey Weinsteins, Bill Cosbys, or Jared Fogles of the world are going to pop out of nowhere and ruin a perfectly good piece of entertainment.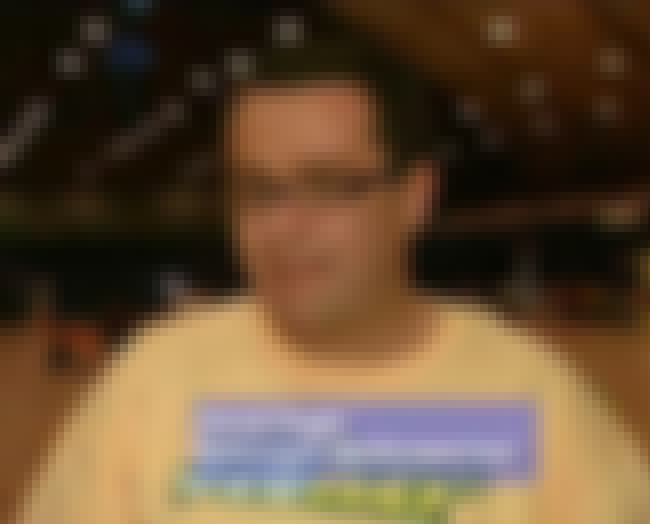 The Cameo: Jared Fogle, better known as the Subway Guy, appears in the fast food-demonizing documentary Super Size Me, dispensing advice on healthy eating to the youth of America.
Why It's Cringe-Worthy: In 2015, Fogle was sentenced to 15 years in prison for possession of explicit material featuring children and paying underage girls for sex. Fogle, it turns out, was a serial pedophile who used his fresh-eating fame to prey on young girls for more than a decade without being caught.
In his cameo, Fogle says, "My big thing was never smoking, it was never drinking, obviously I wasn't doing drugs. My big vice... was food." It seems like he may be forgetting a major vice or two.
Also Ranked
#2 on Celebrities You Would Not Want as a Stepdad

Is this cameo horrible?
see more on Jared Fogle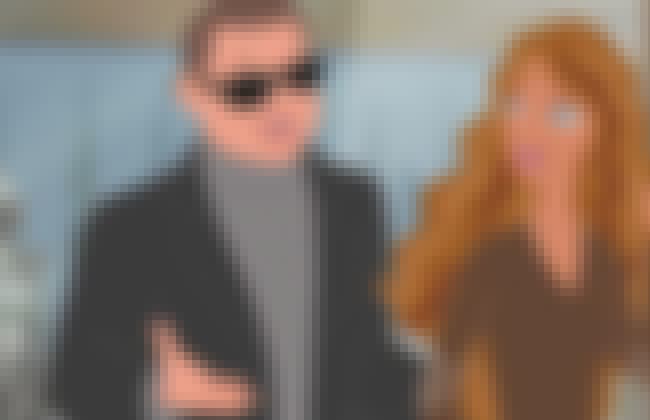 The Cameo: Harvey Weinstein appears in My Scene Goes Hollywood: The Movie, a Barbie-related, direct-to-DVD animated feature that also had an appearance by Lindsay Lohan. Weinstein plays himself in the cameo.
Why It's Cringe-Worthy: Weinstein playing the role of a producer in a film about young women trying to make it in Hollywood is unmistakably uncomfortable after the 2017 deluge of accusations that Weinstein had repeatedly and systematically used his influence to sexually assault scores of women. Not only did the accusations of Rose McGowan and other actresses drag Weinstein's entire seedy operation into the light, they also provided the spark for the widespread #MeToo movement that dominated social media.
Also Ranked
#13 on The Things Everyone (Including You) Googled in 2017
#75 on Celebrities Who Made The Biggest Cultural Impact In 2017

Is this cameo horrible?
see more on Harvey Weinstein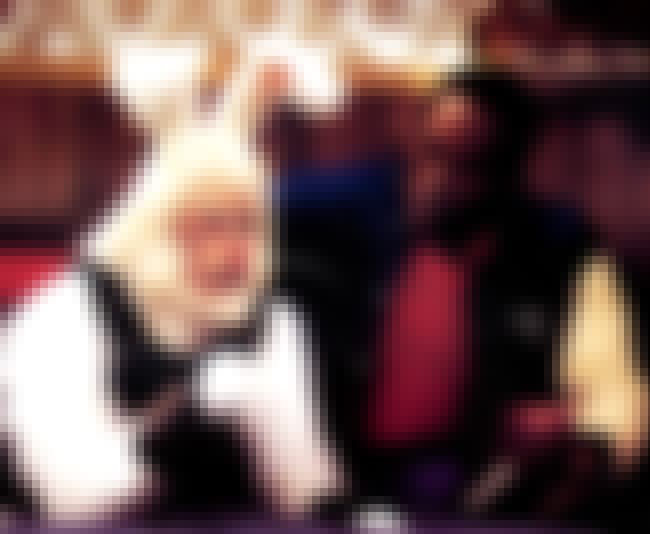 The Cameo: OJ Simpson appears as himself in an episode of Disney's Adventures in Wonderland entitled "White Rabbits Can't Jump," which is a bit confusing, seeing as Simpson isn't a basketball player. It's the show's last episode.
Why It's Cringe-Worthy: Although Simpson was technically found not guilty of the murder of his ex-wife and another man, a civil case found otherwise, and the court of public opinion has definitely deemed him guilty. Even discounting those crimes, Simpson spent nine years in prison after being convicted of armed robbery and kidnapping following a bizarre Las Vegas heist. Any way you slice it, OJ is an awkward cameo for a kid's show.
Also Ranked
#50 on The Best Football Players Ever
#13 on The Best NFL Running Backs of All Time
#6 on The Best USC Trojans Players of All Time
#12 on The Best Heisman Trophy Winners of All Time

Is this cameo horrible?
see more on O. J. Simpson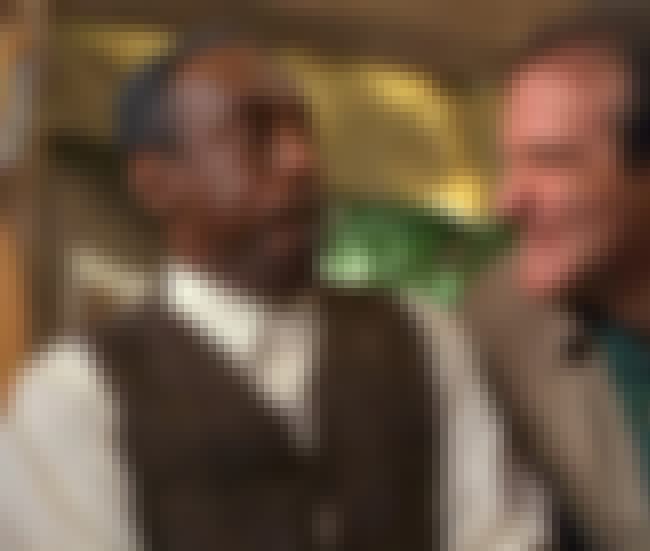 The Cameo: Bill Cosby has a small appearance in the heartbreaking Robin Williams flick Jack, where he plays the role of Jack's tutor and the dispenser of wise advice.
Why It's Cringe-Worthy: The idea of anyone taking life advice from Cosby took a gut-wrenching twist in 2014, when long-rumored reports of Cosby sexually assaulting dozens of women over the course of decades were heavily re-publicized. Although his case is still working its way through the courts, a shocking number of women have come forward to accuse Cosby of being a serial rapist who routinely drugs his unwilling partners.
Also Ranked
#26 on The Funniest People of All Time
#19 on The Funniest Stand Up Comedians of All Time
#51 on The Best Emmy Hosts Ever
#3 on Celebrities You Would Not Want as a Stepdad

Is this cameo horrible?
see more on Bill Cosby