Disney

The Most Inappropriate Disney Tattoos on the Internet

47.9k votes
7.7k voters
4.8M views
21 items
Disney tattoos can be cute, youthful, and all-around magical - or they can be like the inappropriate, sexy, and kind of dirty Disney tattoos on this list. Everyone loves Disney, and nobody would ever want to desecrate the child-like wonder one experiences when they watch Tinkerbell sprinkle pixie dust on George, Wendy, and Michael for the first time, right? Nobody would ever even imagine doing dirty things to Minnie Mouse or Cinderella. And certainly, there isn't a person alive on earth who would wish ill-will against any of the characters from Winnie the Pooh.
WRONG. These people made an actual adult human choice to get incredibly inappropriate Disney tattoos permanently inked on their bodies. Have you ever wondered what Dumbo would look like with gauges? Or what Tigger would look like dressed as Tupac? Or what one of the princesses would look like as a pin-up girl? Contemplate no further! Below are some of the most disgusting, depraved Disney tattoos of all time. These tattoos are heinous crimes against body art, and a pretty terrible reflection of the Disney fandom.
Upvote the dirtiest and most inappropriate Disney tattoos below - the ones you are utterly grossed out by. You'll know them when you see them.
For the Love of God, That's Not a Rabbit Hole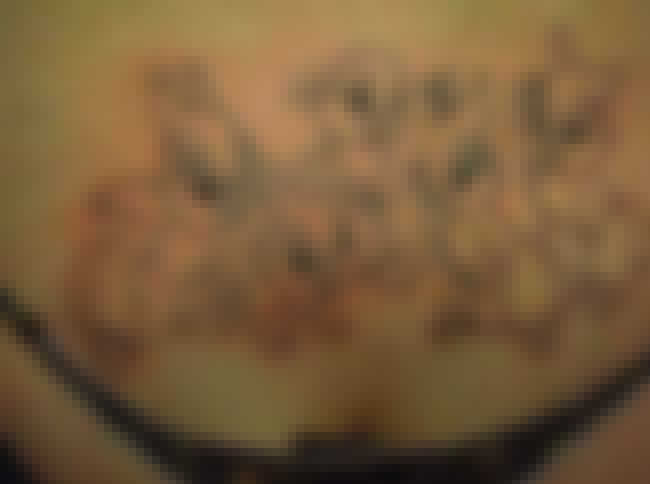 Agree or disagree?
No Woman Wants a Man Who Will Lie to Her in Bed, Unless She's Sleeping with This Guy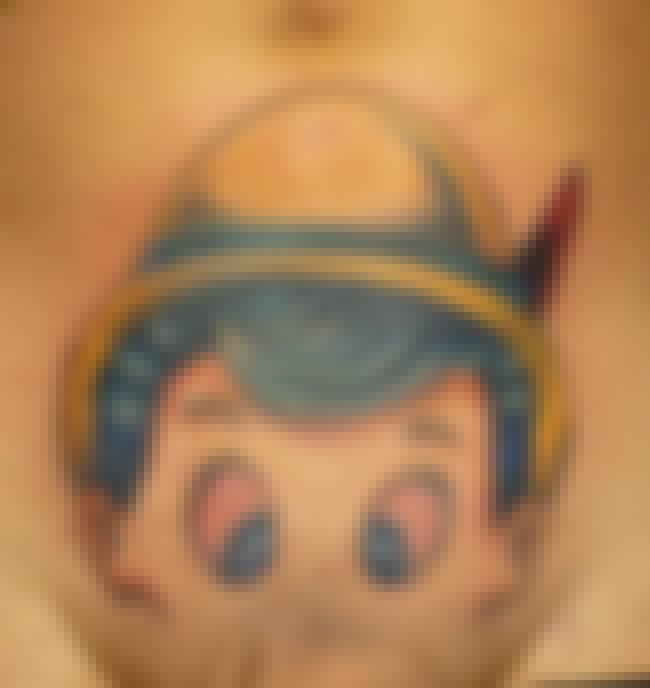 Agree or disagree?
You're Going to Be Waiting for a Long Time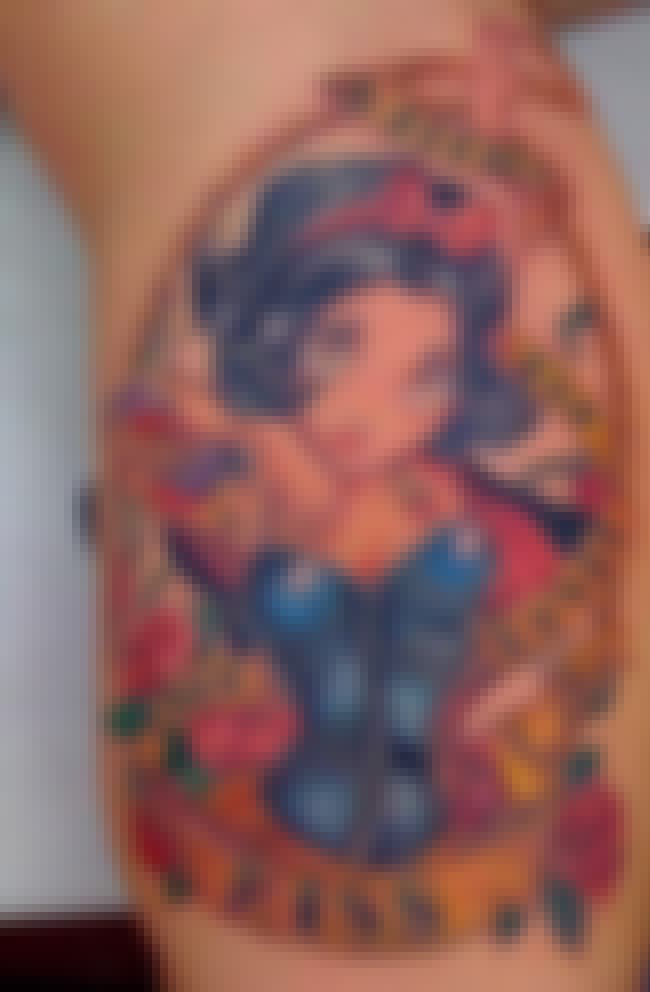 Agree or disagree?