Watchworthy
Inception Movie Quotes

Updated July 13, 2020
974 votes
426 voters
66.8k views
15 items
Best Inception quotes, ranked by fans. This list of great movie quotes from Inception collects all of the most famous lines from the film in one place, allowing you to pick the top quotes and move them up the list. Quotations from movies are repeated all the time in other movies, on television, in speeches and in day-to-day life, so having a good knowledge of good movie quotes (and having resources useful to search movie quotes) have become essential. This list includes all the best Inception lines and moments, just as they appeared in the actual movie script. Whether they are funny quotes, sad quotes, quotes about love or death, all the most famous Inception quotes are here. For more great quotes and writing, you can also check out other shows and movies like Inception.
Written and directed by Christopher Nolan, Inception (2010) is a science fiction-based action film that stars Leonardo DiCaprio, Joseph Gordon-Levitt, Ellen Page, Tom Hardy, Marion Cotillard, Cillian Murphy, Ken Watanabe, and Michael Caine. The movie follows a group of corporate spies who steal information by entering the subconscious minds of their targets via their dreams. One of the highest-grossing films of all time, Inception received wide critical acclaim and won numerous awards, including 4 Academy Awards. The film was also nominated for the Oscars for Best Picture and Best Original Screenplay.
Data-driven recommendations based on voting from over 40 million monthly visits to Ranker.
Try the free app
Cobb
: You're waiting for a train. A train that'll take you far away. You know where you hope this train will take you. But you can't know for sure. Yet it doesn't matter. Now, tell me why?
Mal: Because you'll be together!

Should this be higher or lower?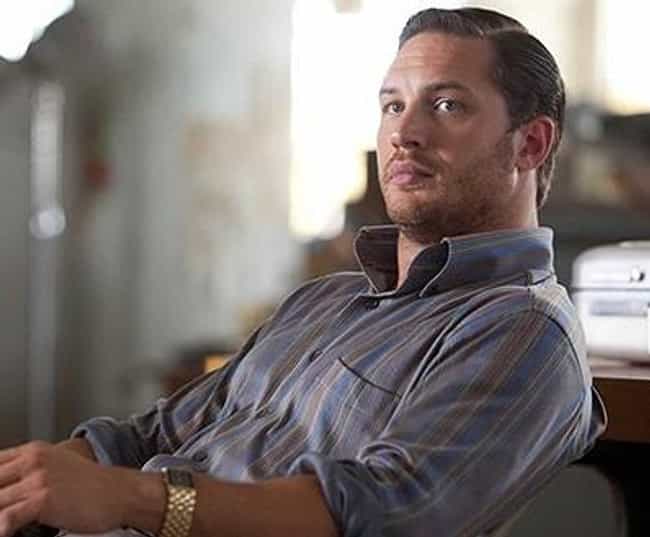 Eames
:You mustn't be afraid to dream a little bigger, darling.
Should this be higher or lower?
Saito
: Don't you want to take a leap of faith? Or become an old man, filled with regret, waiting to die alone!
Should this be higher or lower?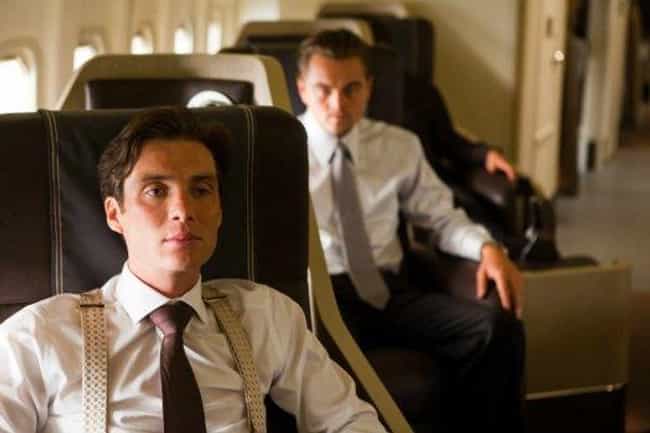 Cobb
: Dreams feel real while we're in them. It's only when we wake up that we realize something was actually strange.
Should this be higher or lower?