Weird History Shocking Historical Cases of Incest

838.8k views
18 items
Follow
Incest is a serious taboo across many cultures around the world, but you wouldn't believe just how much incest there has been throughout history. Cousins marrying cousins, mothers and sons, daughters and fathers, distant relatives of all sorts... incest in history is not as uncommon as one might think.
Even more shocking than the incest itself, are some of the names associated with it. It's not all just incest to keep power in the family, there are some great intellectuals and scholars on this list as well, and even a US president! Some of the most shocking cases of incest throughout history involve people who you would least expect.
We know of a few of the cases of modern incest, famous people from Hollywood who were either consensual partners in incest or victims of incest, but the picture of historical incest is slightly more muddled, as there was more often than not no official database or record of who married who.
All of the incest on this list is either documented in some form or strongly alleged - and none of it was written by George R.R. Martin, sorry Jamie and Cersei.
Check out the most shocking historical cases of incest below and see how far you make it before cringing.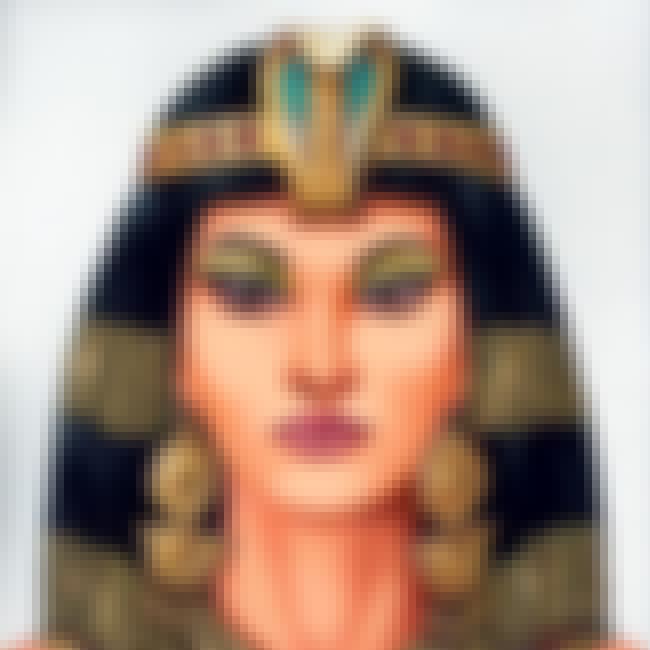 Cleopatra, Egyptian pharaoh,
married both of her brothers
. if that wasn't bad enough, she later killed both of her brothers as well.
Age: Died at 39 (68 BC-29 BC)
Birthplace: Alexandria, Egypt
Also Ranked
#40 on Historical Figures You Most Want to Bring Back from the Dead
#49 on The Most Important Leaders in World History
#21 on The Most Inspiring (Non-Hollywood) Female Role Models
see more on Cleopatra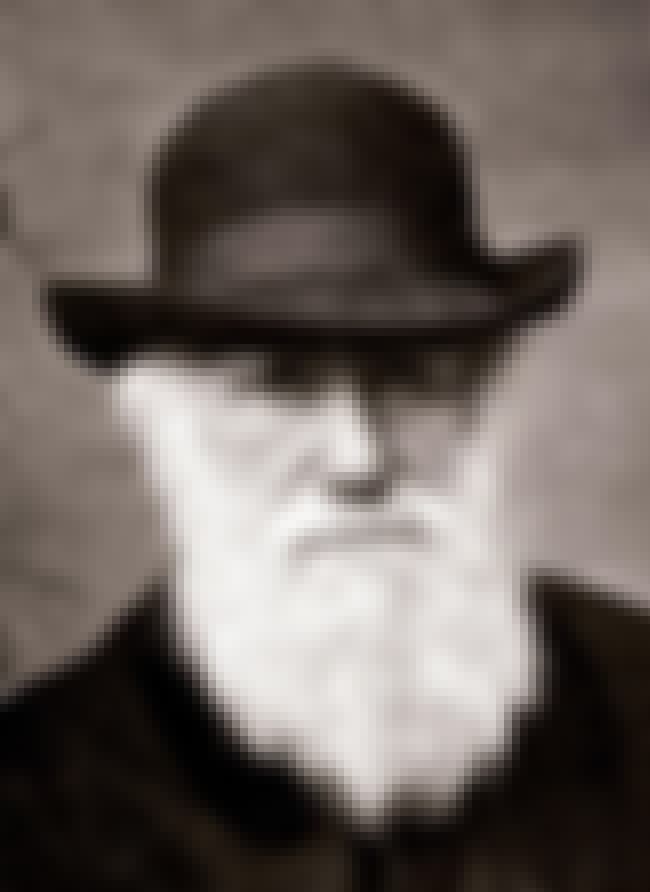 Charles Darwin introduced the world to the theory of evolution. It's no surprise then that when some of his
children
, the results of his incest, were born with abnormalities, he studied and suspected incest as a likely reason for their unfortunate outcomes.
Age: Died at 73 (1809-1882)
Birthplace: The Mount, Shrewsbury, United Kingdom
Also Ranked
#73 on People We Wish Were Still Alive
#11 on The Greatest Minds of All Time
#10 on The Most Influential People of All Time
#59 on Famous Role Models We'd Like to Meet In Person
see more on Charles Darwin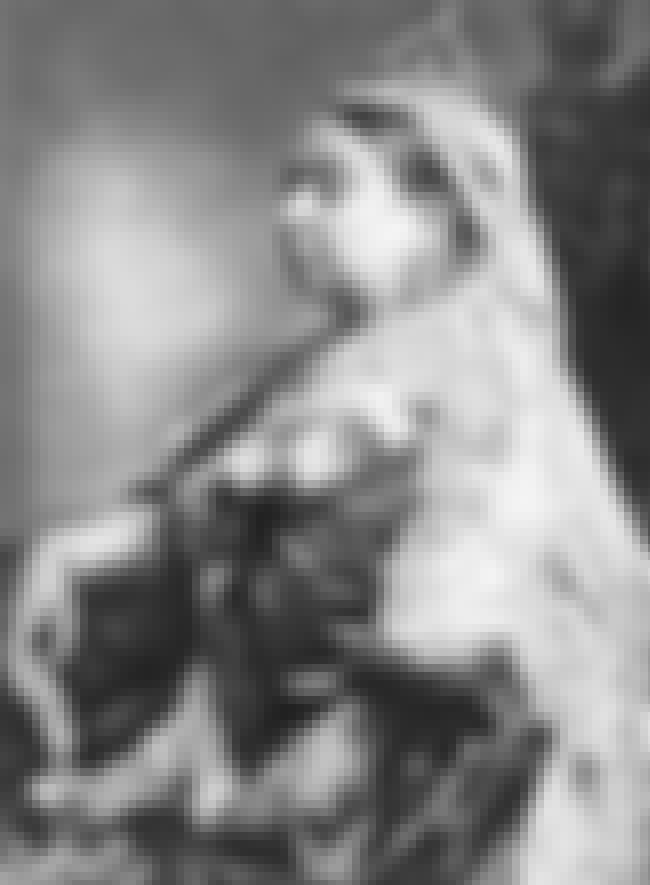 Queen Victoria was all about the inbreeding. She arranged her children and grandchildren to be in incestuous marriages because she thought it was a surefire way to ensure peace and prosperity throughout Europe. World War I largely
proved her wrong
.
Age: Died at 82 (1819-1901)
Birthplace: Kensington Palace, London, United Kingdom
Also Ranked
#89 on The Most Influential People of All Time
#26 on The Most Inspiring (Non-Hollywood) Female Role Models
#1 on The Most Powerful Women Of All Time
#46 on The Most Enlightened Leaders in World History
see more on Queen Victoria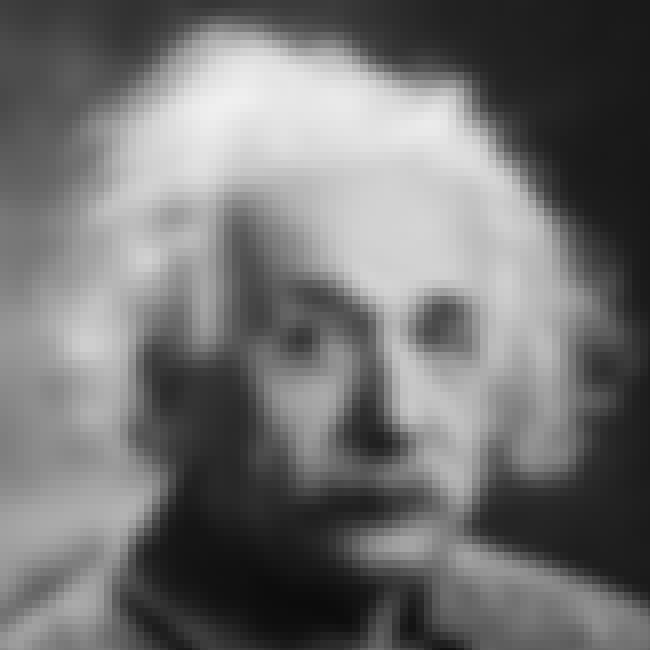 One of the most celebrated minds of the last 200 years
married his second cousin
not long after divorcing his first wife.
Though marrying your second cousin isn't technically illegal in the United States, many people still count it as incest.
Age: Died at 76 (1879-1955)
Birthplace: Ulm, Germany
Also Ranked
#5 on Historical Figures You Most Want to Bring Back from the Dead
#84 on Famous Men You'd Want to Have a Beer With
#4 on People We Wish Were Still Alive
#2 on The Greatest Minds of All Time
see more on Albert Einstein