Total Nerd Indiana Jones And James Bond Are Basically The Same Character, And We Can Prove It
129 votes
56 voters
1.7k views
14 items
Follow
Embed
List Rules Vote up the clearest proof that Indy and 007 are twinning.
James Bond and Indiana Jones are two of cinema's greatest action heroes. One is a suave British secret agent and the other an all-American, tough-as-nails archaeologist. At first glance, they seem to be worlds apart. But the truth is that Indiana Jones and James Bond are the same character for all intents and purposes. Sure, they have slightly different jobs and live in completely different times (and Bond is apparently immortal), but if you take a closer look, you'll see all the Indiana Jones James Bond similarities.
This is no mere coincidence. Steven Spielberg had always wanted to direct his own James Bond movie. With the spy franchise becoming ever more fantastical and silly during the tenure of Roger Moore, he and George Lucas saw a gap in the market for their very own creation that would be heavily inspired by the secret agent. From there, they created the Indy that audiences know and love – a character that is basically just a carbon copy of the infamous spy set during the rise of the Nazis.
Whether you're all about Indiana's tomb raiding or you prefer your action flicks shaken, not stirred, there's no denying that these two figures cast a long shadow over Hollywood.
They Spend Their Time Going On Absurd Adventures Fighting Evil Villains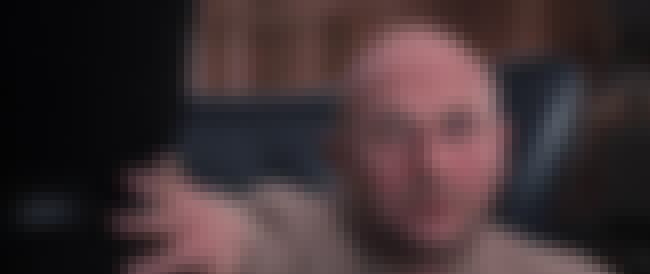 Indiana Jones and James Bond basically have the same job. They travel around the world going on frankly bizarre adventures to stop the machinations of over-the-top villains. While Bond fights against the likes of SPECTRE and their criminal plans, Indy is battling the Nazis to prevent them from acquiring hugely powerful artifacts.

Agree or disagree?
Sean Connery Connects The Series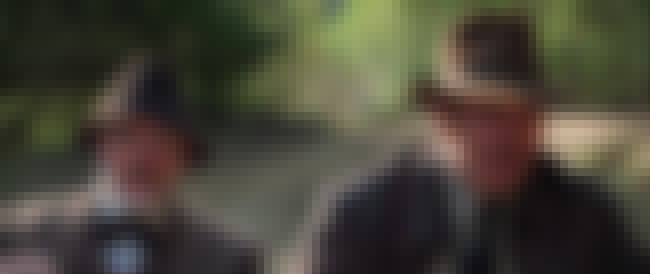 When it came to casting Henry Jones in Indiana Jones and the Last Crusade, Steven Spielberg and his producers only had one person in mind. Considering how big an influence the James Bond film franchise had been on this series, they wanted the original Bond to be Indiana's dad to bring the entire journey full circle.

Agree or disagree?
They Have Distinctive Wardrobes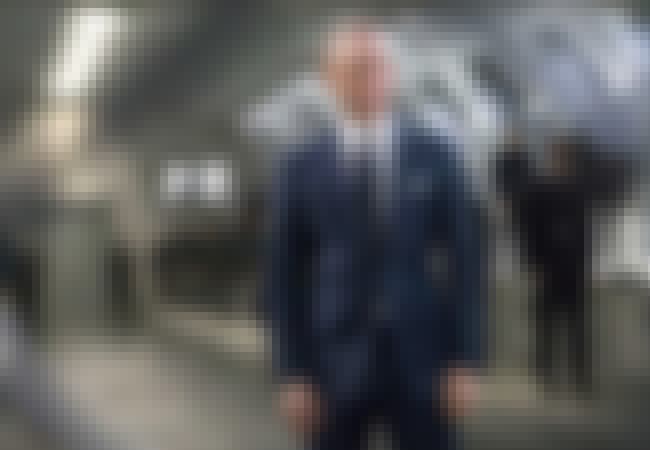 It almost seems impossible to picture Indiana Jones without his signature look; the timeless combination of leather jacket and fedora are practically as famous as the character himself. In much the same way, it is difficult to think of James Bond without a tuxedo or other smart suit as he goes about his business.

Agree or disagree?
Indiana Jones Was Modeled After James Bond
Steven Spielberg has never hid the fact that he was interested in directing a James Bond film. According to George Lucas, Spielberg approached the holders of the rights to the Bond franchise in the late '70s to inquire about making his own movie in the series, but was turned down. Lucas then told him about a character he had created that was almost exactly like James Bond, but better. That character turned out to be Indiana Jones, and Spielberg envisioned him in a film that would essentially be a Bond flick "without the hardware.''
Agree or disagree?