Buildings/Attractions
List of Famous Indianapolis Buildings & Structures

Updated June 8, 2017
10.2k views
63 items
List of the famous landmarks that make up the Indianapolis skyline, listed alphabetically with photos when available. Indianapolis architectural landmarks as well as other major buildings, dwellings, and other structures in Indianapolis are included on this list. Information about these Indianapolis buildings is included on this list, such as when the building first opened and what architectural style it falls under. List includes both new buildings in Indianapolis and older historic landmarks.
Everything from Chase Tower to Cole Motor Car Company is included on this list.
This list answers the question, "What are the most famous buildings in Indianapolis?"
This is a good reference for research into the historical architecture in Indianapolis. Famous architectural houses within the city of Indianapolis are included as well, sometimes by address, other times listed by the name of the original home owner.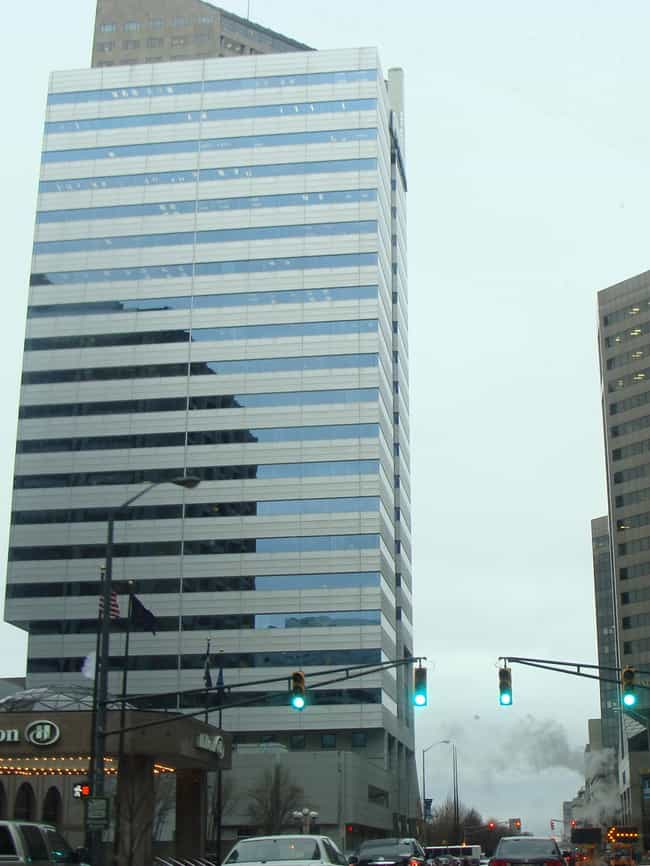 City/Town: Indianapolis, Indiana, USA
Opened: Jan 01 1987
Structural Height (m): 109.73
2
110 East Washington Street
110 East Washington Street is a high rise in Indianapolis, Indiana. The building which is now the "110 Condos" was originally built in 1921–1922 as the main office for National City Bank. This bank closed during the Roosevelt Bank Holiday of 1933, was found to be insolvent and did not reopen. The Building later became the home of The Morris Plan Savings and Loan, which had a much smaller office on North Delaware Street. The same fate, however, befell the Morris Plan years later in the late 1980s, when it, too, was found to have irregularities by the federal regulators and was forced into a purchase by Summit Bank of Fort Wayne, only to be purchased by first INB and a bit later by NBD The ...more on Wikipedia
City/Town: Indiana, USA
Opened: Jan 01 1921
Structural Height (m): 60.96
30 South Meridian is a high rise in Indianapolis, Indiana. It was completed in 1929 and has 13 floors. It is primarily used for retail space. It was originally built as an expansion of the L. S. Ayres store, and is now part of the Carson Pirie Scott store in Circle Center Mall, with the upper floors used as leased office space. ...more on Wikipedia
City/Town: Indiana, USA
Opened: Jan 01 1929
Structural Height (m): 62.79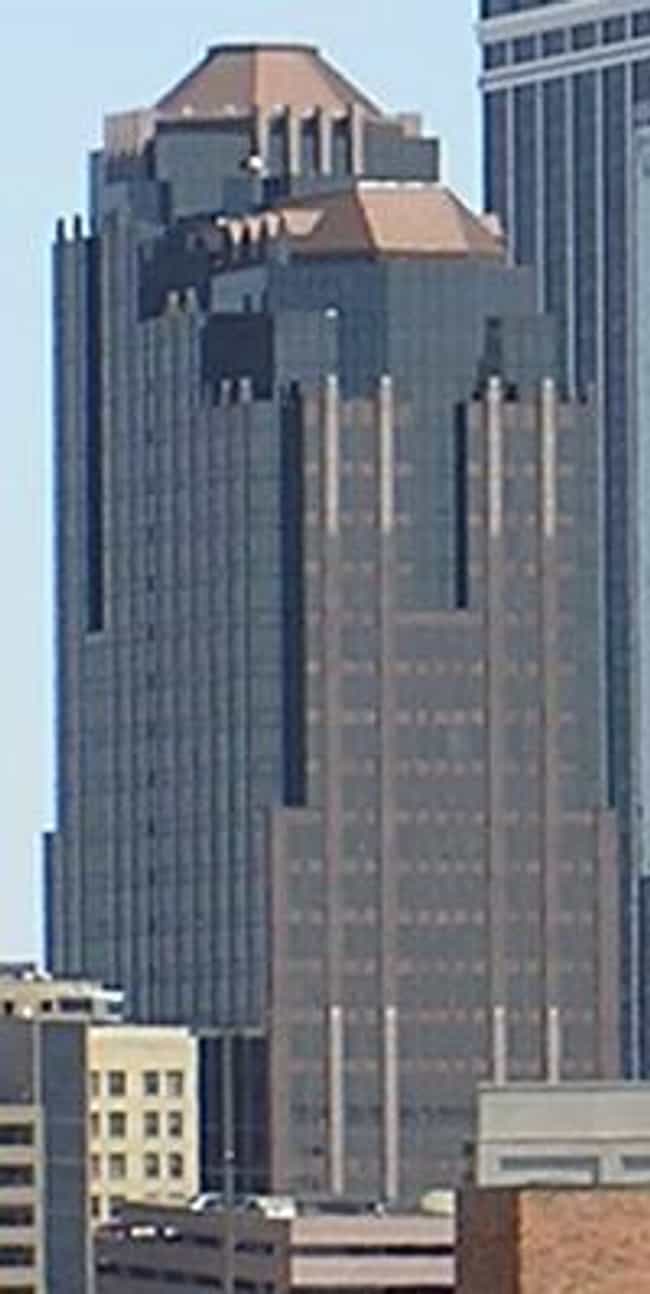 300 North Meridian is a high rise in Indianapolis, Indiana. Construction started in 1987, financed by Browning Investments. The architects, Hadleman Miller Bregman Hamann, built the outside with brownish-reddish granite and black windows, and capped the skyscraper with a copper-colored dome. Only the eastern side rises to the full height of the building; the northern and southern sides rise in a staircase shape toward the east. The architects intended 300 North Meridian's design to echo the adjacent Chamber of Commerce building. It was completed in 1989 and is currently the fifth-tallest building in the city. 300 North Meridian is primarily used for office space, although 9 of its floors are ...more on Wikipedia
City/Town: Indianapolis, Indiana, USA
Opened: Jan 01 1989
Structural Height (m): 124.36