Watchworthy
The Best Independent Films Starring Huge Hollywood Actors

Updated June 14, 2019
1.2k votes
207 voters
25.9k views
20 items
If you're an independent filmmaker, the best way to get people to see your film is to put a huge star in the leading role. Or to be sneaky and cast a major star in a tiny role and put them at the front of the billing. This list is all about independent films that feature major level talent. Not the films that stars appeared in when they were just starting out, but the films they had a burning desiring to make after finding success. Whether celebrity passion projects or just good indie films that made it to the top of the submissions pile, these movies were lucky enough to have a famous actor take note, and sign on.
Some stars return to the indie scene to regain a once lost credibility, some work on a "one for you, one for me" type of agreement with studios, while others just like to work - no matter what type of film they're appearing in. A lot of the independent movies on this list were made directly after the star in question appeared in a massive blockbuster film (usually involving giant robots blowing up Paris). These famous actors in indie roles took the time to make something they cared about, rather than just another superhero film, or formulaic romcom.
On this list of A-List actors that appear in independent films, you'll find all your favorite leading men and leading ladies playing everything from mopey versions of themselves, mopey boxing enthusiasts, or even a mopey grocery store clerk. Throw on your horn rimmed glasses, dye your hair blue, and check out this list of indie films starring famous actors.
Which of these indie performances by Holllywood stars do you think was the best? Which other movie stars do you think should tackle an indie movie role? Let us know in the comments section!
Data-driven recommendations based on voting from over 40 million monthly visits to Ranker.
Try the free app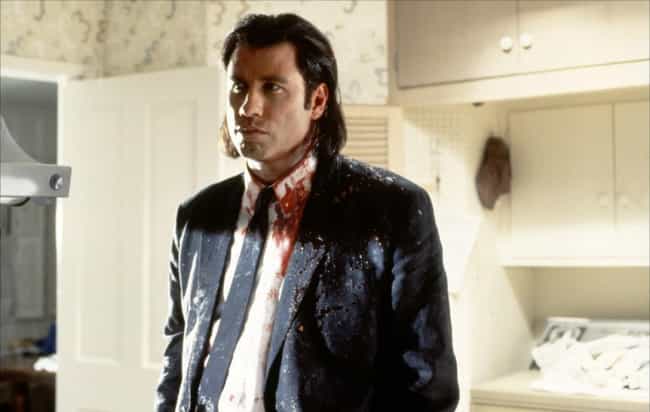 In 1994, John Travolta was more known for disco dancing and doing the hand jive than being a serious actor, but all that changed when Quentin Tarantino chose him to play Vincent Vega in his magnum opus. Made for around $8 million and produced by the Weinsteins (who else?!), the film went on to win
Best Original Screenplay
at the Oscars and inspire generations of bad Halloween costumes.
Directed by: Quentin Tarantino
Actors: John Travolta, Bruce Willis, Uma Thurman, Samuel L. Jackson, Christopher Walken, + more
Released: 1994
Is this a great little indie flick?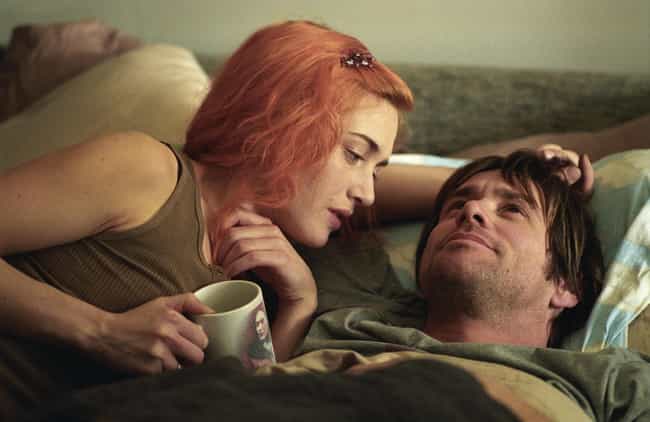 The film that launched a thousand shots of couples lying on the ground!
Eternal Sunshine of the Spotless Mind
makes stars a bevy of A-List talent: Jim Carrey, Kate Winslet, and Elijah Wood all put in time on this indie film that explores the mystery of love and the effect of memory, while making us all swoon.
Directed by: Michel Gondry
Actors: Kate Winslet, Kirsten Dunst, Jim Carrey, Mark Ruffalo, Elijah Wood, + more
Released: 2004
Is this a great little indie flick?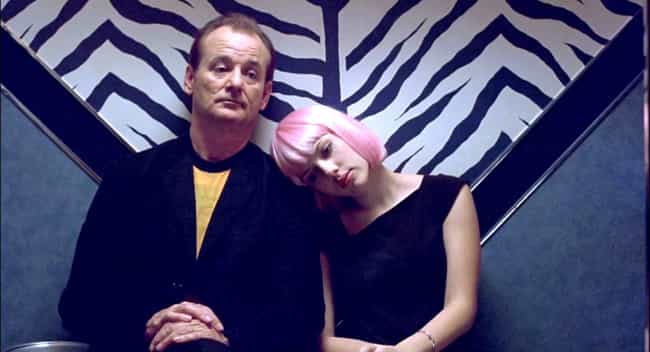 It seems strange now, looking back on the success of
Lost in Translation
, a small film revolving around the impossible romance between Bill Murray and the then unknown Scarlett Johansson - but this movie was almost never made. Writer and director Sofia Coppola wrote the movie with Murray in mind and insisted that she wouldn't film it if he didn't accept the role. Murray never signed a contract, but at the last minute he showed up in Tokyo and hipster history was made.
Directed by: Sofia Coppola
Actors: Scarlett Johansson, Bill Murray, Anna Faris, Giovanni Ribisi, Hiromix, + more
Released: 2003
Is this a great little indie flick?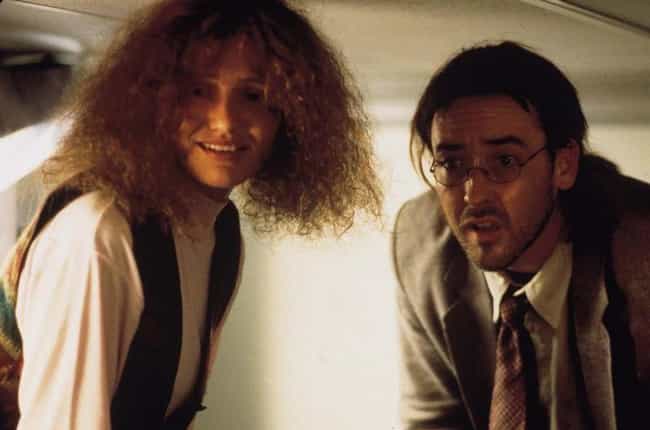 Charlie Kaufman's first filmic exploration into the human mind was, at first, a tough sell. Even after having Cusack and Diaz on board, Malkovich was reticent to appear in the film and offered to produce as long as there was another star attached to the titular role. After raking in $32 million at the box office we're sure he's glad he changed his mind.
Directed by: Spike Jonze
Actors: Cameron Diaz, Brad Pitt, Charlie Sheen, Sean Penn, Winona Ryder, + more
Released: 1999
Is this a great little indie flick?