Couples

Indie Musicians You Didn't Know Were a Couple

42 votes
22 voters
7.7k views
10 items
Follow
Everyone talks about Brangelina and Blake and Gwen, but the names of indie musician couples aren't usually plastered all over the tabloids. By definition, indie musicians work in a world that's removed from mainstream music. And in such an isolated community, it's understandable that indie musicians morph into indie couples. Relationships between indie music artists are marked by both drama and romance, and while some have resulted in happy marriages, others only live on in the heartbroken tracks they've inspired.
This list finally reveals the indie musician couples you probably didn't know were once an item, as well as some that are still together. Actress and musician Zooey Deschanel and indie music darling Ben Gibbard made headlines when they tied the knot in 2009 – and made even more when they announced their divorce in 2011. Singer-songwriter Kathleen Edwards was never married to Bon Iver visionary Justin Vernon, but their brief relationship inspired some beautiful music. But not all of the couples on this list split up. Win Butler and Régine Chassagne, the musical minds behind Arcade Fire, have been married since 2003.
Like their music, these indie couples have been able to exist under the radar. But now it's time to read between the lyrics and discover the real-life loves and losses that may have inspired some of your favorite indie songs.
Win Butler and Régine Chassagne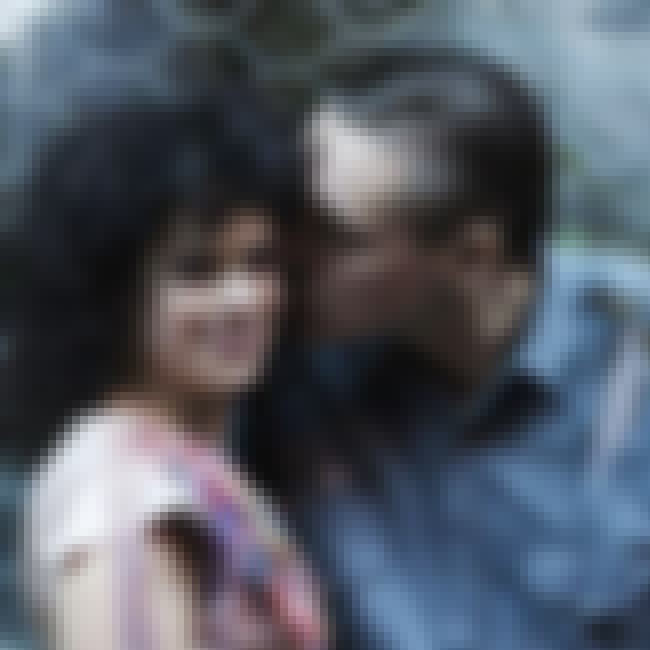 Arcade Fire frontman Win Butler
met
his future wife and bandmate Régine Chassagne when he moved to Montreal in 2000 to attend McGill University. They were married in 2003, and Chassagne gave birth to their first child in 2013. Butler sings about his wish to become a father in "The Suburbs," a song off the 2010 Grammy-winning album of the same name.

Does this warm your heart?
Justin Vernon and Kathleen Edwards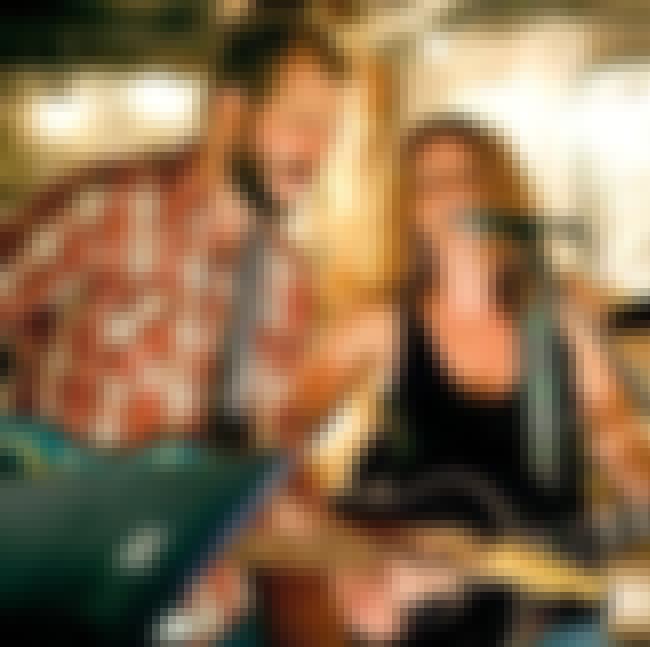 Singer-songwriter Kathleen Edwards was married to guitarist Colin Cripps of Blue Rodeo and Jim Cuddy Band, but divorced him in 2011. Not long after she started dating Bon Iver frontman Justin Vernon, who produced her album Voyageur.
"I was talking to Justin about the direction I wanted to go in fairly early on in the recording process," she
said
of their collaboration. "He was somebody that was able to finish my sentences when I was trying to describe what I wanted to do, and for the times that I couldn't articulate it, he really helped." The two
split
in 2012.

Does this warm your heart?
Ingrid Michaelson and Greg Laswell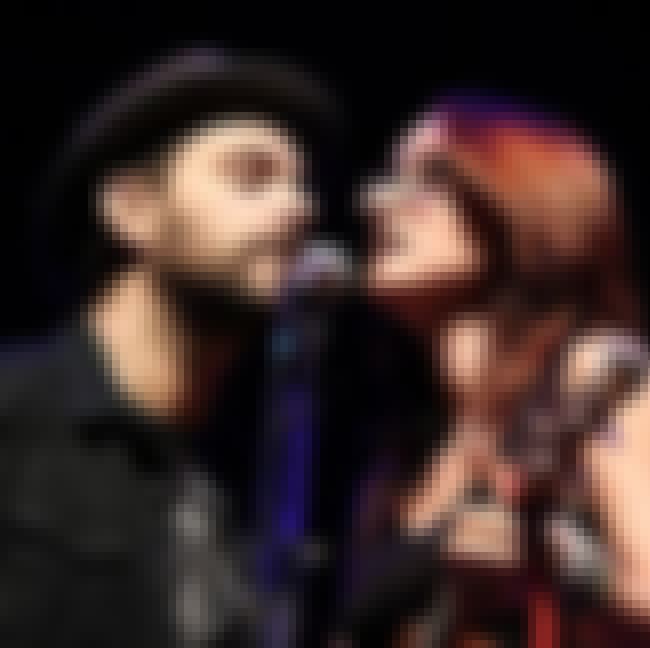 The singer-songwriter reminisced about meeting her former husband, musician Greg Laswell, in a radio interview: "At first I was the chaser, and then I became the chasee. At first it was like he wasn't ready for it and I went to do my own thing. Then he was like 'Wait, what?'" she said.
They wed in August 2011, but by February 2015 they filed for divorce.

Does this warm your heart?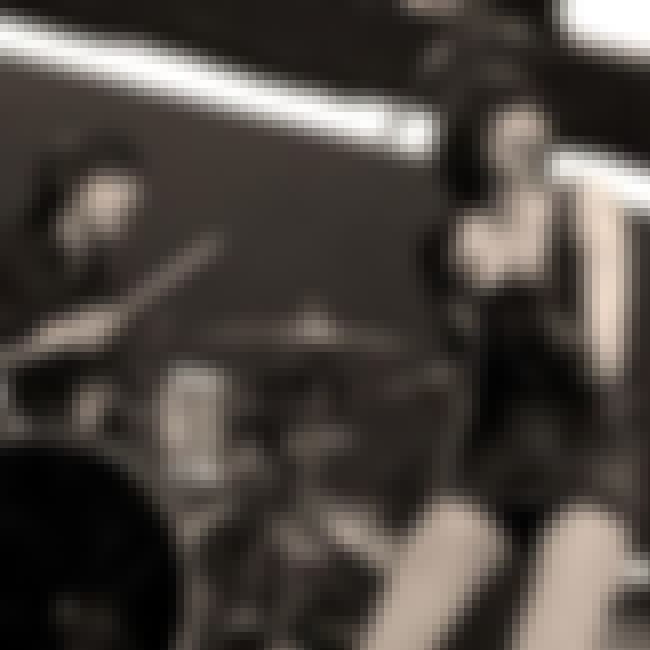 The 2003 song "Maps" is one of Yeah Yeah Yeahs' biggest hits, and it's all thanks to lead singer Karen O's relationship with Liars vocalist Angus Andrew.
Karen O said of the emotional music video, "They were real tears. My boyfriend at the time was supposed to come to the shoot – he was three hours late and I was just about to leave for tour. I didn't think he was even going to come and this was the song that was written for him. He eventually showed up and I got myself in a real emotional state."
The relationship didn't last, but the song received high praise from
NME
and
Rolling Stone
among others. Fans speculate the title is an acronym for "
My Angus Please Stay
."

Does this warm your heart?