Internet

These People Became Internet Famous For The Wrong Reasons

Not all fame is positive, as evidenced by this list of people whose questionable actions made them infamous on the internet. Some of the most hated figures in the world gained their notoriety thanks to their internet presence, which includes its own specific set of challenges.
In some cases, a misguided or misinformed individual makes a simple mistake or error in judgment. Other times, bona fide internet stars display questionable ethics and amass legions of equally ethically-challenged followers as a result. These figures, hated in the online realm, confirm that people will always stop and stare at the spectacle of a human train wreck.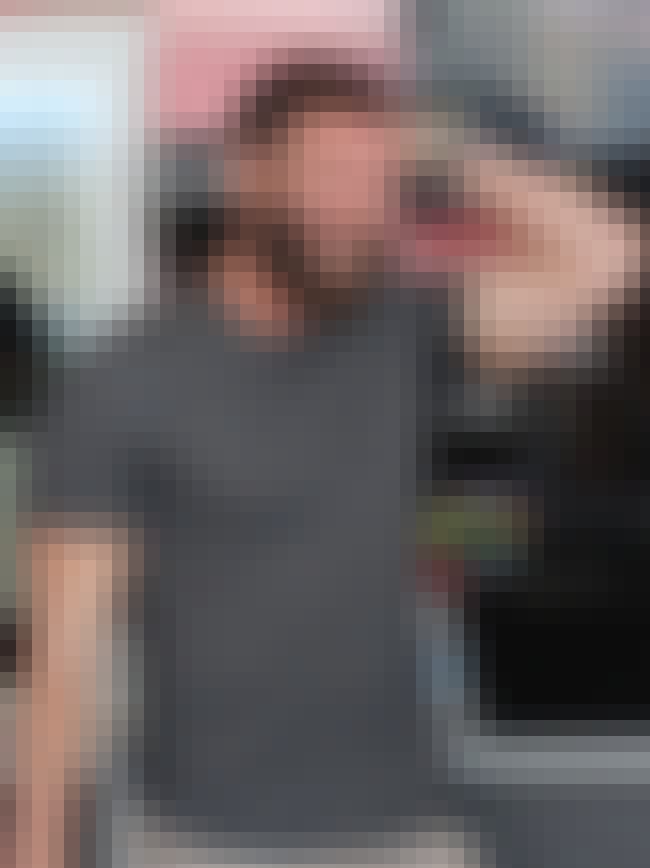 Many consider Dan Bilzerian the King of Instagram; to others, he's the biggest jerk on social media. Bilzerian allegedly made a fortune as a poker player and parlayed that notoriety into a nonstop hedonistic lifestyle of cash, cars, guns, and naked women. He regularly generates controversy, from accusations he uses women as props in his photos to filming himself running away "to go grab a gun" during the 2017 Las Vegas mass shooting. Bilzerian's adrenaline-junkie, tough-guy existence even led to two heart attacks by the age of 25.
Also Ranked
#45 on The Best Joe Rogan Podcast Guests
see more on Dan Bilzerian
In 2018, Kaitlin Bennett posted photos of herself strolling around her college campus with a rifle. The historical implications were especially troubling, as the college was Ohio's Kent State University, where four student protestors were tragically shot and killed during an anti-Vietnam War protest in 1970. Bennett translated her 15 minutes of internet fame into further controversies; she also posed at Chick-Fil-A, known for their anti-LGBTQ+ stance, and mocked Parkland shooting survivor David Hogg.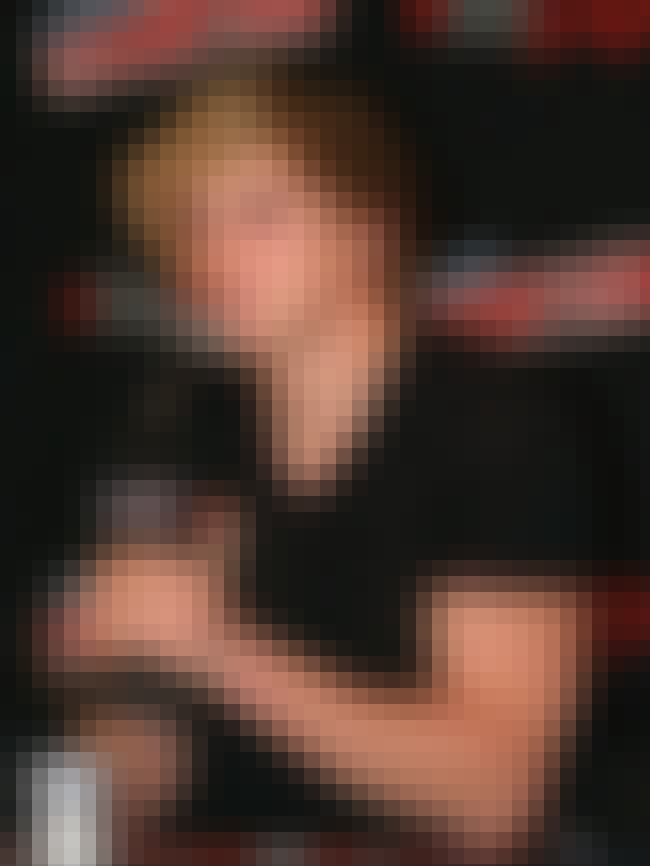 Along with popular YouTube videos, Logan Paul creates many unfortunate headlines. In 2017, he filmed himself walking through a Japanese forest, where he came upon the hanging body of an apparent suicide victim. Paul's response to seeing the corpse, along with his decision to upload the video, drew outrage. Paul made multiple apologies, though audiences questioned his sincerity. YouTube eventually kicked him off, but he resumed his daily videos less than a month later.
Also Ranked
#52 on The Most Popular YouTubers Of 2018
#11 on The Greatest Vloggers of All Time
#31 on The Best (And Worst) YouTube Rappers
#18 on Who's Your Favorite CloutGang Member?
More Logan Paul
Celebs And Fans React To Logan Paul's Suicide Forest Video, And Their Posts Don't Hold Back
Logan Paul Loves And Hookups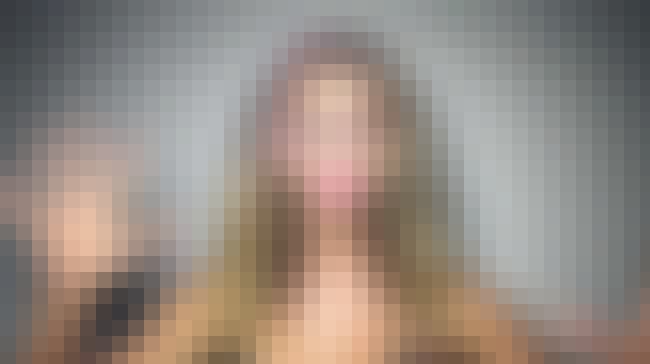 In 2015, YouTube personality Nicole Arbour launched into internet infamy with a video titled "Dear Fat People." In it, she criticized, shamed, and mocked overweight people. She then refused to apologize, calling the video "satire."
Arbour, a white woman, sparked controversy again in 2018 when she made her own version of Childish Gambino's "This Is America." Critics argued the video appropriated a song explicitly about the Black experience, but she once again refused to apologize.
Also Ranked
#70 on The Funniest Canadian Comics & Actors of All Time
see more on Nicole Arbour