Weird History
The Most Infamous Irish Mobsters of All Time

Updated February 21, 2020
542.7k views
14 items
Who are the most infamous Irish mobsters in US history? Narrowing down a list isn't easy. From Chicago to Boston to Philadelphia, Irish mobsters have controlled everything from bootlegging (during Prohibition years) to horse racing, and everything in between. From Bulger to Spillane, check out this list of infamous Irish mob members ordered from earliest to most recent and learn how these mob kings rose to infamy. Not surprisingly, they were only one small part of the much larger US gangster ring.
back to page 1
5
Owney 'The Killer' Madden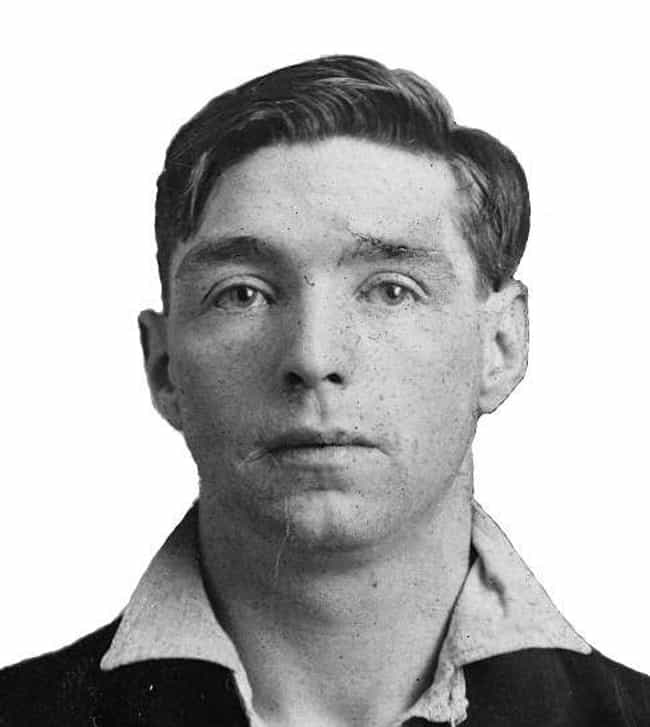 Owney Madden was the boss of "The Westies," a group that ruled supreme over Hell's Kitchen - and eventually controlled a large part of Manhattan. Madden was much more than a mere Irish street mobster and bootlegger; he controlled an interest in Harlem's famed Cotton Club, among other things. Remember Francis Ford Coppola's film The Cotton Club? The crime drama featured actor Bob Hoskins as Madden.
Madden was heavily involved in all aspects of Irish mob activity, but in 1932, he was implicated in the slaying of mobster Vincent "Mad Dog" Coll, spent a year behind bars and, afterward, retired to Arkansas to live out his golden years.
6
Edward J. 'Eddie' McGrath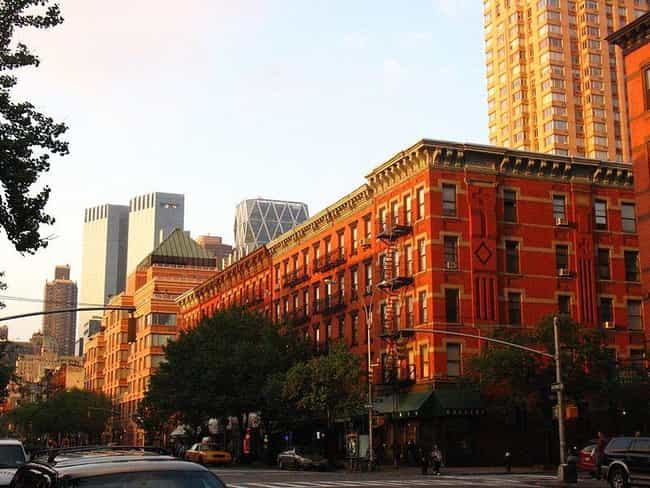 Eddie McGrath, popularly known as "The Big Guy," took the reins of the Westies when Owney Madden retired, controlling the Irish mob in New York's Hell's Kitchen in the 1940s and 1950s.
McGrath was a union guy and worked as an organizer for the International Longshoremen's Association (ILA) along the Hell's Kitchen waterfront. McGrath eventually retired to Florida in 1959. His successor, Mickey Spillane, went on to become one of the most notorious Irish mobsters in US history.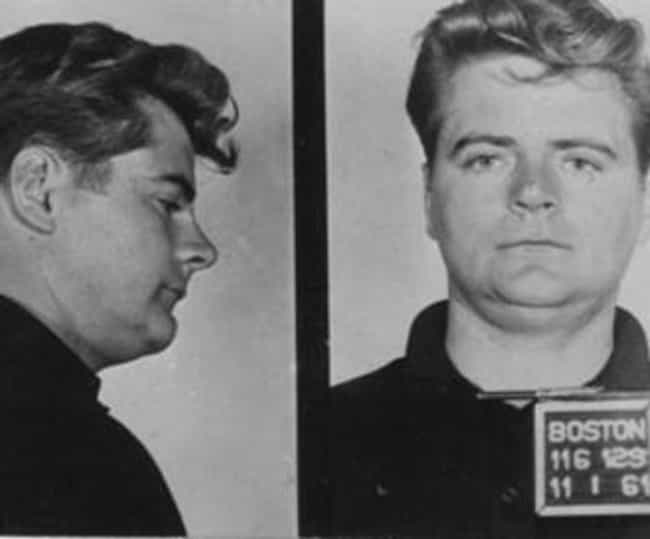 McLean is best known as the founder and original leader of the "Winter Hill Gang" of Somerville, Massachusetts. The crew formed in 1955, when McLean attracted compatriots due to his infamy as a tough street fighter. Originally, Winter Hill members focused their efforts on the numbers racket, loansharking, and hijacking trucks.
McLean became embroiled in a rivalry with another group of mobsters from nearby Charlestown, particularly relating to the slaying of George McLaughlin. In October 1961, he took out McLaughlin's brother, Bernie, in the streets of Charlestown in front of many witnesses, but was acquitted of all charges. (His alleged accomplice in the crime was a man named Alex Petricone, who became an actor and changed his name to Alex Rocco.)
McLean was slain in 1966 outside the Tap Royal Social Club (a known hangout of the Winter Hill Gang) by Steve and Cornelius Hughes. He was succeeded as leader by Howie Winter.
McLean has been the inspiration for a number of books written on him, including Larry Leavitt's 2019 book, Loved and Feared: Buddy McLean, Boss of the Notorious Winter Hill Gang During Boston's Irish Mob War.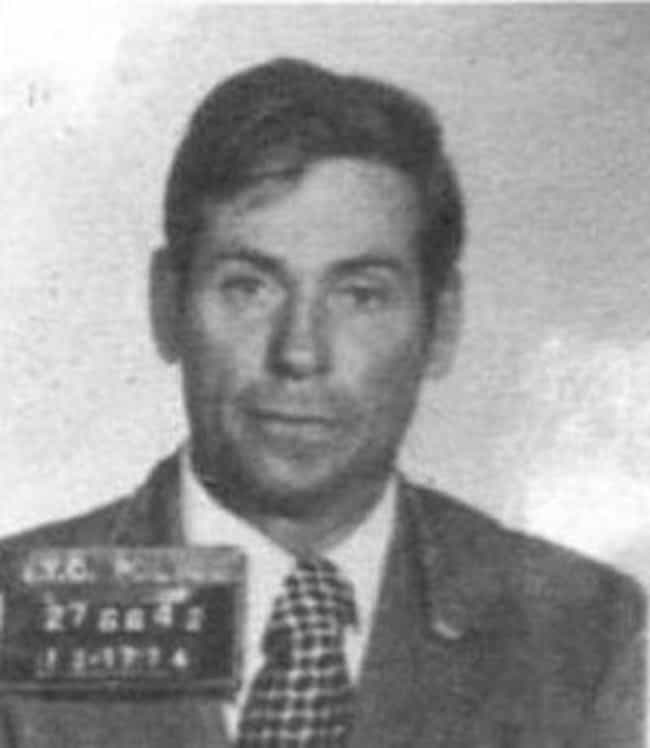 Mickey Spillane came to power as an Irish mobster in the 1960s and 1970s. Spillane took over from Eddie McGrath, running rackets throughout Hell's Kitchen and well beyond. He was a night club owner and a numbers guy. He battled to keep his position as boss, with challenges coming from violent Irish mobsters who wanted nothing more than to take over. Among them was James "Jimmy" Coonan, who wanted revenge on Spillane for kidnapping his accountant father.
Spillane was said to be involved in the so-called "snatch" racket - kidnapping big businessmen in the area and then demanding ransom from other mob groups. Mickey Spillane was ended in May 1977, clearing the way for a whole new kind of gangster to emerge.