Total Nerd The Most Inflammatory Things Ever Said About Star Wars

325 votes
161 voters
4.6k views
24 items
One of the best parts about being a Star Wars fan is being able to say bad things about Star Wars, your one true love. Out of every huge, life-changing science fiction and fantasy property, Star Wars is really the one thing that can take decades of abuse and still give back to the fans without any signs of being worse for the wear. Of course it's not just fans of the series handing out Star Wars disses, there are plenty of online pundits and armchair film theorists who have paragraphs of vitriol to spew at a series whose popularity baffles them. No matter which camp you're in, you'll love this collection of inflammatory things said about Star Wars.
Voteup the best disses that have been said about
Star Wars
, George Lucas, Jar-Jar, or anything else from that galaxy far, far away.
"I sold [the Star Wars films] to white slavers."
Who Said It: George Lucas
Yowza. It looks like fan boys aren't the only people who love to use hyperbole. In an interview with Charlie Rose, Lucas touched on selling his "children" to Disney, which he referred to as "white slavers." He later
rescinded his statement
.
Should this be higher or lower?
"#BoycottStarWarsVII because it is anti-white propaganda promoting #whitegenocide"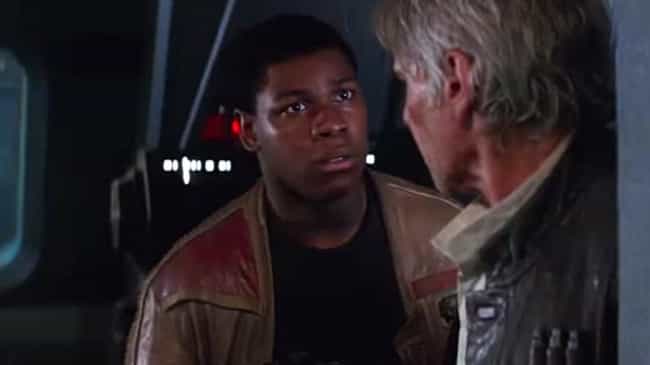 Who Said It: A Twitter account called End Cultural Marxism
How long can we spend unpacking this bag of crazy? Before
The
Force Awakens
was released, some people hopped on Twitter to make the egregious claim that "
JJ Abrams

is an anti-white nut," and that the new film would push a social justice warrior agenda. Isn't it great that films can be interpreted in any way that you want them to be? (And by "great" we mean "awful.")

Should this be higher or lower?
"It's an exercise in utter infanticide."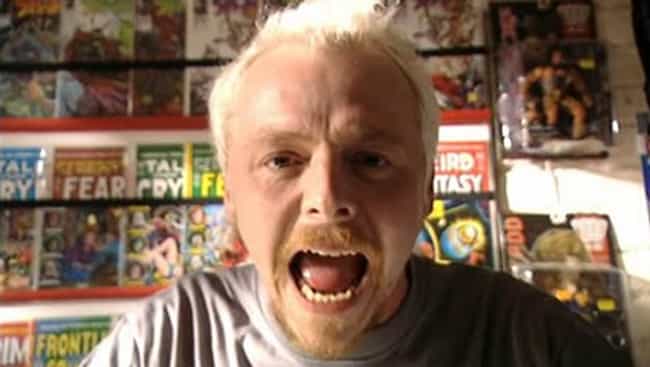 Who Said It: Simon Pegg
The star of
Spaced
,
Shaun of the Dead
, and the
Star Trek
reboot films has never been coy about his
distaste for the prequels
, but as someone who's created and been a part of multiple film properties, he surely understands that these are just movies... right?

Should this be higher or lower?
"Star Wars has sucked for 40 overrated, overhyped, preposterous years."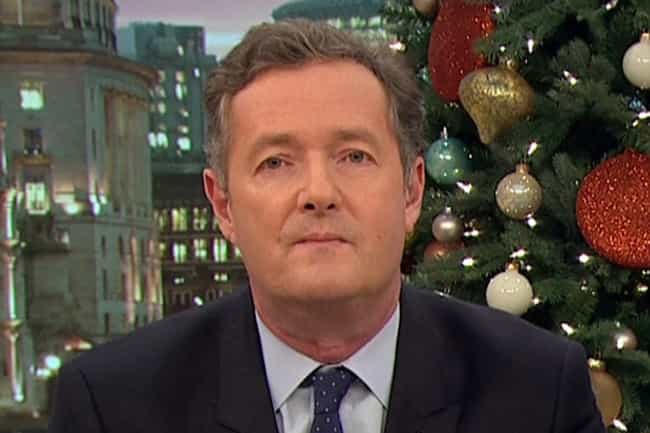 Who Said It: Piers Morgan
In Piers Morgan's #EPICTAKEDOWN of the first
The Force Awakens
trailer (and the
Star Wars
series as a whole), he rambles on for about 6,000 words about how
Star Wars
is a tale as old as time and how
The Force Awakens
is nothing mare than repackaged gobbledegook -
just like his article
.

Should this be higher or lower?