Entertainment
The Most Influential Actors Of The 2010s

3.7k votes
496 voters
8.3k views
22 items
List Rules Vote up the actors from the last decade whose fingerprints are all over pop culture.
With the 2010s drawing to a close, it's time to take stock of the actors who had the biggest impact over the last 10 years. The film and television industries have been in a state of perpetual change, thanks to the success of Netflix and other streaming services and the new distribution models they've ushered into fashion. But stardom is still stardom, and acting is still acting. We've compiled a list of Hollywood's busiest and most successful stars who have spent the last decade becoming synonymous with their craft.
These actors have starred in everything from big-budget action films to indie flicks, from network television to up-and-coming streaming giants. They have won countless prestigious awards and have been the focus of social media praise the world over. When you look back on the 2010s, these are the faces of television and movies that you'll remember. Whether you saw them in the biggest blockbusters of the decade or in the critically acclaimed features that ruled awards seasons, these are the most influential actors of the last decade.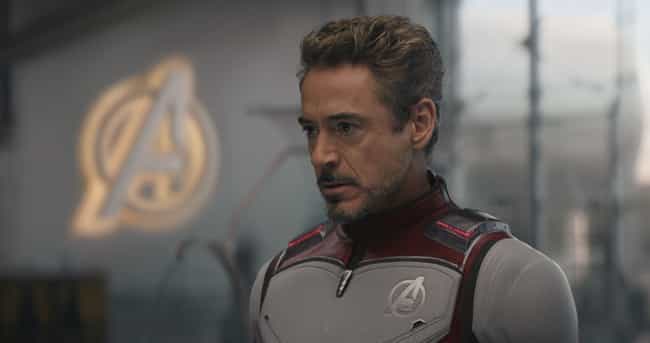 He is Iron Man - what more do you need to know? The biggest film franchise of the past decade has been the Marvel Cinematic Universe and the biggest star in that franchise is undoubtedly Robert Downey Jr. The man starred in 12 movies during the past decade - and eight of those were as Tony Stark in various Marvel pictures. That isn't to undersell his roles in Sherlock Holmes: A Game of Shadows, Due Date, or The Judge, but to make a point that Downey is the most famous actor in the most successful film series of the decade.
Come on, he didn't even appear in Spider-Man: Far from Home and his ghost loomed over that movie more than Pennywise does the town of Derry. Iron Man has become a cultural icon over the past 10 years and that's all thanks to Robert Downey Jr.
Age: 50
Birthplace: Manhattan, New York City, New York, USA

Did this actor change the game?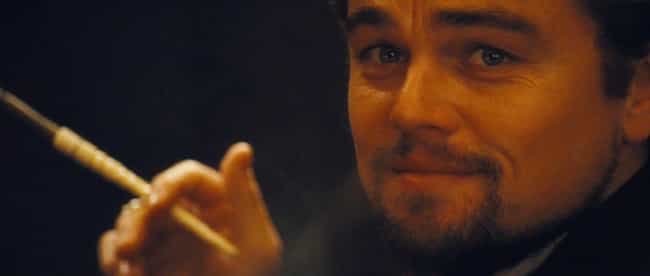 Leonardo DiCaprio is famous with a capital F. Anytime DiCaprio shows up in a movie, it's treated like an event. He chooses his roles carefully - he appeared in just eight films in the past 10 years, each one of them being a pretty big deal - and for good reason. If anyone's stardom has proven durable over multiple decades, it's his. Going from child star to dreamboat to serious leading man isn't easy, but he's maintainted both his reputation and his integrity by being as choosy - and as committed - as any of his contemporaries.
His 2010 showed off his range and his box-office clout, with both the surreal, horror-inflected genre hybrid Shutter Island and Christopher Nolan's summer head trip Inception making bank at the box office, largely on the strength of DiCaprio's presence. Since then, he's taken on a titanic literary figure in The Great Gatsby and a pair of charismatic yet deeply unsavory villains in Django Unchained and The Wolf of Wall Street. In 2015, his years of strong work finally landed him that elusive Oscar for The Revenant.
Once he had that prize locked up, DiCaprio took a lengthy hiatus from acting, but made a triumphant return in 2019 with Quentin Tarantino's Once Upon a Time... in Hollywood. Judging by the film's widespread acclaim (and the box office receipts) it's clear he picked up right where he left off: at the top of not only his game, but the game itself.
Age: 41
Birthplace: Los Angeles, California, USA

Did this actor change the game?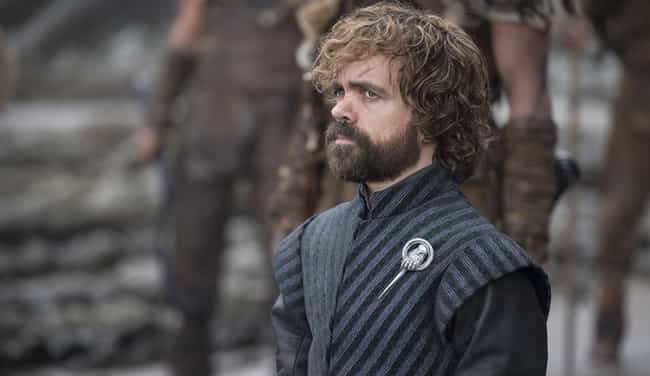 When Game of Thrones first came on to the scene in 2011, one of the more recognizable names in the cast was that of Peter Dinklage. The actor was a Hollywood veteran who'd been around since the 1990s, but no one could have predicted that Dinklage would become both a critical and fan favorite on the show, giving the man a level of fame far surpassing the attention garnered from any of his earlier roles.
Of course, Dinklage continued to work outside of Westeros, carving out roles in Avengers: Infinity War and X-Men: Days of Future Past, as well as prestigious fare like Oscar Best Picture nominee Three Billboards Outside Ebbing, Missouri. By the time the record-breaking HBO series was wrapped up, Dinklage had taken home four Outstanding Supporting Actor Emmys for his role as everyone's favorite wise drunkard, Tyrion Lannister. His impact in the cultural zeitgeist can hardly be denied, as he remains the most beloved character on the biggest show of the decade.
Age: 49
Birthplace: Morristown, New Jersey, United States of America

Did this actor change the game?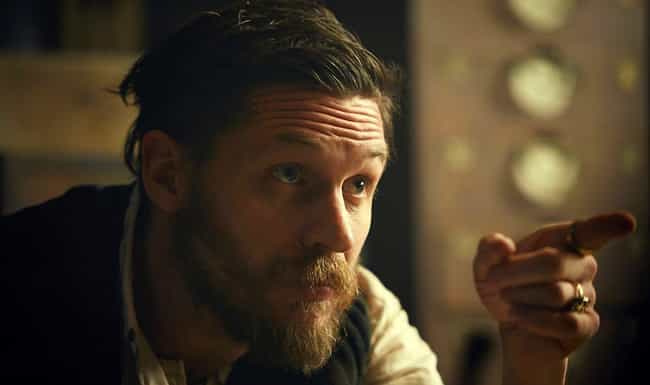 Tom Hardy kicked off the decade by starring in Christopher Nolan's mind-bending action movie Inception, but it would be another Nolan picture that ultimately thrust Hardy into major stardom. In 2012's The Dark Knight Rises, Hardy played the villainous role of Bane, and his peculiar vocal choice for the character became an internet sensation. Since then, Hardy has become one of our most unpredictable A-listers, a franchise movie star who will just as willingly do a season or two of television.
Known as much for his physical commitment as his eccentricity and range, Hardy lent his presence to such modern classics as Mad Max: Fury Road and Dunkirk. He almost single-handedly turned Venom into a smash, and between his varied action-packed roles, he found space for more sensitive portraits in the likes of Locke, The Drop, and Tinker Tailor Soldier Spy. And while he was at it, he wound up landing an Oscar nomination for The Revenant. Not too shabby, Mr. Hardy.
Age: 38
Birthplace: Hammersmith, London, United Kingdom

Did this actor change the game?