Music
Who Influenced Music Most in the 2010s?
372 votes
56 voters
20 items
List Rules Vote up the musical artists who made the biggest impact in the last decade.
It's strange to come to the end of a decade and suddenly have to figure out what it all meant. One of the fundamental ways a decade defines itself is through its music (and of course, the talented artists behind it all), and the 2010s generated some of the most impactful and culture-shifting artists of the past hundred years.
But what makes an artist one of the most influential musicians of the decade? Is it the number of records they sell? How active they are on social media? Or does it come down to the artist simply being themselves and standing up for what they believe in? Below we'll look at some of the most influential artists who changed music and culture between 2010 and 2019.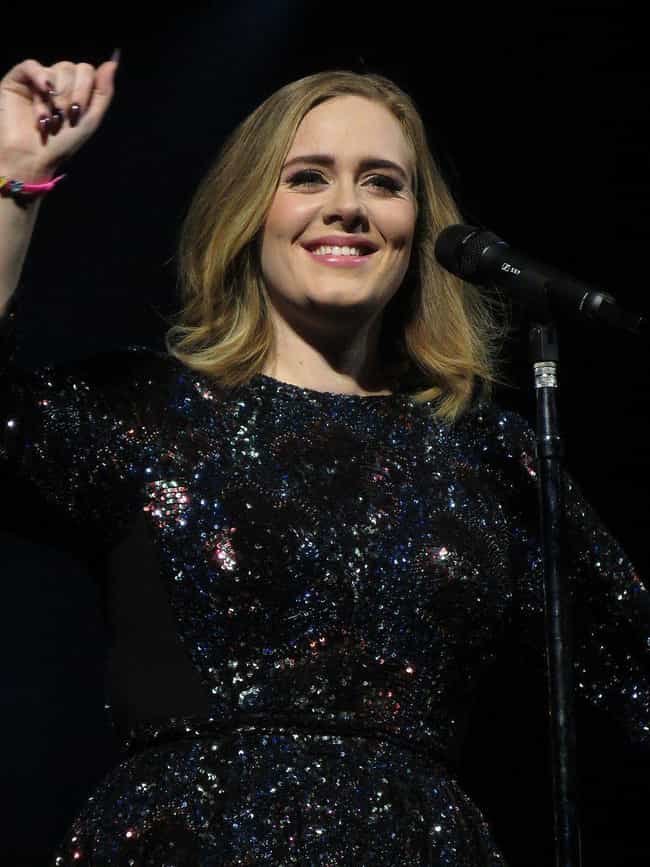 Adele set the bar high for what music could be in the 2010s with her indelible, award-winning album 21.
Six years after the album's original release, it surpassed Carole King's 1971 album Tapestry as the longest charting album by a woman on the Billboard charts, spending 319 consecutive weeks on the Billboard 200.

Did they change music in the 2010s?
see more on Adele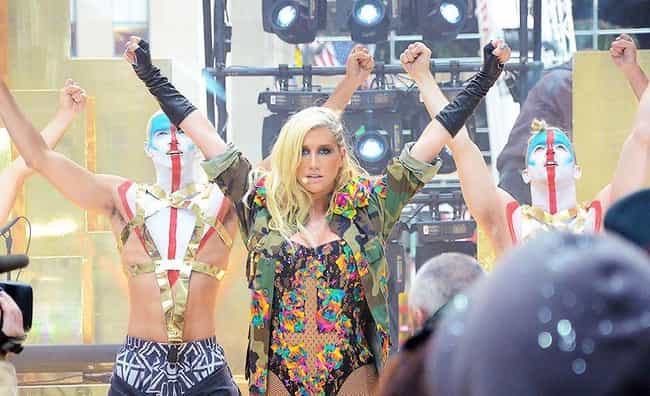 In the midst of an intense legal fight with her former producer, Kesha managed to release her first studio album in five years to rave reviews. Referred to by Kesha as a "healing album," Rainbow is full of songs that inspire hope, with famous musicians like Dolly Parton making guest appearances.
Kesha proved to the world with this album that you can acknowledge your past while still looking towards the future.

Did they change music in the 2010s?
see more on Kesha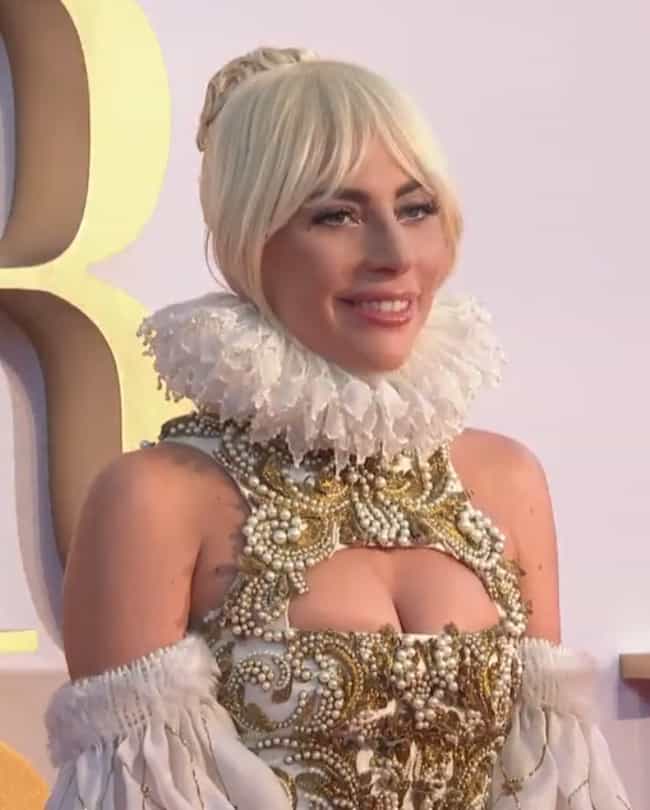 In addition to Lady Gaga's musical evolution over the past decade, she has become a staunch advocate for social justice and survivors of sexual assault. Gaga's advocacy even took center stage at the 2016 Academy Awards, when over 50 survivors of sexual violence joined the singer on stage during an emotional performance of "Till It Happens To You," a song she had written for the documentary The Hunting Ground, which dealt with sexual assault.
Gaga herself came out as a survivor of sexual violence in the wake of the #MeToo movement.

Did they change music in the 2010s?
see more on Lady Gaga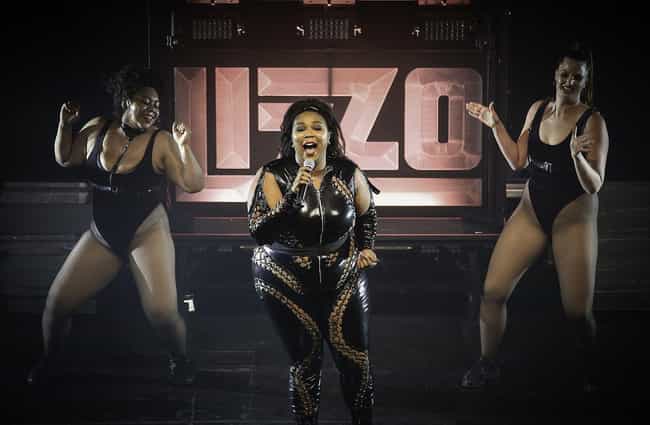 Not only has Lizzo broken through barriers as a music icon, she's often cited as a model for body positivity and self-love.
Lizzo has said that while she thinks both things are important, she's really not looking to lead a movement. In fact, she doesn't want body positivity to be a movement, she wants it to be the way everyone lives their lives.

Did they change music in the 2010s?
see more on Lizzo