Music
Who Influenced Music Most in the 2010s?
Updated November 14, 2019
1.4k votes
186 voters
2.1k views
20 items
List Rules Vote up the musical artists who made the biggest impact in the last decade.
It's strange to come to the end of a decade and suddenly have to figure out what it all meant. One of the fundamental ways a decade defines itself is through its music (and of course, the talented artists behind it all), and the 2010s generated some of the most impactful and culture-shifting artists of the past hundred years.
But what makes an artist one of the most influential musicians of the decade? Is it the number of records they sell? How active they are on social media? Or does it come down to the artist simply being themselves and standing up for what they believe in? Below we'll look at some of the most influential artists who changed music and culture between 2010 and 2019.
back to page 1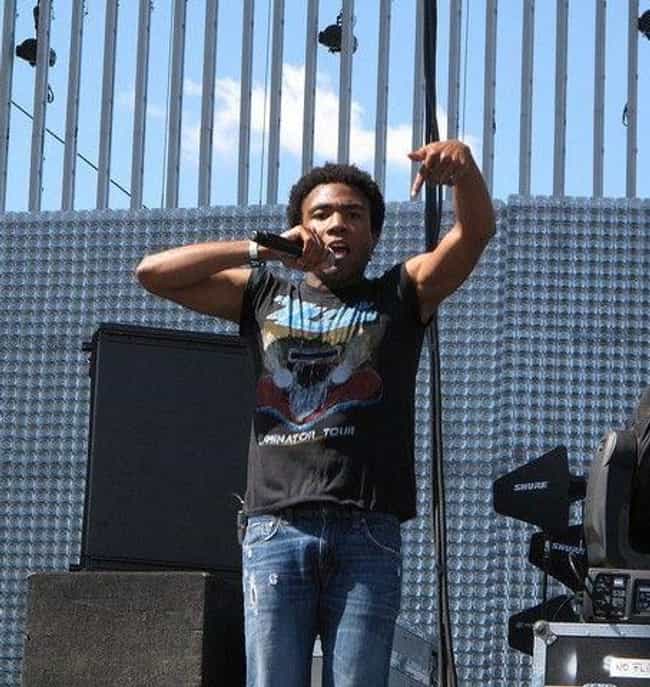 The music video for Childish Gambino's "This Is America" is perhaps the most memorable and chilling music video of the 2010s. We open with a scene of carefree Gambino singing but are quickly drawn into a narrative of graphic violence, addressing America's issues with gun control and the prejudices faced by the African American community.
The video, which carefully blends artistry with social commentary, has garnered 613 million views on YouTube so far.

Did they change music in the 2010s?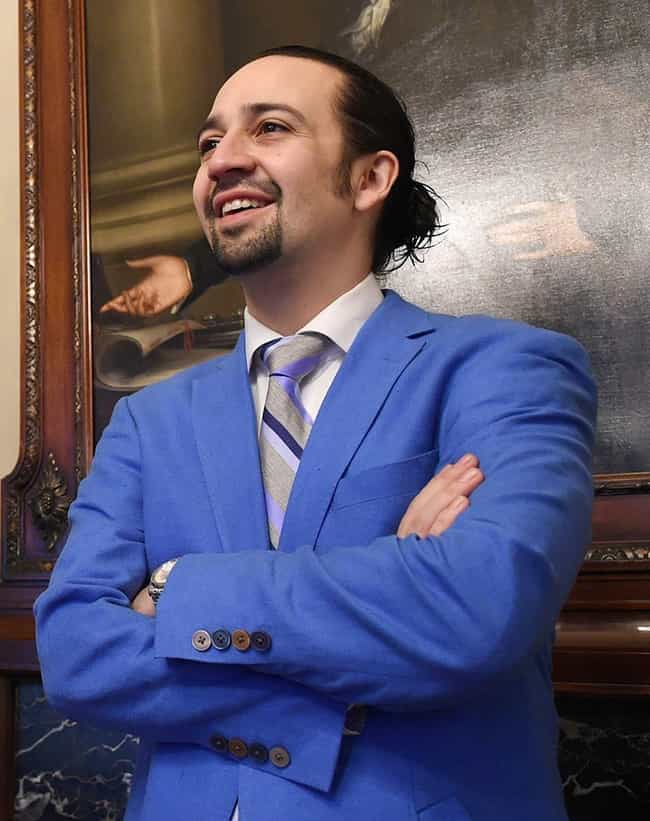 Lin-Manuel Miranda Wrote 'Hamilton' And Bridged The Gap Between Musical Theater And Hip Hop
Lin-Manuel Miranda paired the unlikely duo of founding father Alexander Hamilton and the hip hop genre and created what would become one of the most successful musicals of all time.
Hamilton has bridged the divide between mainstream music and musical theater in a way no one, Miranda included, could have ever imagined. Miranda's work as earned him a Pulitzer Prize and a Kennedy Center Honor.

Did they change music in the 2010s?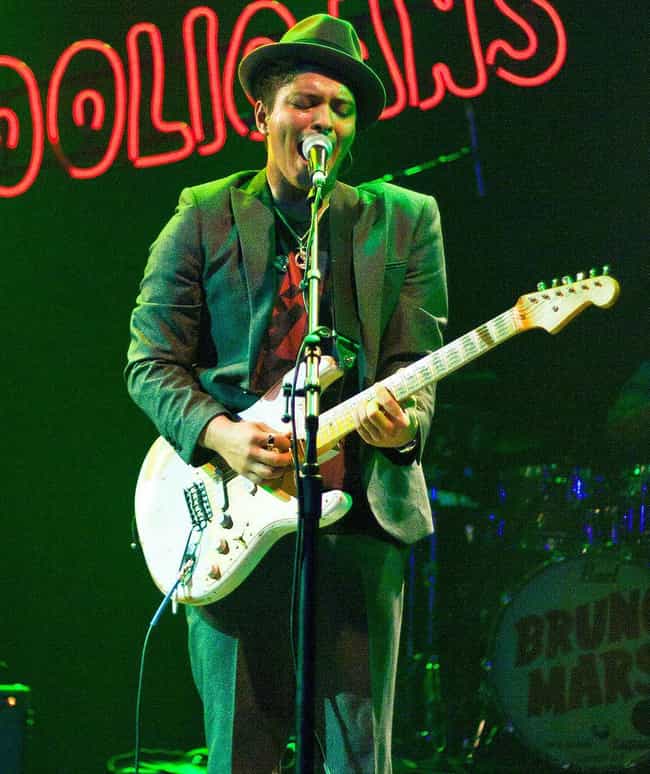 By creating genre-bending dance anthems throughout the 2010s, Bruno Mars is considered by some to be a "pop historian" whose songs are as effective on the dance floor as they are at a political protest. Mars's music weaves together '60s pop, '80s R&B, reggae, and hip hop, just to name a few styles, proving that "genre" is not as confining a word as we used to think.
Admit it, you've gotten "Uptown Funk" stuck in your head in the time it took to read this.

Did they change music in the 2010s?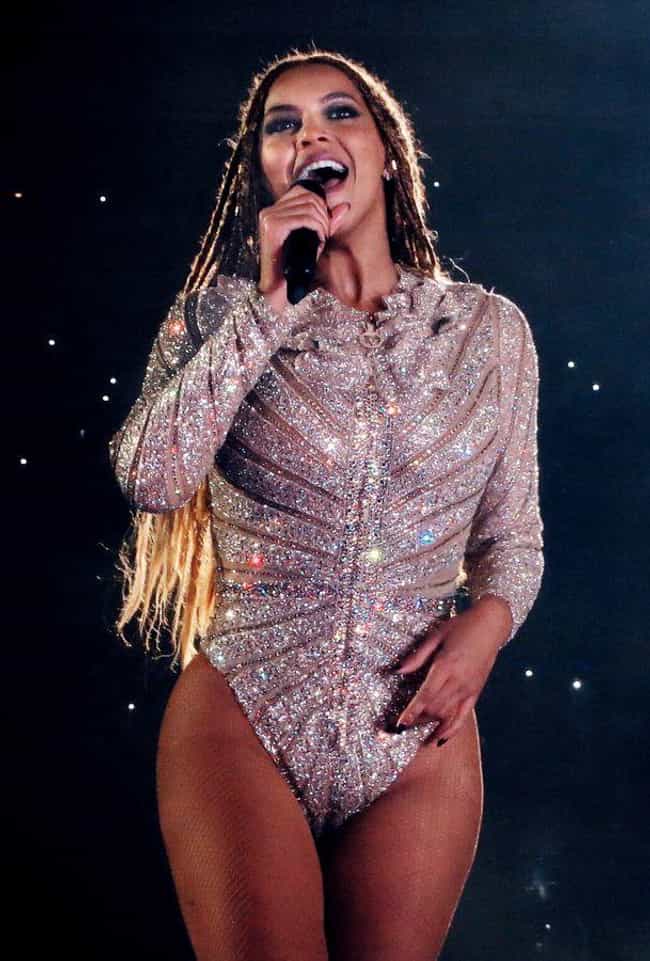 Beyoncé is arguably one of the most successful musicians in the music industry today, with a career spanning three decades of chart-topping hits. Nothing solidified her status as a music icon quite like her 2016 album and short film Lemonade.
By owning her own company, Parkwood Entertainment, Beyoncé gets the ultimate say in who she collaborates with, and how her story is told through music and film.

Did they change music in the 2010s?