Schools/Colleges

Oldest Universities In The US

We hope you love the products we recommend! Just so you know, Ranker may collect a share of sales or other compensation from the links on this page. Oh, and FYI — prices are accurate and items in stock as of time of publication.
The oldest colleges in America are still some of the most prestigious universities in the USA. It may seem hard to believe, but many old American colleges have history that dates all the way back to the time before the United States even became its own country in 1776. The list starts with the first college ever in America, Harvard, which was founded in 1636. While a few are some of the oldest colleges in the world, many of the oldest universities in the US still retain important traditions that were started centuries ago, when they were founded. If you're wondering how old some of these public colleges and universities are, scroll through and find out.
What are the oldest universities in the US? Historic figures have graduated from these alma maters and it's always interesting to visit and see what brick or stone your favorite author or scientist may have walked on their way to class. Is your university among these famous, storied schools? Check out the list to find out!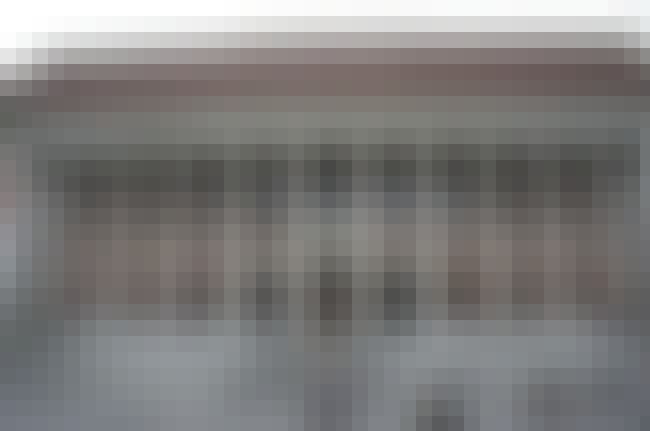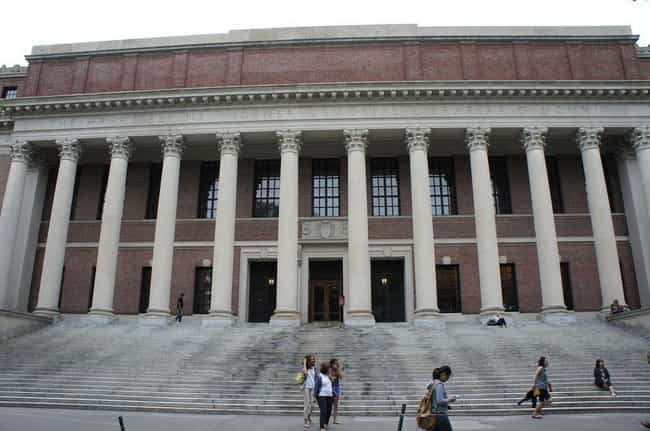 Harvard University is a private Ivy League research university in Cambridge, Massachusetts, established in 1636. Its history, influence and wealth have made it one of the most prestigious universities in the world. Established originally by the Massachusetts legislature and soon thereafter named for John Harvard, Harvard is the United States' oldest institution of higher learning, and the Harvard Corporation is its first chartered corporation. Although never formally affiliated with any denomination, the early College primarily trained Congregation­alist and Unitarian clergy. Its curriculum and student body were gradually secularized during the 18th century, and by the 19th century Harvard ...more on Wikipedia
Also Ranked
#1 on The Top Dream Colleges
#16 on The Best Engineering Schools in the US
#16 on Universities With The Dumbest College Mascots
#2 on The Best Law Schools
see more on Harvard University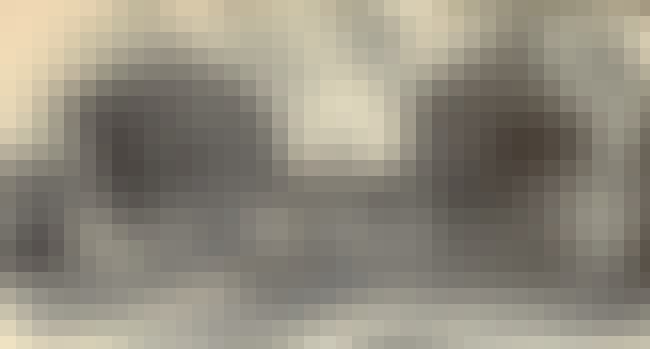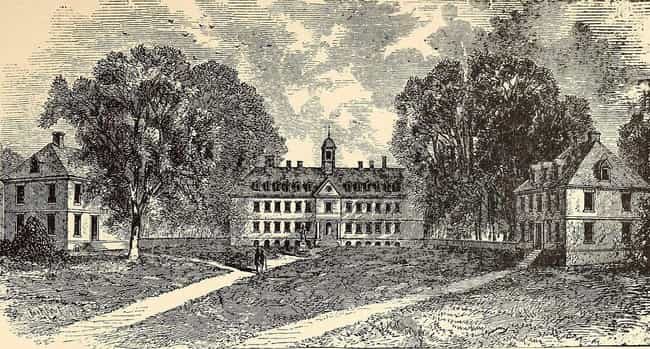 The College of William & Mary in Virginia is a public research university located in Williamsburg, Virginia, United States. Privately founded in 1693 by letters patent issued by King William III and Queen Mary II, it is the second-oldest institution of higher education in the United States after Harvard University and the oldest in the American South. William & Mary is considered one of the original "Public Ivies," a term coined by Richard Moll in 1985 for publicly funded universities providing a quality of education claimed to be comparable to that available in the Ivy League. William & Mary educated U.S. Presidents Thomas Jefferson, James Monroe, and John Tyler as well as other key figures ...more on Wikipedia
Also Ranked
#73 on The Top Dream Colleges
#21 on The Best Law Schools
see more on College of William and Mary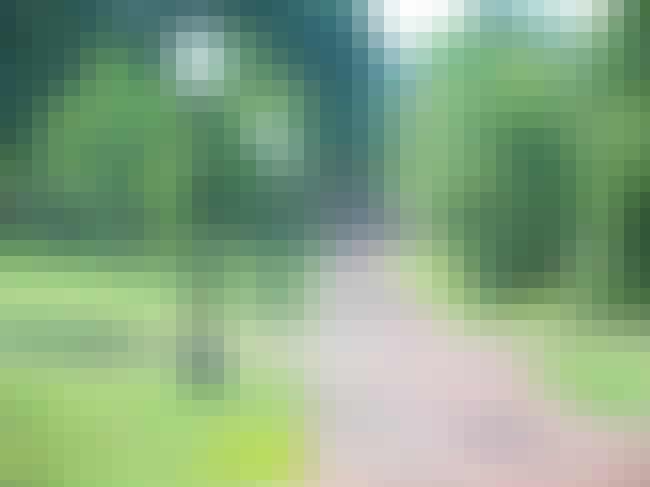 St. John's College is a private liberal arts college with two U.S. campuses: one in Annapolis, Maryland, and one in Santa Fe, New Mexico. The College was founded in 1696 as King William's School, a preparatory school. It received a collegiate charter in 1784, making it one of the oldest institutions of higher learning in the United States. Since 1937, it has followed a distinctive curriculum, the Great Books Program, based on discussion of works from the Western canon of philosophical, religious, historical, mathematical, scientific, and literary works; it is probably for this program that the school is best known. The school grants only one bachelor's degree, in Liberal Arts. Two master's ...more on Wikipedia
see more on St. John's College, U.S.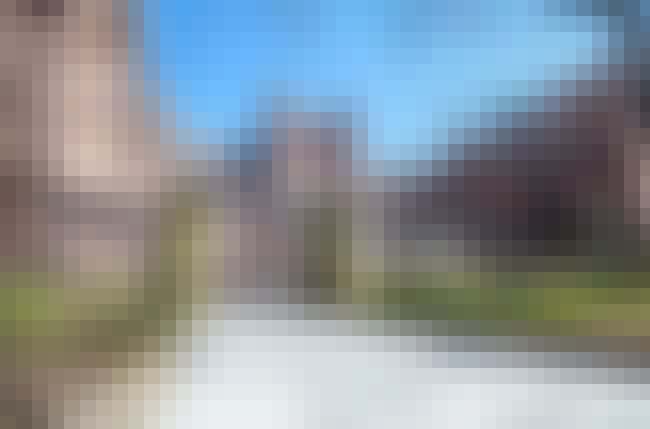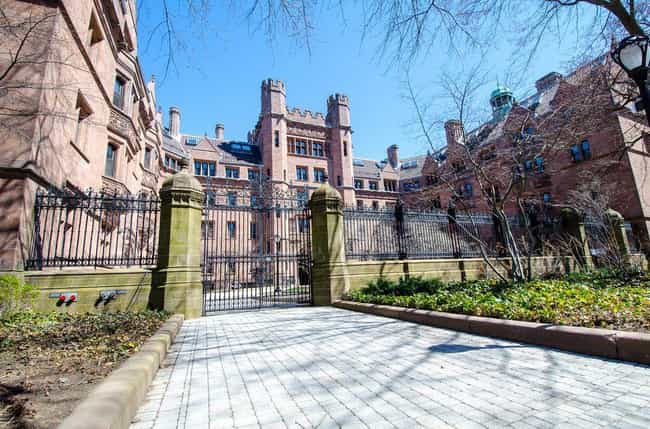 Yale University is a private Ivy League research university in New Haven, Connecticut. Founded in 1701 as the "Collegiate School" by a group of Congregationalist ministers and chartered by the Colony of Connecticut, the university is the third-oldest institution of higher education in the United States. In 1718, the school was renamed "Yale College" in recognition of a gift from Elihu Yale, a governor of the British East India Company. Established to train Connecticut ministers in theology and sacred languages, by 1777 the school's curriculum began to incorporate humanities and sciences. During the 19th century Yale gradually incorporated graduate and professional instruction, awarding the ...more on Wikipedia
Also Ranked
#3 on The Top Dream Colleges
#10 on The Best Medical Schools in the US
#29 on The Best Engineering Schools in the US
#1 on The Best Law Schools
see more on Yale University