Comedy

Ingrid Goes West Movie Quotes

36 votes
19 voters
2.1k views
9 items
List Rules Vote for the best Ingrid Goes West movie quotes!
Ingrid Goes West movie quotes help tell the story of what happens when one obsessive fan moves across the country to befriend an Instagram influencer. The comedy-drama was directed by Matt Spicer using a screenplay he co-wrote with David Branson Smith. Ingrid Goes West opened in theaters in the United States on August 11, 2017.
In Ingrid Goes West, Ingrid Thorburn (Aubrey Plaza) has a bad habit of obsessing over complete strangers she follows on social media. For instance, Ingrid followed Charlotte (Meredith Hagner) as she planned a dream wedding only to be enraged when Charlotte didn't invite her. So Ingrid showed up anyway and maced Charlotte at the reception.
This only intensified when Ingrid began following Taylor (Elizabeth Olsen). Ingrid moved from Pennsylvania to Los Angeles to live near Taylor and inserted herself into Taylor's life through a strange ruse. But when Taylor's brother Nicky (Billy Magnussen) learns of Ingrid's obsession, things get ugly.
Ingrid Goes West was just one of several summer 2017 movies in theaters along with The Nut Job 2: Nutty by Nature, Kidnap, The Glass Castle, and The Dark Tower.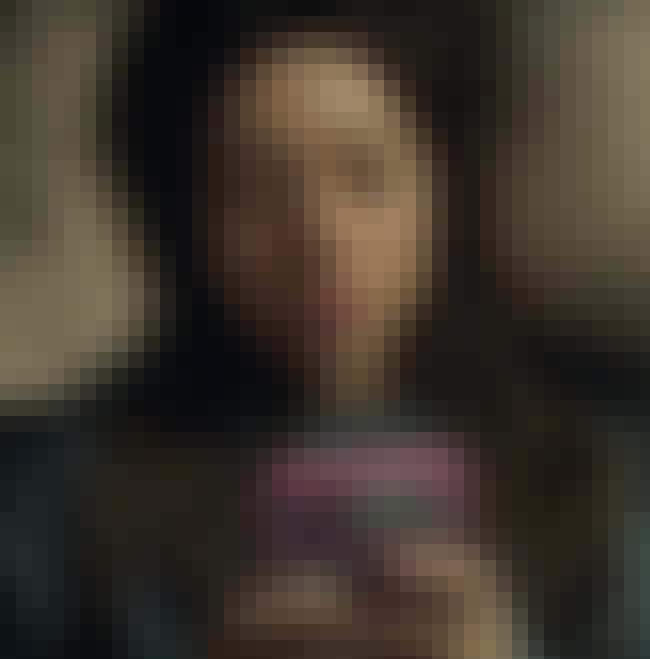 Ingrid: Nicky, where's my phone?
Nicky: Your password to your phone is my sister's birthday.
Ingrid: I'm not a psychopath.
Nicky: I own you.
Ingrid: I just want to be her friend.
Taylor's brother Nicky finds Ingrid's phone and looks through it to find out that Ingrid is utterly obsessed with Taylor. Ingrid denies it, but Nicky has evidence of the fact.

Should this be higher or lower?
Taylor: Live in the sunshine, swim in the sea. Drink the wild air. Ralph Waldo Emerson
...
Ingrid: LA is the best. I'm making a ton of new friends.
Similar to the obsession with Charlotte, when Ingrid discovers Taylor on Instagram in these Ingrid Goes West movie quotes, she decides to move across the country to where Taylor lives. Ingrid appears to be happy, but her reality is a bit off from everyone else's.
Should this be higher or lower?
Why Are You Acting Like This?
Ingrid: I need you to tell everyone here you're my boyfriend...
Dan: What is this? Why are you acting like this? You don't even like these people.
Ingrid: I do like them.
Taylor: Is everything okay?
Dan: Yeah, everything's dope.
Dan is confused as he and Ingrid arrive at a party at Taylor's home in these Ingrid Goes West movie quotes. Ingrid is acting way different than she does at home and Dan takes notice.
Should this be higher or lower?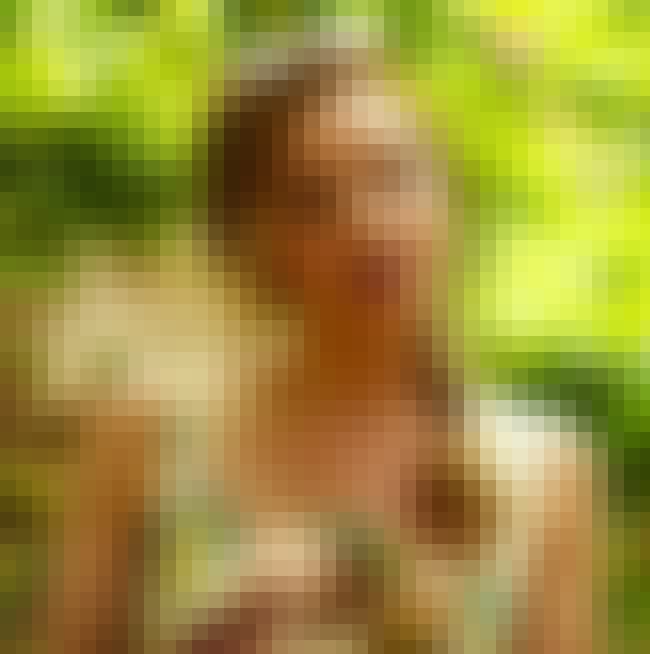 Nicole: Oh, my God, it's Ingrid Thorburn. I thought she was in an insane asylum.
When Ingrid is spotted in a grocery store by acquaintance Nicole, she overhears Nicole talking about her on the phone. Apparently Ingrid has quite the reputation around her Pennsylvania town as being a bit mental.

Should this be higher or lower?