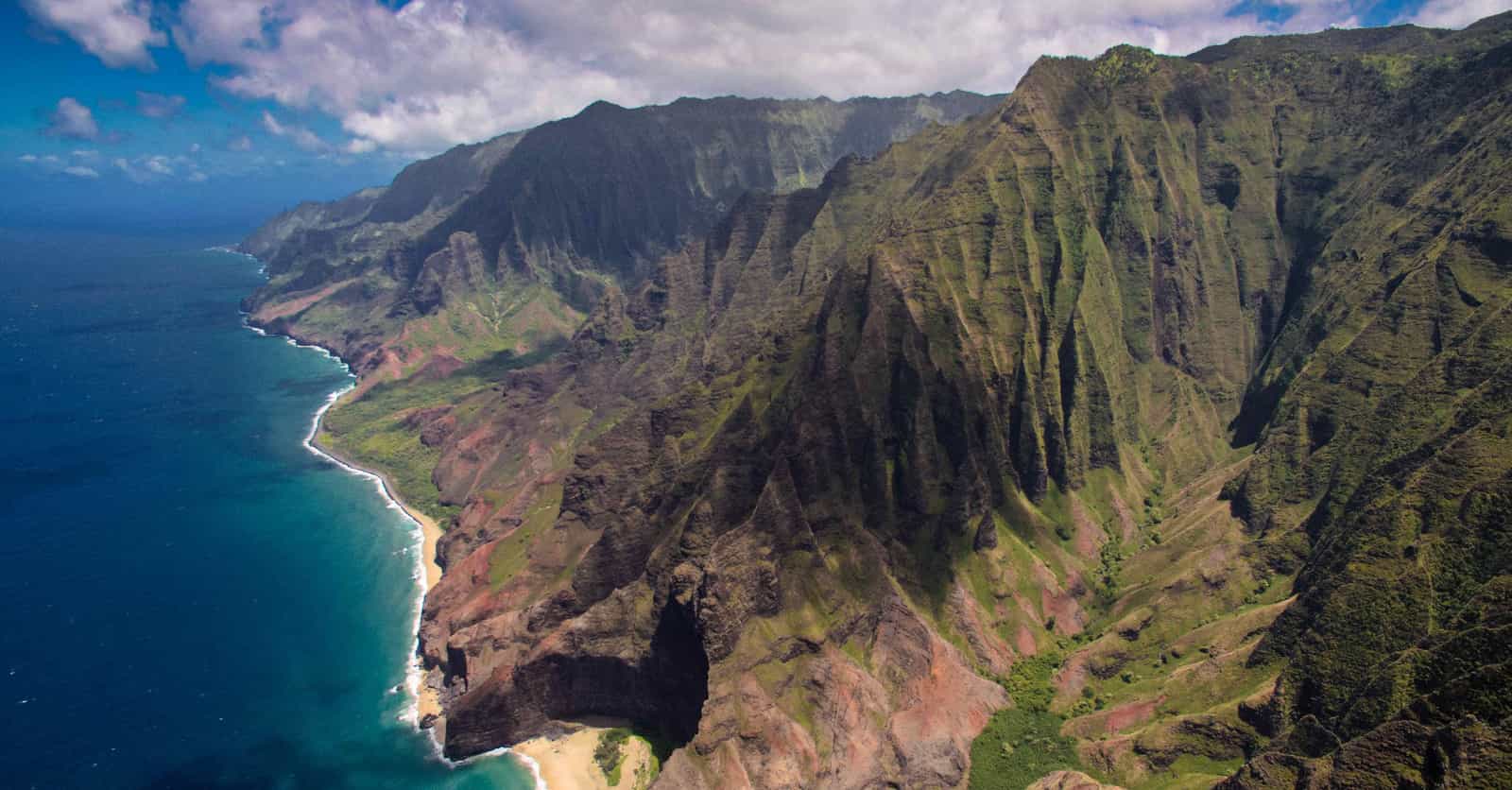 Photo: user uploaded image
All Of The Tragic Events That Led To Hawaii Becoming America's 50th State
Many associate Aloha shirts, hula dancing, and surfing with Hawaiian culture. Beloved by many around the globe, the paradisiacal islands exude romance and relaxation. However, the story of how America acquired Hawaii is much less pristine than the sparkling oceans and beaches on postcards and travel brochures. Struggle and oppression fill Hawaii's history, as the United States forced the islands into becoming US territory. Much like the Native American Trail of Tears, the story of how Hawaii became a state brims with hostile takeovers, as well as displaced and mistreated Native inhabitants.
Eight major volcanic islands form Hawaii, located in the Pacific Ocean more than 2,000 miles from San Francisco. Historians believe Polynesians became the first Hawaiian inhabitants after traveling from the Marquesas Islands by canoe around 400 CE. They created a new society; used their farming and fishing skills to survive; and eventually formed a monarchy. As white Europeans settled on the islands, sugar plantation owners - including Sanford Dole, a relative of Dole Food Company founder - overthrew the Hawaiian government and began America's process of claiming the islands.
---
European James Cook Sailed To Hawaii In 1778 And Attempted To Kidnap The Native King

Photo: Nathaniel Dance-Holland/National Maritime Museum, UK / Wikimedia Commons / Public Domain

Captain James Cook was the first recorded European to set foot in Hawaii while exploring the South Pacific with his crew in 1778. He named the islands the "Sandwich Islands" in honor of the Earl of Sandwich, one of Cook's financial backers.

The iron on his ships, as well as the crews' metal tools and cooking utensils, interested the Native Hawaiians who were unfamiliar with the commodity. Thus, they at first welcomed Cook and his men as deities.

When Cook later returned to the islands on a different exploration, however, he took advantage of the trust and incited the Hawaiians against him. After he discovered a smaller boat stolen from his ship, Cook ordered his men to kidnap the elderly Hawaiian king in retaliation, which incited the Hawaiians against the Europeans.

They forced the captain to retreat from the islands, but bad weather compelled Cook's ship to soon return to the beach where an angry mob killed him and most of the crew.