Unspeakable Crimes

Scary Inmates Who Were Accidentally Released from Prison

Prisoners are accidentally released from jail due to a variety of factors. Most of the time, it's due to a paperwork mistake. Sometimes, a court official makes an error in documenting something related to sentencing or transfer. And a few times, an inmate has aided in their own release, through forged paperwork.
In all cases, accidentally released prisoners are faced with a dilemma - take advantage of their newfound freedom, or turn themselves in and hope for no additional charges. Inmates have approached the issue in many ways, from building law-abiding new lives for themselves to taunting the police to going right back to doing horrible things. In virtually every case, they've been recaptured without incident - not wanting to make things worse for themselves.
Here are some of the worst inmates who have been accidentally let out of prison early, and what happened to them once they were out.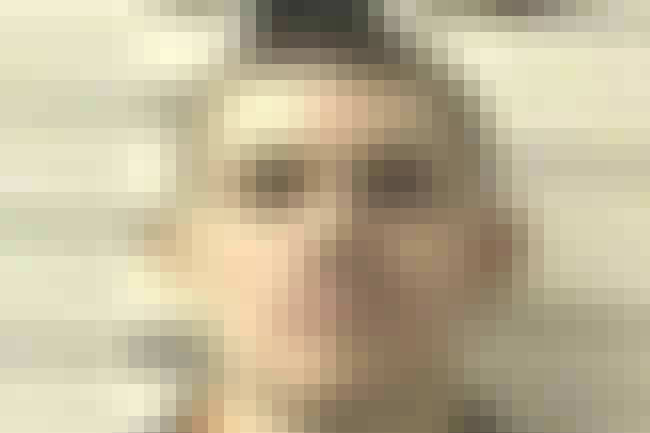 Ebel was in prison on an assault charge when he attacked a prison guard and had four years added to his sentence. Due to a mix-up in concurrent versus consecutive sentencing, Ebel was released without serving the extra four years. A member of a white supremacist prison gang, Ebel was then the chief suspect in the assassination of Colorado's Department of Corrections head, posing as a pizza delivery man to get close to his house. Ebel is also believed to have killed the pizza driver to get his uniform.
After several days on the run, Ebel was shot and killed during a shootout with police in Texas.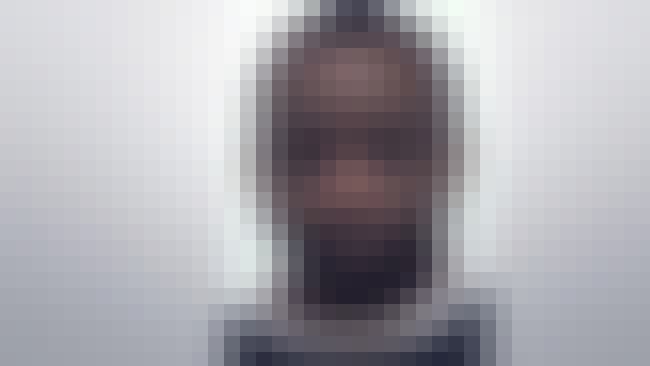 Convicted murderer Benjuiel Johnson was accidentally released from prison in September 2015, following a paperwork mix-up. He came up as eligible for release on good behavior, because his manslaughter conviction had been entered into the Louisiana prison system's database incorrectly.
After eight days on the run, Johnson was captured in a motel in suburban Atlanta.
Charles Walker and Joseph Jenkins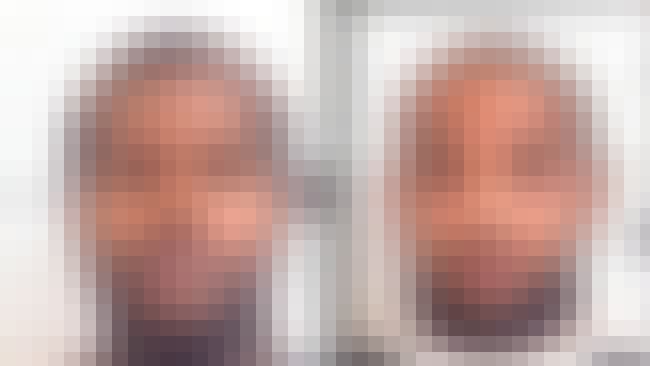 Walker and Jenkins were both serving murder sentences in Orange County, FL, when they were unexpectedly and mistakenly released. Investigators subsequently found that the signatures on both the motions to reduce their sentences and the court orders granting the requests were forged - lifted from a document signed by a real Florida judge. The men were released about two weeks apart in 2013, then went on the run.
They were recaptured without incident a few days after the forged documents were discovered.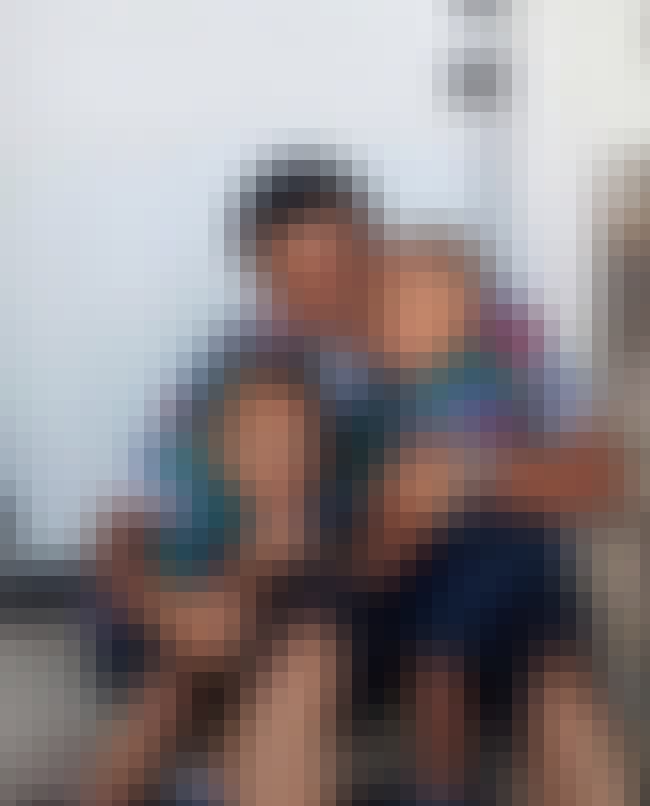 Lima-Marin was sentenced to 98 years in prison in total for taking part in multiple armed robberies. But a court clerk's error entered his sentences to be served concurrently, rather than consecutively - meaning he was released after just eight years, in 2008. He stayed out of trouble, built a career, and became a father in that time.
The error was found only after six years, and Lima-Marin was arrested and taken into custody. He appealed his sentence to the Colorado Supreme Court, who declined to rule on it and punted it back to a lower court.