Celebrities

The Most Insane Requests Actors Have Had Written Into Their Contracts

7.6k votes
1.5k voters
116.7k views
14 items
List Rules Vote up the wildest demands.
Many actors are as famous for their diva demands as they are for their on-screen talent. Gary Busey just wouldn't be Gary Busey if he didn't once ask that all the mirrors on his film set be removed to make it look "more like heaven."
But a lot of the time, celebrities are able to wield their awesome star power to get some pretty sweet deals - and some insane actors' contracts. For instance, did you know you can require that an entire residential complex be built for you on set? Well, you can if you're an A-list celeb.
And that's just one of many crazy actor contract stories. Celebrities can even ask for more work-centric privileges like sweeping creative veto power, if they're so inclined. But let's be real, they usually just want million-dollar dressing rooms.
Truthfully, the ridiculous requests written into actors' contracts have to be seen to be believed. So go ahead and click through the following eccentricities if you've ever wondered, for whatever reason, what's hiding in an actor's contract. You'll be tickled - and shocked.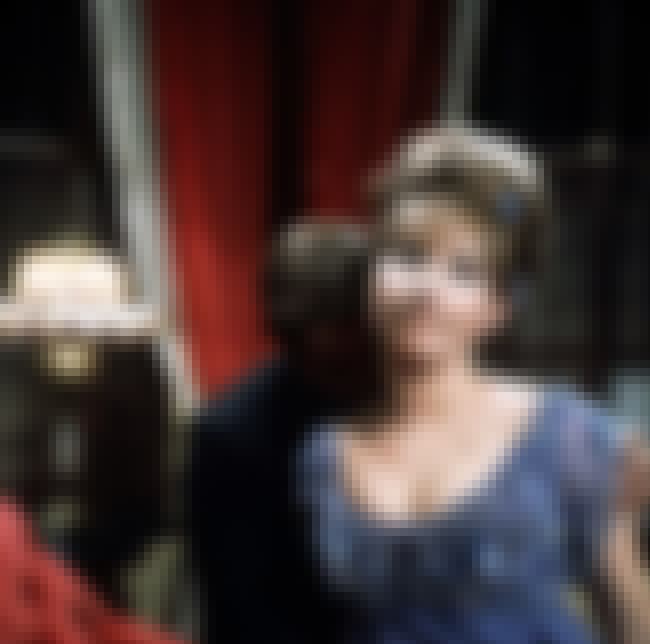 Toilet Paper That Perfectly Matches Your Complexion
One day, long ago, after a presumably poor bathroom experience, Barbra Streisand decided that all future bathrooms in her life would need to have peach-colored toilet paper to match her complexion. Her acting contracts also regularly demand that rose petals be in her toilets, for lesser known reasons.
These demands may be to ensure that she looks and smells her best if paparazzi ever decide to create an album of pooping celebrities.

Is this a crazy demand?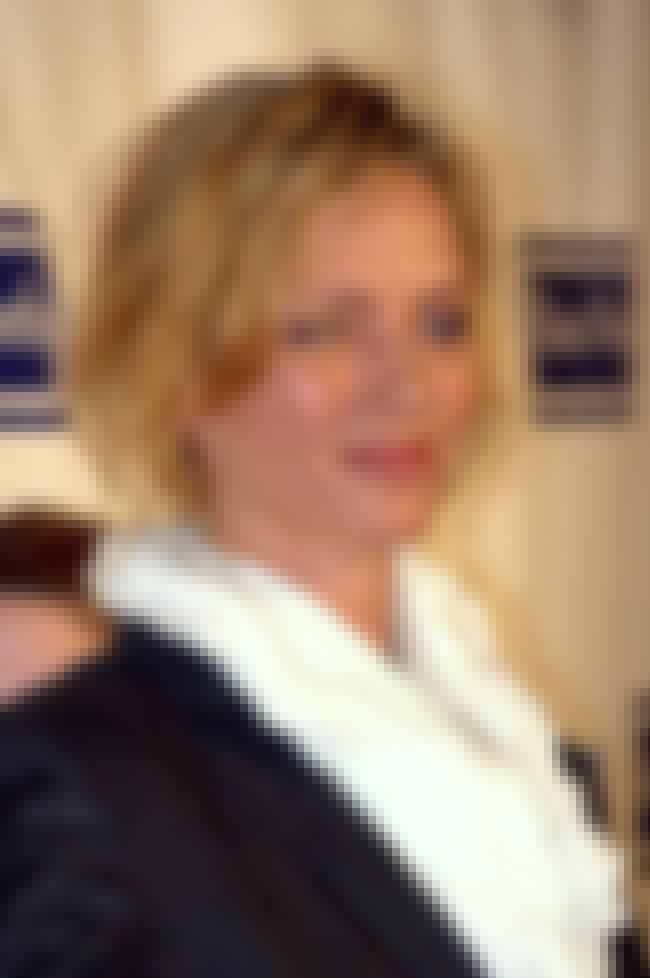 Ability To Fire Co-Stars, Directors, And, Well, Anyone
Uma Thurman's contract for Eloise in Paris included a clause about Thurman's right to veto the decisions made by the movie's director or her co-stars. She also requested that she have access to three cell phones, which means she either had a burner phone for booty calls or she was working for the CIA.
Is this a crazy demand?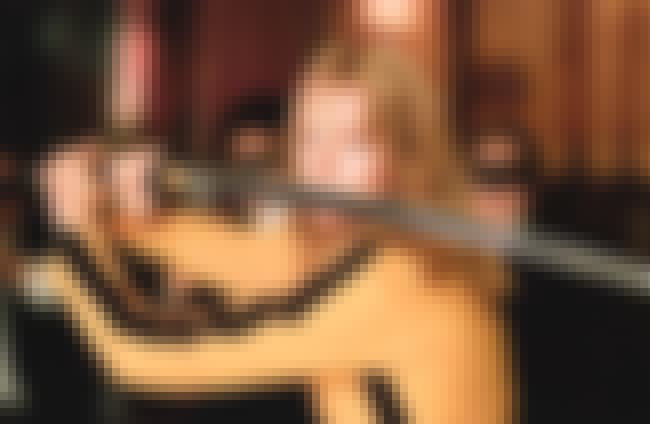 Better Dressing Rooms Than Every Other Human Being Working On The Movie
Uma Thurman doesn't need new friends. That's why she requested that while filming Eloise in Paris (which never actually got made) "no other cast member [would] receive more favorable dressing rooms."
"But Uma, your co-stars asked for 1,800 thread-count sheets"
"Then get me goddamned 1,801 thread-count sheets I SAID GODDAMN."

Is this a crazy demand?
An Entire Custom-Made Beach Hut And Basketball Court For When You're Not Busy Shooting Your Minor Role
We GET IT, George. You're a movie star with movie-star needs. But while your Out of Sight costar Jennifer Lopez is supposedly a diva for wanting all-white dressing rooms, you were out in Surrey, England, having an entire house and basketball court built for yourself so you didn't get bored while filming Gravity. You weren't even the star!
Clooney's people: "He'll do it, but only if his contract includes a beachfront real estate development deal. It'll create jobs."
Alfonso Cuaron: "Whatever gets me an Oscar."
Is this a crazy demand?