Feuds
The History Of The Beef Between Eminem And Insane Clown Posse

Updated September 25, 2018
29.8k views
10 items
Eminem has picked fights with many of the music industry's biggest stars, from Mariah Carey and Moby to Michael Jackson and Christina Aguilera. Another name on his list of enemies (which is seemingly as long and storied as Nixon's): Insane Clown Posse. But what started the feud between Insane Clown Posse and Eminem? Is there any rationale to it, or is it just Em being, well, Em? And, maybe more importantly, have the factions buried the hatchet?
The beef began back in the mid-1990s, before either side had achieved any substantial level of fame. Both Eminem and the members of ICP (Violent J and Shaggy 2 Dope) were little more than kids, barely in their twenties. And that could explain a lot about the feud. Either way, it would be years before Eminem and Insane Clown Posse reached any type of peaceable resolution.
1997: It Started Over A Flyer
While promoting a new album and a performance at a Detroit club in 1997, Eminem handed out flyers that made a half-baked promise of an appearance from "ICP (maybe)." Violent J caught wind of Em's promotional stunt and was none too pleased the upstart rapper was using ICP - and a nonexistent ICP performance - to drum up interest and publicity.
What likely started as Eminem's attempt to coerce ICP to play at his gig backfired spectacularly; Violent J apparently told Slim Shady, "F*ck no, I ain't coming to your party. We might have, if you would've asked us first, before putting us on the f*ckin' flyer like this." ICP didn't show up at the club, and the seeds were sown for a years-long feud.

Mid-1990s: Eminem Threw ICP Out Of A Club… Maybe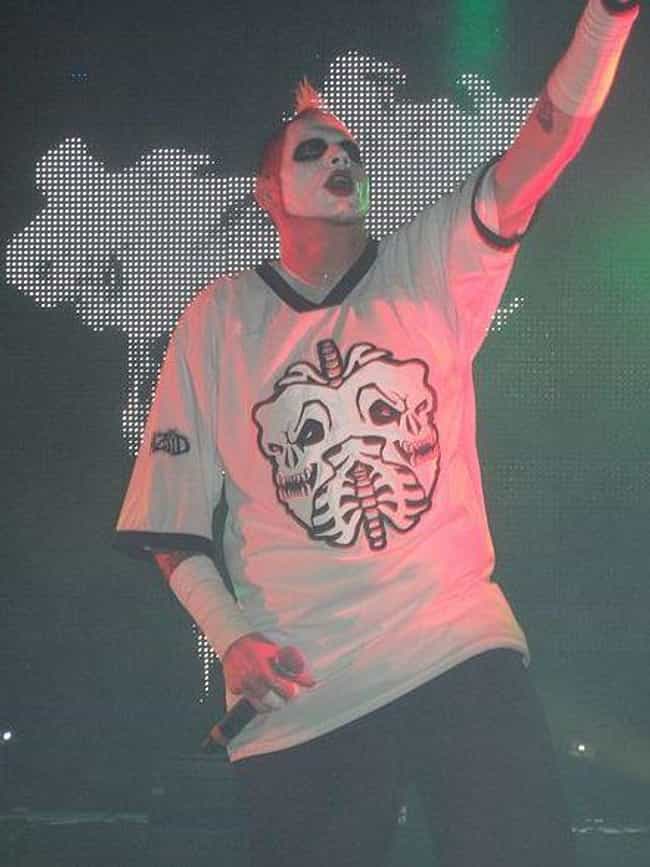 Once ICP snubbed Eminem, he began dissing the group. Slim claimed to have thrown them out of a club sometime after the advertised-but-unplayed performance in '97. The story goes that he and members of the hip-hop group D-12 chased ICP out of a club and shot at their van with a paintball gun.
Mid-1990s: Eminem Criticized ICP In An Interview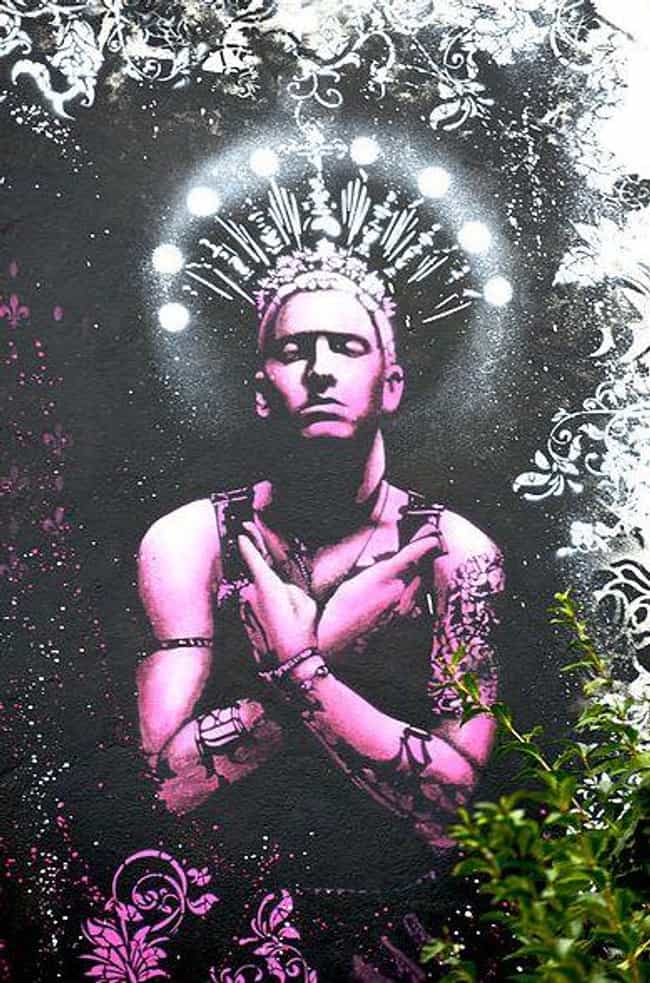 In an interview in the mid-'90s with the Detroit Free Press, Eminem criticized ICP and drew more ire from the duo. According to Violent J, Em told the newspaper, "ICP isn't real. They're a mockery. They're not even rap."
"We were like, 'F*ck this kid,'" Violent J said.
1997: Eminem Dissed ICP In The Song 'Drastic Measures'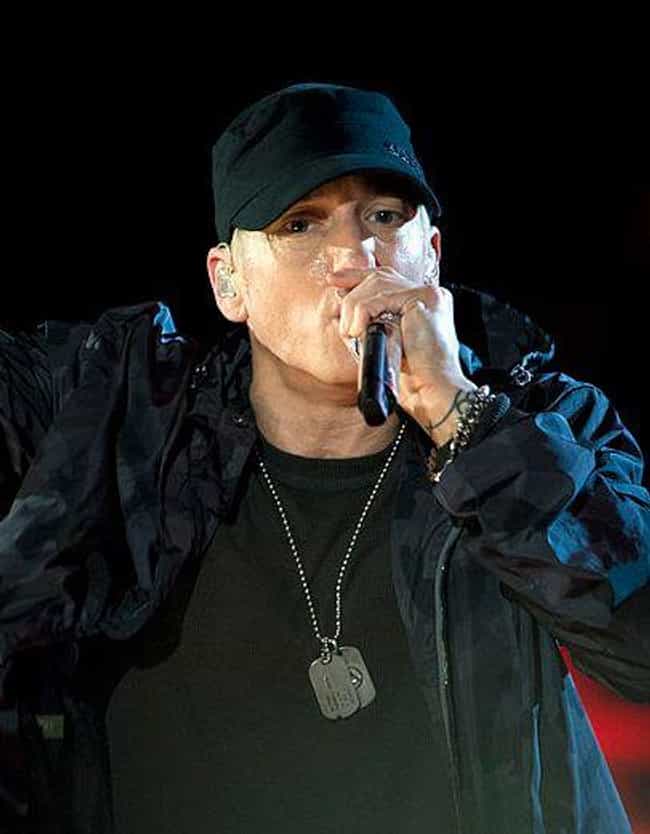 In 1997, Eminem appeared on the song "Drastic Measures" by Indigenous Tribe. He used the opportunity to slam ICP. The lines "ICP is overrated / And hated for the false identity created" further stoked the fires of animosity.