Music History
Dark And Buckwild Courtney Love Stories That Could Have Only Happened To Courtney Love

Updated July 16, 2019
224.1k views
14 items
There are many crazy Courtney Love stories, insane but true incidents that range from the bizarre to the pathetic. After an unconventional upbringing and a youth spent dancing topless and making movies, Love first burst into the music scene in the late '80s as the frontwoman of the alt-rock outfit Hole. She quickly captured the public's imagination with her babydoll dresses and brash, in-your-face lyrics. Love's celebrity increased once she fell in love with – and eventually married – Kurt Cobain of Nirvana.
Initially, wild Courtney Love tales only endeared her to the grunge audience that worshipped her and her husband as the Bonnie and Clyde of rock 'n' roll. But beneath Love's occasional flashes of brilliance, a relentlessly public slide into addiction, bad behavior, and arrogance eventually destroyed any semblance of a positive image and career for her. And when you're talking about the craziest things Courtney Love has done, you can't leave her parenting off the table; she used heroin while she was pregnant and reportedly hasn't been the most attentive mother since.
The numerous freakouts and repeated public appearances while under the influence have permanently marked Love as a laughing stock and punchline within the music industry. Facts about Courtney Love aren't easy to read, but they paint a strangely fascinating portrait of a complicated, controversial woman.
She Used Heroin During Her Pregnancy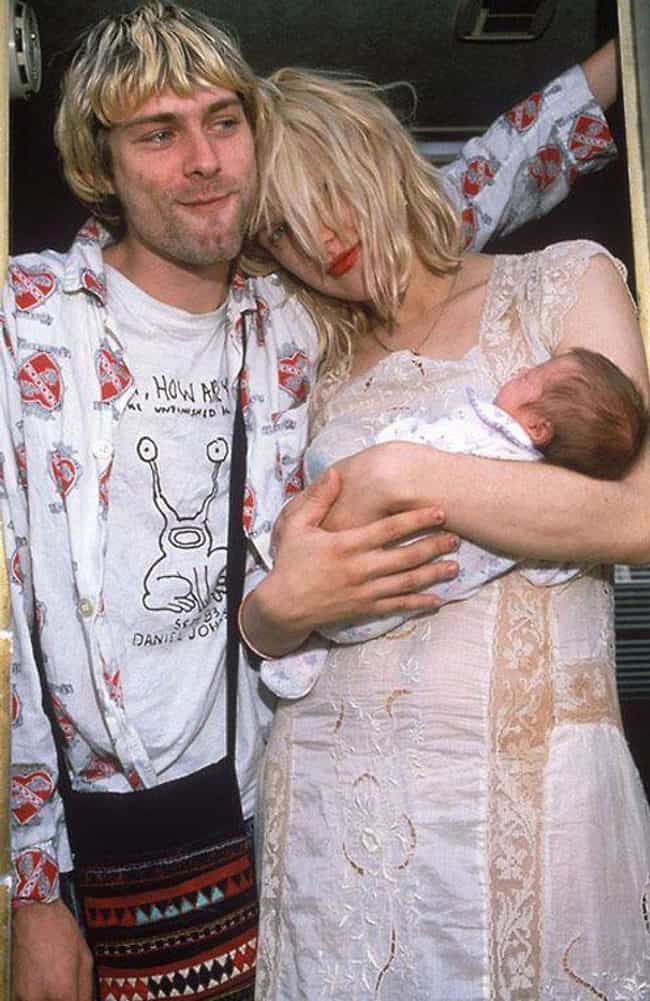 For years, Love vehemently denied she had used heroin during her 1992 pregnancy. The rumor started after a Vanity Fair article quoted her talking about doing heroin "for a couple of months" while expecting. Love responded to the criticism by claiming her quotes were inaccurate distortions, and later threatened the author of the piece at an Oscars after-party in 1995.
Love eventually admitted to using heroin during her pregnancy, although she claimed that she had used it only once. The truth came out in Montage of Heck, a 2015 documentary about the life of Kurt Cobain.
She's Rumored To Be Involved In Kurt Cobain's Death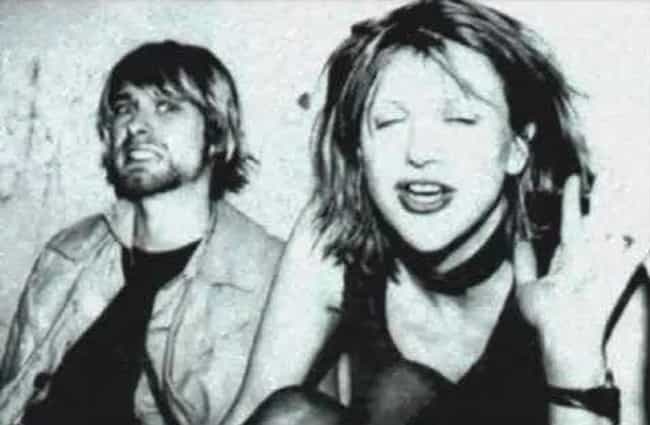 Kur Cobain committed suicide on April 5, 1994, but rumors have persisted for years that he was actually murdered. What's more, many suspect Love may have been involved. Supposedly, Cobain was on the verge of divorcing her when she died. Love also had a lot to gain financially from her husband's death.
Love has repeatedly denied any involvement with Cobain's passing, though that hasn't stopped speculation. In fact, Tom Grant, a private investigator hired by Love when Cobain disappeared from a Los Angeles rehab facility shortly before his suicide, has stated, "Love was involved in a conspiracy in the death of Kurt Cobain."
She Killed Her Daughter's Pets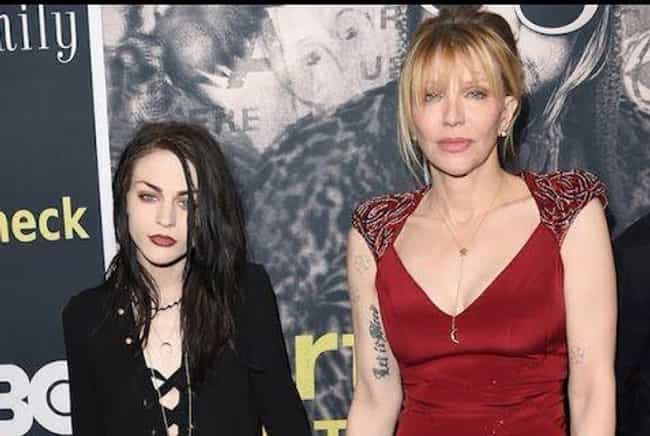 Frances Cobain, the daughter of Love and Kurt Cobain, filed a request for a restraining order against her mother in December 2009. It contained allegations that Cobain's cat died after being trapped in boxes of papers, garbage and other clutter hoarded within the household. Another one of Cobain's pets, a dog, died after consuming large amounts of pills casually left around the home.
The restraining order requested that Love have no contact with her daughter, her daughter's grandmother and aunt, or Cobain's dog Uncle Fester. The order was granted.
She Attacked Her Manager's House At Three In The Morning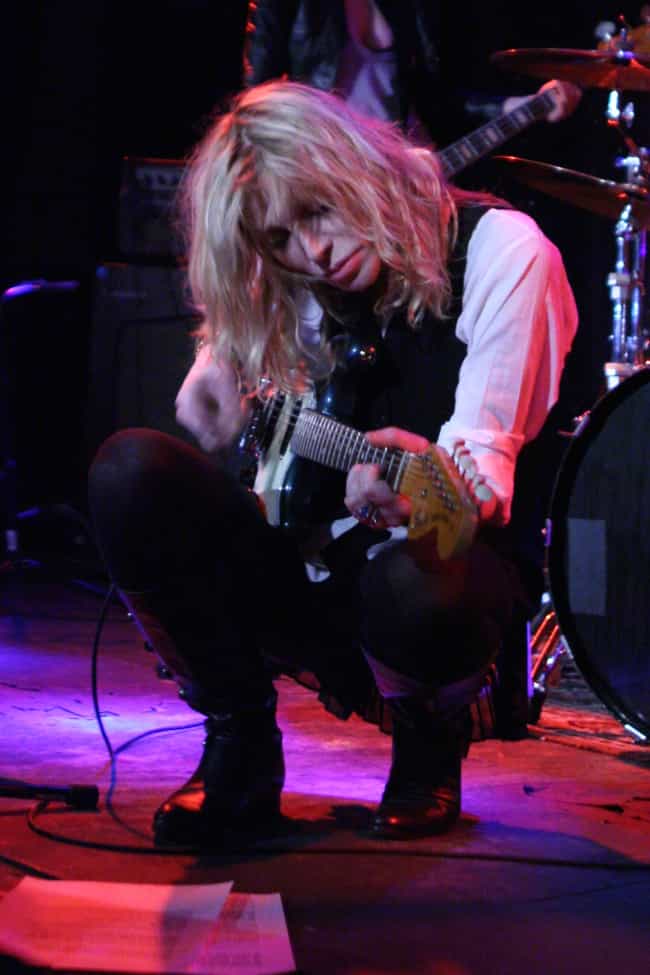 One early morning at around 3 a.m. in October 2003, Love forced her daughter Frances Cobain to accompany her to the Los Angeles home of her boyfriend and manager Jim Barber. Once they arrived, Love, presumably enraged by the presence of another woman in the house, began smashing windows, attempting to break in, and screaming that she would burn the residence down. Barber's children were present at the time.
Love was detained and taken to a police station, and determined to be under the influence of an intoxicant or drug. After posting bond, she was released. But Love's day didn't end there. Shortly after 6:30 a.m., Love was rushed to an emergency room for treatment of a potential drug overdose from Oxycontin.