World History

From Prostitute To Secret Agent: The Unbelievable Life of Marthe Richard

In many ways, Marthe Richard was the original James Bond: beautiful, smart, and savvy, she used her wiles and her wits to survive. She holds a unique place among other notable women in history, thanks in large part to the insane Marthe Richard tales that pepper her colorful biography.
Born in northeastern France in 1889, she turned to a life of prostitution as a teenager. Like other historical prostitutes, though, Richard didn't let her perceived lower position hold her back. Soon, she was arranging lucrative marriages for herself, flying planes, and joining the ranks of spies during both World War I and II. Stories about her adventures seem crazy - and Richard was a known embellisher of the truth - but the facts don't lie. Simply put, Richard lived an extraordinary life. By the time she passed away in 1982, she had left her mark on European history.
Richard's experiences spanned wars, decades, and countless lovers. She was a queen of her own narrative, determined to raise herself from humble beginnings to wealth and prestige, no matter what.
A Lover Recruited Her As A Spy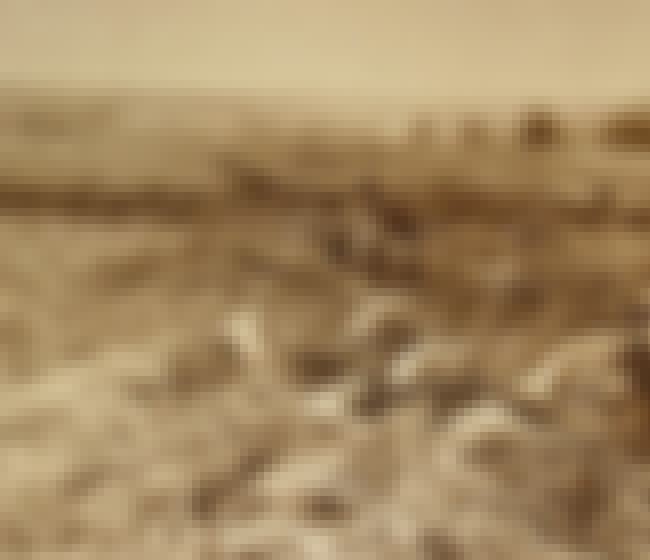 Richard married Henri Richer in 1914. When World War I broke out, he was killed in battle. Richard turned to her lover, a Russian named Zozo, for comfort.
Through this connection, she met Captain Georges Ladoux, France's spymaster and the handler of the infamous Mata Hari. Ladoux immediately noticed Richard's excellent language skills - she spoke English, Spanish, and German in addition to her native French. He offered her a job as a spy for the French counterintelligence.
Her First Mission Was To Seduce A Glass-Eyed Naval Captain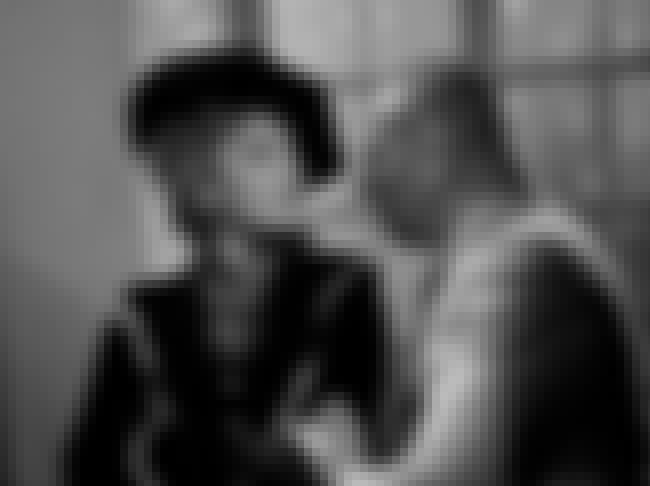 In 1916, Richard was sent to spy on Baron von Krohn, a German naval captain with a glass eye. Von Krohn became instantly smitten with her, and Richard soon became his mistress and his confidante. Von Krohn recruited her as well, making Richard a double agent.
According to one of her autobiographies, Richard got through her first encounter with the captain by having a stiff drink and telling herself, "Vive la France."
Her Spy Work Involved Poisonous Weevils And Invisible Ink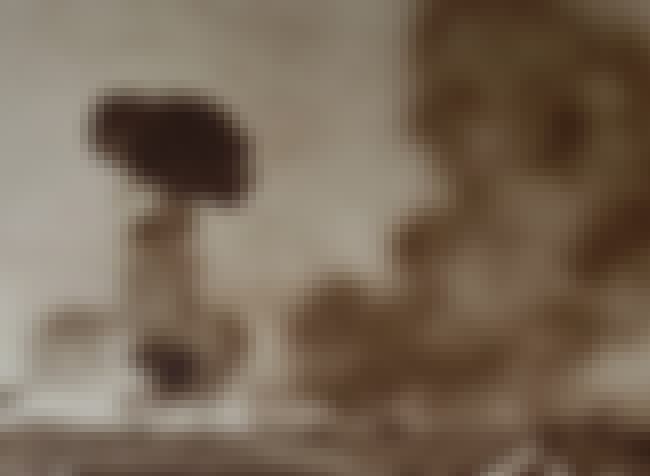 Richard pretended to work as a spy on behalf of German Captain von Krohn during World War I. One particularly colorful story from this period tells how he sent her to Argentina in 1917, with eight thermoses of poisonous weevils in tow. Supposedly, Richard was to use them to contaminate wheat in the ship's hold that was being sent to Allied forces. Instead, she drowned the weevils in the sink.
Von Krohn also sent Richard back to Paris to gather information for him on weapons production. To help her, he gave her special invisible ink packaged in a tiny, seed-sized package. According to von Krohn, she could dissolve the capsule in water to produce "enough secret ink to write a book."
She Tricked Her Lover Into Showing Her A German Submarine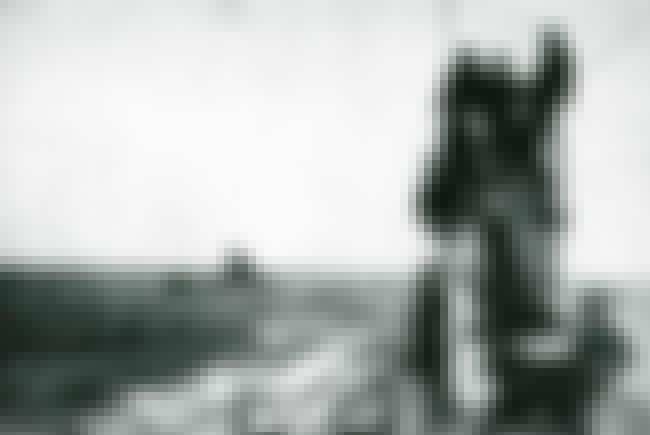 After being sent to Paris with invisible ink, Richard returned to von Krohn with fake documents courtesy of French counterintelligence. The captain's trust in her was further cemented, and he took her along on a visit to inspect a German submarine that had recently experienced engine trouble.
Using von Krohn's own invisible ink against him, Richard took this opportunity to sketch a detailed description of the submarine, which she then forwarded to her contacts in France. She signed her work using her code name, "Alouette," which is French for "lark."