Culture
Completely Insane Novelty Underwear

16.1k votes
2.5k voters
9M views
27 items
Guys, are you sick of stepping out in the same old boring boxers? Ladies, are you ready to hang up the granny panties for good? If so, then you've come to right place to help initiate the most drastic change in underwear history because this is a collection of some of the funniest, wildest, and most hilarious novelty underwear on the market. So if you're sick of the same old thing, take a look at this list of the most ridiculously funny underwear you're likely to ever see.
Some of these funny boxers might be a little raunchy, and others might just not come in handy for you, like the emergency bras with actual working gas masks for example, but there really is something on this list for everybody. Not everything is for everybody, but something is for everybody.
Whether you're looking for a hilarious gag gift or impressively innovative novelty boxers that are designed to smuggle everything from firearms to flasks. or whether you'd ever actually purchase any of these bad boys or not, the one thing you're destined to leave wearing is a smile on your face.
For the Guy Out to Save Millions in Self-Confidence Therapy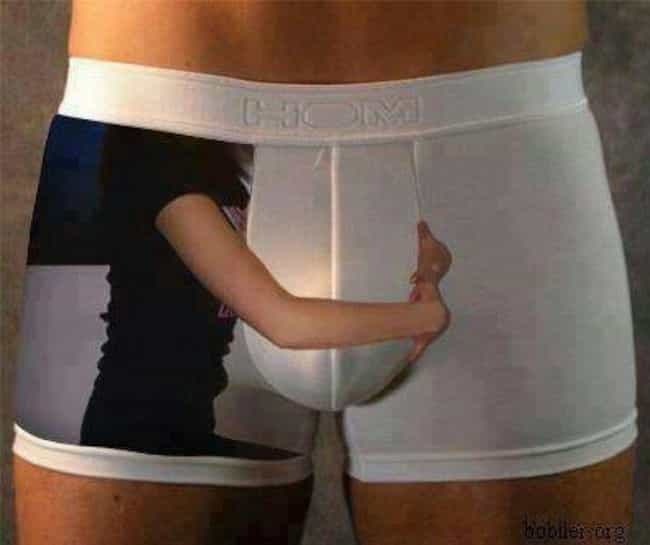 Is this funny?
This Wolf Totally Invites You to Check Out His Pack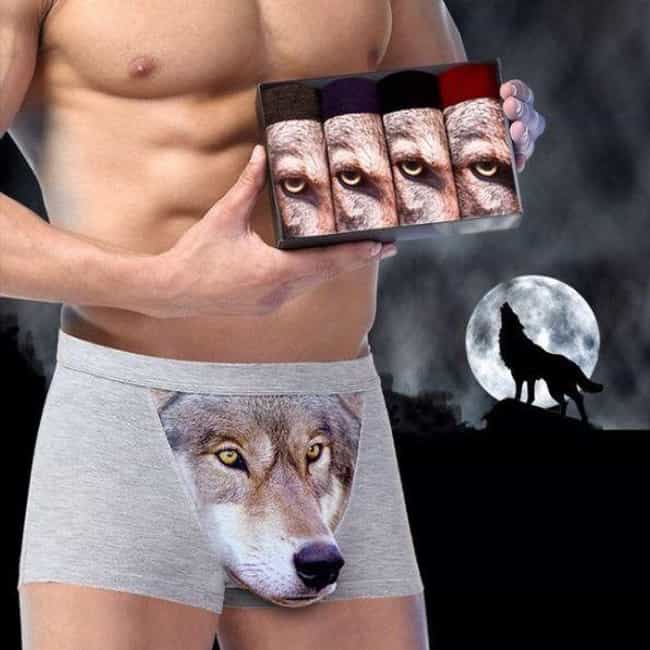 Is this funny?
His and Her's Glow in the Dark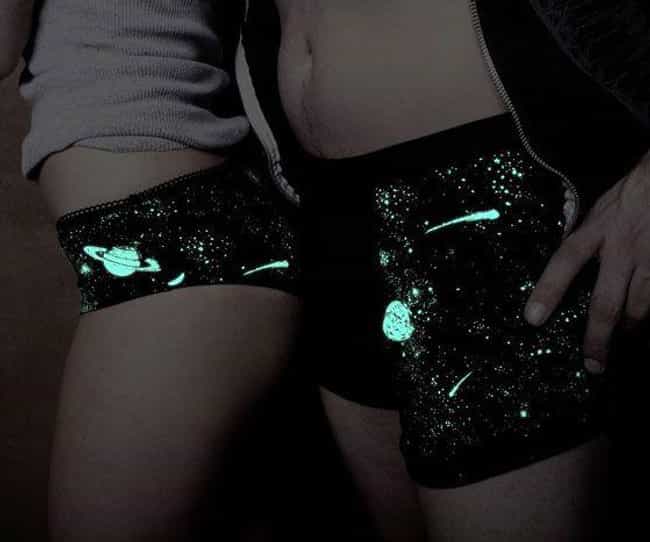 Is this funny?
The Underwear That Launched 1,000 Double Takes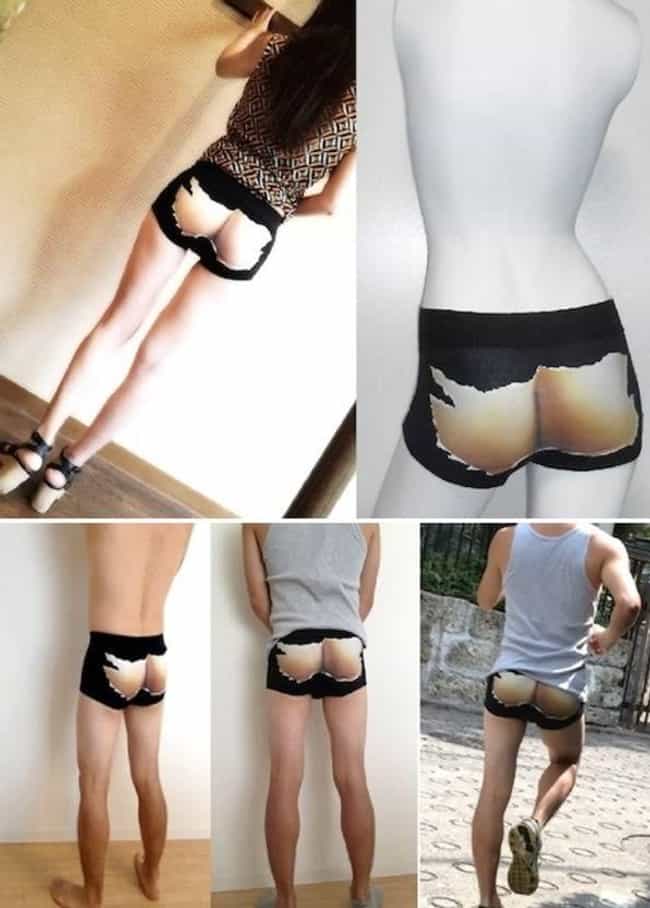 Is this funny?