Pokemon
6 People Who Tragically Died (Or Almost Died) Playing Pokemon Go

Updated June 14, 2019
25.6k views
6 items
Pokemon Go: entertaining, addicting, and... deadly? The mobile game that captivated the world undoubtedly helped gamers get outside for some fresh air and exercise. But it also brought with it some unforeseen – and dangerous – consequences. With millions of people wandering the streets and battling for Poke-supremacy, it was pretty much only a matter of time until we started racking up some real-world Pokemon Go deaths. Avoid being on this list by watching the best Pokémon Go YouTubers catch 'em all.
Already, there have been stories of distracted players getting jumped by gangs, walking off cliffs, or crashing their cars into trees. Some have managed to escape with their lives, but others have not been so fortunate. If not faced with dying themselves, unlucky gamers might stumble across Pokemon Go death in other ways. In fact, on more than one occasion, people attempting to catch 'em all have accidentally caught real dead bodies instead. Without the game, those deaths would have gone unnoticed.
Keep track of the Pokemon Go death count with this list of people who have died playing the game. And as the Pokemon Go death toll ticks up, try to remember that no Mewtwo or Zapdos is worth dying over.
After Catching A Rare Lapras, A Man Had A Fatal Heart Attack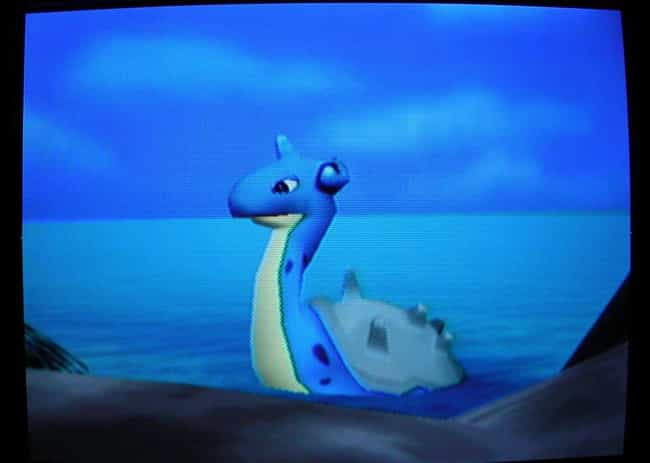 A man in Singapore died doing what he loved - playing Pokemon Go. The unidentified 66-year-old man had just caught a rare Lapras right before he suffered a fatal heart attack and died. The man's wife said he loved playing Pokemon Go, and decided to go out searching for the creatures after having dinner with his family.
According to news reports, the man was an accomplished player who had captured more than 200 kinds of Pokemon.
The man's wife said he had a history of cardiac disease.
Man Gunned Down While Playing in San Francisco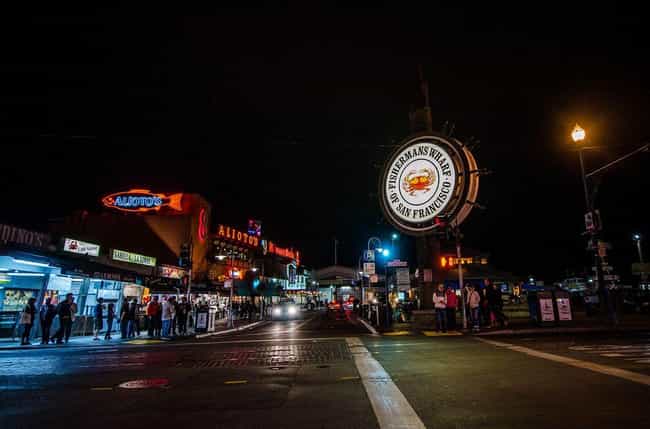 The first official Pokemon Go death was reported in August of 2016, when 20-year-old Calvin Riley was shot near San Francisco's Fisherman's Wharf while playing the game. The motive for the murder was not initially clear since the killer did not rob Riley, and police were unsure whether he was targeted because he was playing Pokemon Go. The murder occurred around 10 pm while plenty of other people were wandering the Aquatic Park where he was killed, but no witnesses came forward about the incident.
Man Stabbed While Playing in the Park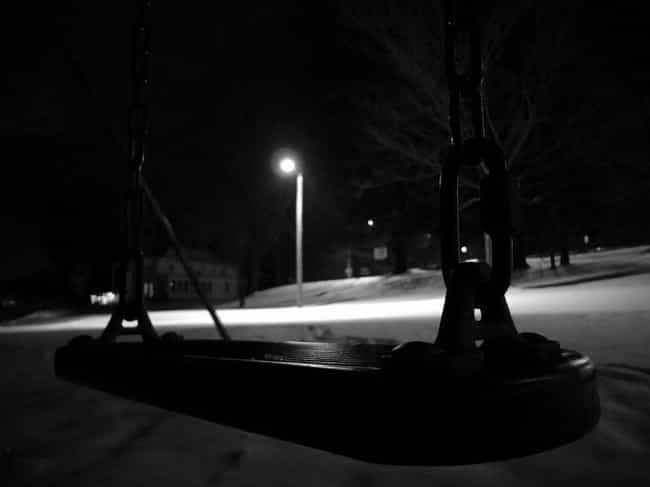 On July 14, 2016, an Anaheim, CA man nearly lost his life while playing
Pokemon Go
at midnight in a park. Perhaps lulled into a false sense of security by the adorably animated Pokemon, he wandered into a dangerous area and came across something way more adrenaline-pumping than a rare Charizard. According to police, the victim was accosted by a group of men in their late teens or early 20s, and
stabbed several times in the torso
. He managed to survive the attack, but the near-death experience could have easily added to the
Pokemon Go
death toll.
Pokemon Go Player Rams Car Directly Into a Tree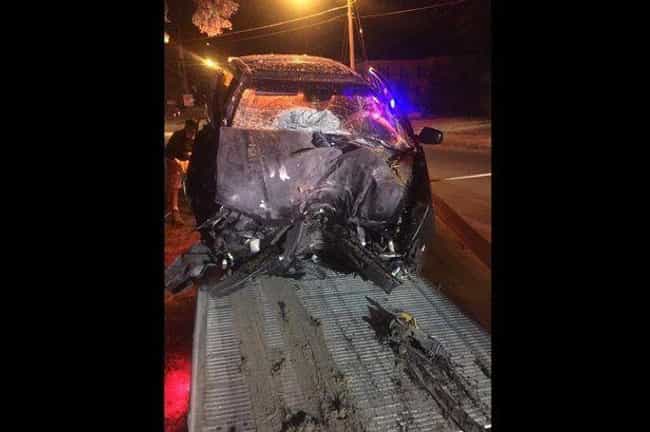 A 28-year-old man in Auburn, NY must have seen his life flash before his eyes when he ran his car into a tree while playing
Pokemon Go
. On July 12, 2016, the seriously distracted driver
destroyed his car
(and nearly died) trying to catch a Pokemon while on the road. The next player to attempt both at the same time may not be so lucky.