Music
Insane Stories About The Unhinged Life Of Cream Drummer Ginger Baker

Legendary drummer Ginger Baker is best known for his work with the Eric Clapton-led band Cream but is also one of the most notorious figures in music history. Baker's jazz background and unique playing style has made him one of the most acclaimed drummers in history, but much of his musical accomplishments have been overshadowed by his crazy behavior, manic personality and extremely volatile relationship with the media and pretty much everyone that he crossed paths with.
Baker is a man whose hatred of interviews has been no secret, and whose antics have cost him relationships with even the closest people in his life. There have been fights, arrests and even death threats along the way. Despite all of that, he continues to be one of the most unique musicians of all time and has a legacy that others only wish they could have.
Let's take a look at some of the most shocking facts you might not know about this musical icon.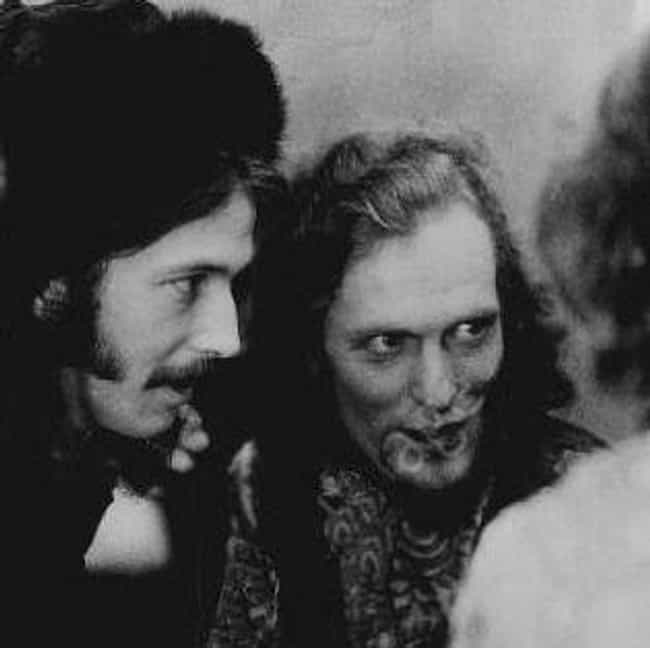 He Went To Africa To Get Off Drugs But Hates Treatment Centers
After the dissolution of Cream in 1968, Baker played with Eric Clapton and Traffic's Steve Winwood in Blind Faith and then his own band Ginger Baker's Air Force before relocating to Nigeria.
Baker's troubles with drugs were well documented by this time and the drummer claims his habit was so bad that he retreated to Africa to get away from his demons.
He said in an interview.
Every time I went to Africa I got off. You have to get a good two years clear, and those two years are the most difficult. You reach a point where you can say 'no'. Then you say 'no' again. The third time a little thing goes off in your brain, 'I wish I'd said yes.' Then on the fourth time you just say 'yes' and you're back on it again. I came off something like 29 times.
Baker, who got clean cold turkey, has been outspoken about his distrust and disdain for rehabilitation centers, which he's called a "con to make money and take advantage."
He opened a recording studio in the capital Lagos and Paul McCartney And Wings used the studio while recording Band On The Run.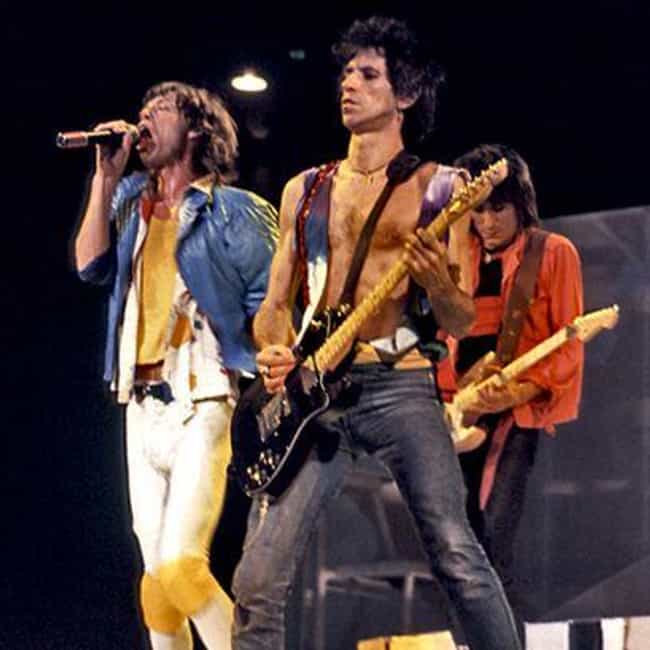 He's Friends With The Rolling Stones But Hates Their Music
Despite being close friends with the Rolling Stones, particularly drummer Charlie Watts, Baker has often spoken out about how he much he hates the band's music. In an interview with Rolling Stone, he recalled getting an offer to attend a Stones show once, but declined.
"I won't go within 10 miles of a Rolling Stones gig," he said, calling the band "not good musicians."
"The best musician in the Stones is Charlie by a country mile," Baker added.
He Went Into The Olive Oil Business But Had Problems With The Mafia
After Baker's recording studio in Nigeria went bust the drummer relocated to Italy and operated an olive tree farm. While in Tuscany, his music career was revived when producer Bill Laswell asked him to play on a new album by Public Image Limited, a project from former Sex Pistols singer Johnny Lydon
Baker's time in Italy proved to be short-lived. Local farmers accusing him of selling drugs and his olive oil business landed him in trouble with the Italian mafia.

The mafia incident, followed by the suspicious murder of one of his dogs, prompted Baker to move to Los Angeles to pursue an acting career.
He Is Estranged From His Son Who Plays Drums In A Cream Tribute Band
Baker's son, Kofi, grew up fairly estranged from his father. A drummer himself, Kofi spent a limited amount of time with his dad as a child and doesn't think of him very fondly as an adult. When asked in an interview if he felt pressure as a drummer since his father was so highly regarded, he summed up his feelings on the matter very bluntly, saying:
It wasn't really a big deal because, for me, I was doing a completely different genre of music. I was doing originals. I didn't really care. It's never really bothered me because my dad is such an a***ole anyway that it's not like I was stressed about making him proud or anything. So, no, it wasn't really stressful.
Today, Kofi tours as part of Kofi Baker's Cream Experience.