Button Mash
Fantastically Expensive Pieces Of Video Game Equipment

Updated October 13, 2018
235 votes
76 voters
3.6k views
10 items
List Rules Vote up the priciest video game accessories that are just absurd.
You may or may not remember these video game accessories and peripherals that time forgot. Either way, they serve as a reminder that from the very beginning of the video game industry, manufacturers have always tried to sell accessories to players as a way of earning some extra money. Just look at Duck Hunt, which required the NES Zapper to shoot targets on a screen. The problem is that most of the pricey video game peripherals put a significant dent in players' wallets.
Even standard hardware for 21st century consoles can be costly, but the most expensive video game equipment takes this to far greater extremes. These are not typical $100 controllers or vanity customization items. The products on this list are pieces of crazy expensive video game gear that can really hurt your bank balance - often at prices that only the mega rich could ever realistically afford. Take heart, though, from the fact that no one really needs any of these extraordinarily lavish accessories to truly enjoy gaming at its best. Vote up the most ridiculously expensive video game products.
The Zeus Jupiter PC - $750,000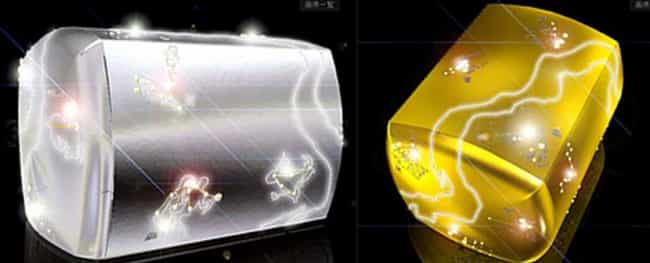 If you have three quarters of a million dollars clogging up your bank account, then this could be the piece of gaming equipment for you. There is literally no real reason to own the Zeus PC, other than you have far too much money and far too little sense. With a platinum case that is encrusted with diamonds, the rig will set you back ¥80 million. That's roughly $750,000 for a PC that you could easily get, minus the jewelry, for under $1,000.

Agree or disagree?
Sony 4K Projector - $25,000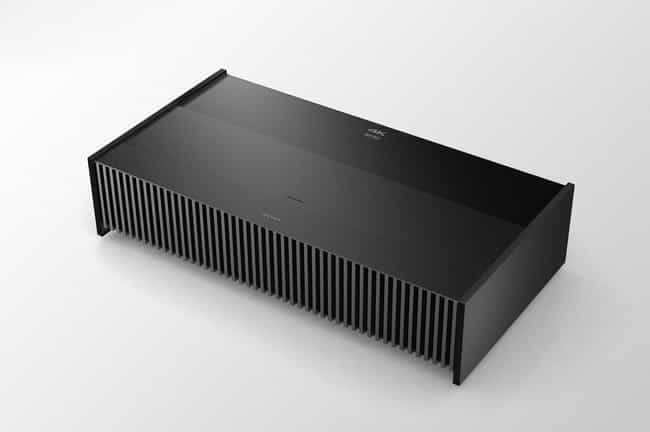 This 4K projector from Sony has clearly been designed for those who think that the ultra HD resolution deserves more space than a mere television screen can handle. The device, which obviously supports the PlayStation 4 and all other major consoles, can send out an image that stretches 100 inches when placed less than a foot away from the wall. The only problem is that it costs a staggering $25,000, meaning it might be cheaper just to rent out the local cinema every time you want to play.

Agree or disagree?
Yoyotech's Aurum 24K - $13,000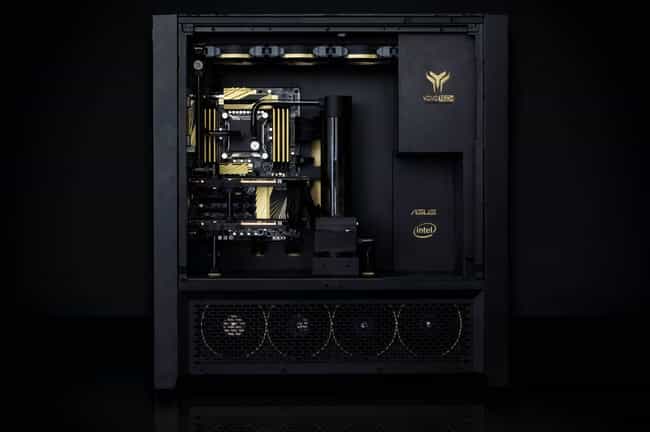 The most interesting thing about the Aurum 24K by British company Yoyotech is that the price hasn't been artificially raised because it is made from precious metals or minerals. Instead, its expense comes solely from the high-spec parts that it is made from. With a sophisticated water-cooling system, 64GB of RAM, a 2TB hard drive, and the latest processors, it was the best gaming machine you could buy when it released in 2013.

Agree or disagree?
Nintendo Wii Supreme - $481,000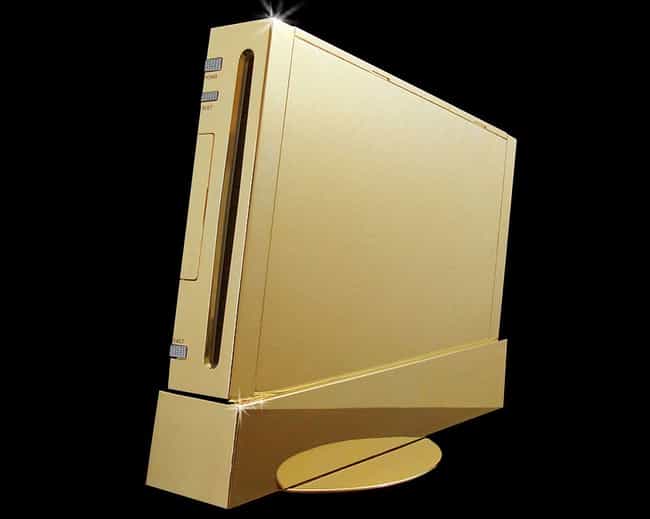 The Nintendo Wii was one of the most successful home consoles of all time, selling more than 100 million units. Stuart Hughes decided to create a high-end version of the console for people who simply can't make do with the basic one. The Wii Supreme costs almost half a million dollars and includes 2.5 kilograms of 22-carat gold and a collection of flawless diamonds.
Agree or disagree?