TV

27 Times You've Seen Actors from Inside Amy Schumer Before

Before they were Inside Amy Schumer, these actors had other gigs. From high brow HBO series to the random TV and film day player roles, these fine thespians and comedians have two things in common: They can handle sharing the screen with Schumer and there was room in the budget to pay them.
Some of these Inside Amy Schumer actors are easily recognizable. When Tina Fey, Julia Louie-Dreyfus, and Patricia Arquette showed up for a sketch, it was the best. When Paul Giamatti, Jeff Goldblum, Dennis Quaid, Vincent Kartheiser, Kumail Nanjiani, John Hawkes, Chris Gehard, and Adrian Martinez said yes to Amy Schumer, they helped create one of the best sketches in the show's history. Josh Charles had no problem showing up to spoof his Aaron Sorkin past.
Among those on this Inside Amy Schumer character list are actors we've seen on Homeland, Kick-Ass, The Secret Life of Walter Mitty, and One Life to Live. No matter their backround, one thing's for certain: The Inside Amy Schumer cast is crazy talented, and way more impressive than the roster of names you usually see on a silly Comedy Central show.
The actors on Inside Amy Schumer have another thing in common. The characters they are chosen to play are surprising and often much different than their usual roles. Except for Paul Giamatti. Everyone knows he'd make a great God.
Which of these
Inside Amy Schumer
actors are your favorite? The famous types who got to get extra snarky? Or the comedians like Jon Glaser and Rachel Dratch who jump in whenever needed? Upvote your favorite
Inside Amy Schumer
cast member.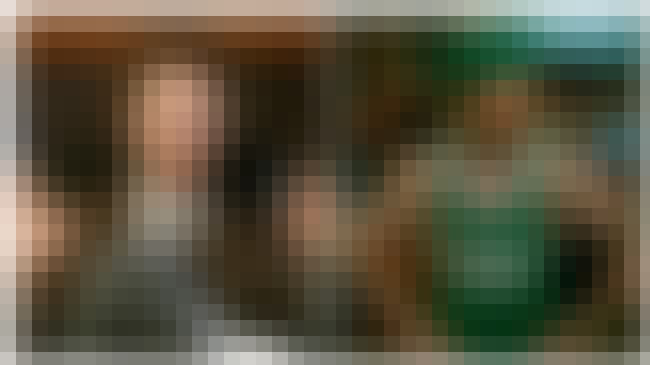 Glaser is a writer, producer, director, and actor, but you'll probably recognize him from Parks and Recreation as Councilman Jamm. He also played Hannah's strange neighbor on Girls, Laird Schlesinger.
Glaser's work on
Inside Amy Schumer
demonstrates the fact that Glaser has zero boundaries when it comes to comedy. He cannot be embarrassed or outdone. Just check out his outfit in the
Nutters sketch
. Schumer has said that she feels kind of bad about what she's made Glaser do, but she makes him do it anyway. What a mensch.
Also Ranked
#34 on The Greatest Daily Show Correspondents of All Time
see more on Jon Glaser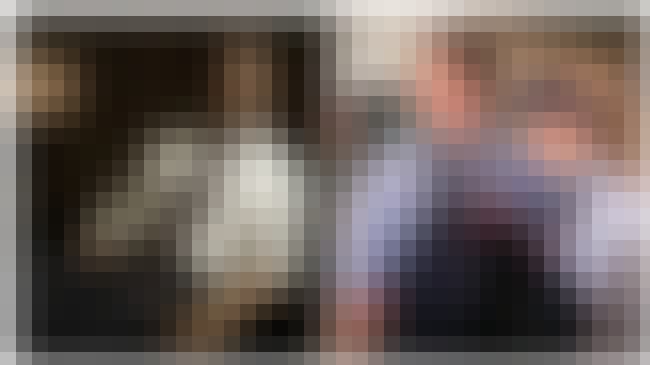 Before he was playing the straight man in Schumer's deadpan parody sketches, he was all dramatic on The Good Wife, Masters of Sex, and Dead Poet's Society.
You'd never expect such a serious actor like Josh Charles to show up on a show like
Inside Amy Schumer,
much less kill at it. His fake Coach Taylor to Amy Schumer's Tami was one of the best bits of season two. He also returned to parody
The Newsroom
(and his former boss from
Sports Night
, Aaron Sorkin) in a sketch called "The Foodroom."
Also Ranked
#60 on The Greatest '90s Teen Stars
#33 on America's Most Missed Ex-Boyfriends
#37 on The Coolest Celebrities Who Play Fantasy Football
see more on Josh Charles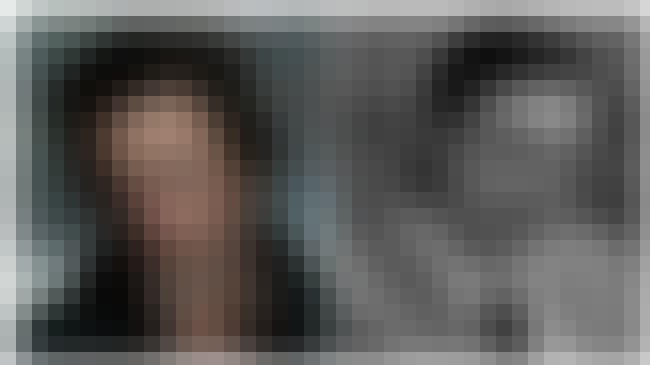 If you like indie films, you've seen Hawkes in Miranda July's Me and You and Everyone We Know, A Slipping-Down Life, and Life of Crime. If you like the F word and HBO, you've seen him as Sol Star in Deadwood. He did a stint on Lost. And he played MIA meth daddy to Jennifer Lawrence's squirrel-gutting survival teen in Winter's Bone. If you are a Robert Rodriguez fan, he zipped by as the liquor store clerk in From Dusk Till Dawn.
He joined the "12 Angry Men" sketch on Amy Schumer and added to the gravitas of the serious actor pack. The way he handled that dildo was pure Stanislavsky.
see more on John Hawkes
Dratch is best known for her work on Saturday Night Live. Her Debbie Downer was infamous for breaking her fellow SNL castmates. She's also got over 70 film and TV credits.
Dratch is the Swiss Army knife of comedy, and she can always be counted upon to add to any bit. She doesn't disappoint on
Inside Amy Schumer
either. Her staffer at a pretentious hotel is one of the many times she held her own against Schumer's comedy chops.
Also Ranked
#38 on The Best SNL Cast Members of All Time
#50 on The Most Successful Saturday Night Live Alumni
#23 on The Best SNL Cast Members of the '90s
#17 on The Best SNL Cast Members of the '00s
see more on Rachel Dratch