Home

Cool Pictures from Inside Celebrity Homes

We live in a celebrity-obsessed society. For whatever reason, we are fascinated by the intricate details that comprise the lives of our favorite stars and major celebs, however personal they may be. But while it is easy to find out who's dating who simply by walking past a tabloid-filled newsstand, this list has pictures of something you don't see everyday: the inside of celebrities homes.
Where do celebrities live? Do they have castles or palaces or have feather beds lined with gold, or what? All of the above? The celebrity homes on this list are very glamorous. Most have swimming pools, some have neat bookshelves, and probably all of them have chef's kitchens that are just a dream. The people on House Hunters would shudder with delight at all the space for entertaining these celebrity houses have. Just look at Taylor Swift's home. Can't you just imagine Lena Dunham and lots of other famous girls having a great time there (you don't have to, it's on Instagram)?
These famous people don't disappoint when it comes to living a fabulous life in fabulous homes. Take a peek inside these celebrity mansions, where famous people live it up, probably drinking champagne and rolling around in piles of money, and start saving your pennies so you can, one day, live just like the stars!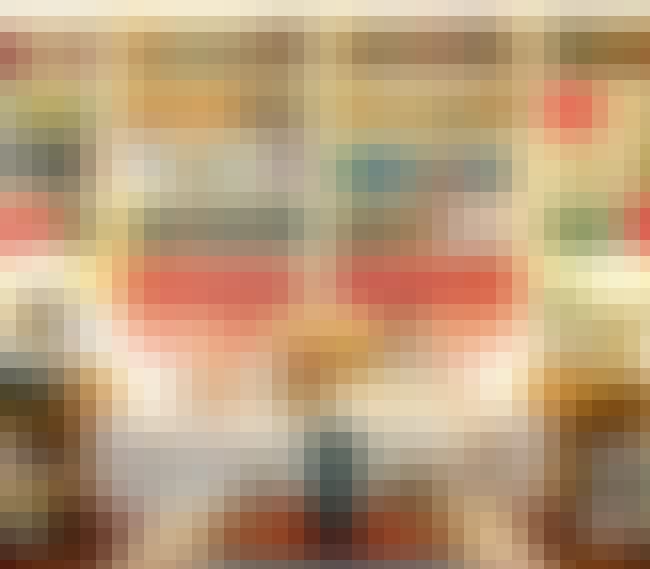 Oprah's
Santa Barbara mansion
is completely flawless - every room is meticulously decorated, and the grounds are impeccably groomed.
Also Ranked
#78 on The Most Trustworthy Celebrities in the World
#6 on The Most Influential Women Of 2018
#8 on The Most Influential People in 2018
#31 on The Greatest Non-White Actresses
More Oprah Winfrey
The Best Oprah Book Club Books
Inside Oprah And Gayle's Hilarious Episode of 'Colonial House'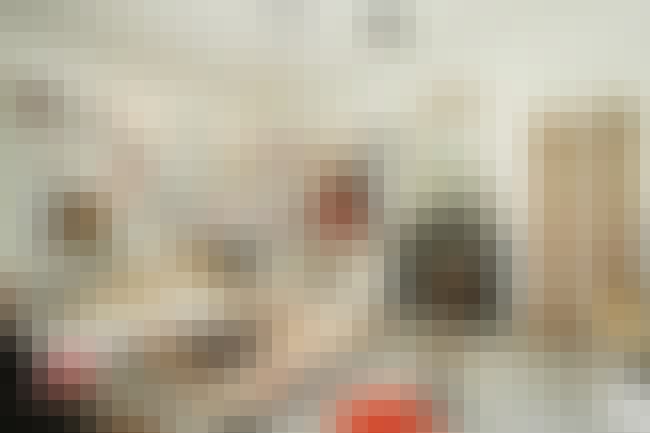 Gwyneth Paltrow's
London home
is a bit pleasantly-quirkier than expected, but her elegant kitchen is as beautiful as the GOOP-approved dishes that come out of it.
Also Ranked
#68 on The Best American Actresses Working Today
#72 on The Best Marvel Movie Actors Ever
#30 on Celebrities Who Get A Way Worse Rep Than They Deserve
#75 on The Best Actresses to Ever Win Oscars for Best Actress
More Gwyneth Paltrow
The 20+ Best Gwyneth Paltrow Movies of All Time, Ranked
30 Pictures of Young Gwyneth Paltrow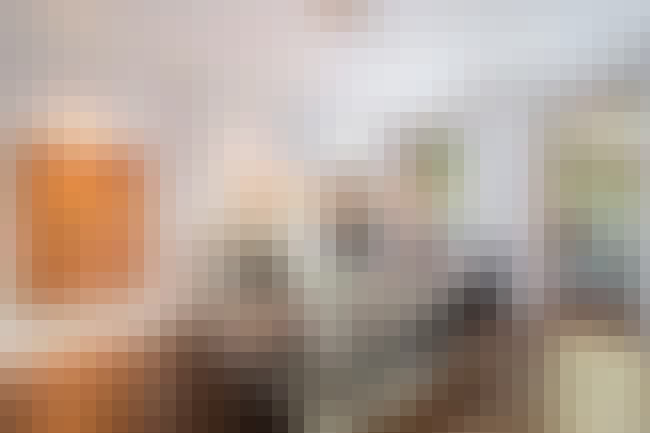 SJP & Matthew Broderick have an
elegant townhouse
in New York City. It's no surprise that the former
Sex and the City
star has a closet of which even Carrie Bradshaw would be envious.
Also Ranked
#68 on The Greatest '80s Teen Stars
#25 on Celebrities Who Get A Way Worse Rep Than They Deserve
#91 on The Greatest Former Child Stars
#58 on Female Celebrities You'd Want to Be Your BFF
More Sarah Jessica Parker
The Best Sarah Jessica Parker Movies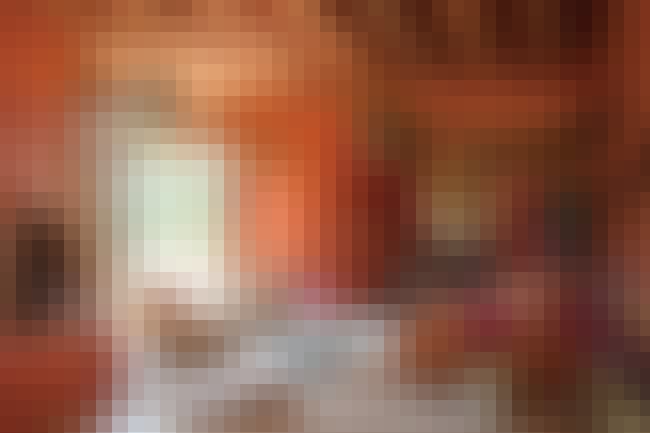 The Smith family lives in a warm, eclectically decorated
home in Malibu
, complete with lots of fire tones and a functional recording studio.
Also Ranked
#80 on The Best Actors in Film History
#48 on The Coolest Actors Ever
#40 on The Best Living American Actors
#44 on The Greatest Actors Who Have Never Won an Oscar (for Acting)
More Will Smith
Rank Will's Freshest Outfits from Fresh Prince of Bel-Air
The Best Will Smith Movies