film

27 Easter Eggs Hidden in Pixar's Inside Out

720 votes
287 voters
34.1k views
27 items
Follow
Have you seen Pixar's Inside Out yet? If you haven't, what in the world have you been up to? Pixar managed a huge return to form with Inside Out. It had the heart and emotionality of the first few heartbreaking minutes of Up, the memorable team of characters of the Toy Story films, the spirit of Finding Nemo, the inventiveness of Wall-E, and the animation and fun of The Incredibles. In short, it wasn't Cars 2 and, don't worry, it as full of Easter eggs that eagle-eyed Pixar fans surely spotted.
Inside Out is an incredibly dense film with heart, soul, and a bevy of Easter eggs, hidden features, and references to other Pixar movies. It, being a Pixar film, also has an incredible amount of Easter Eggs. Short of maybe Marvel Studios, no one does Easter eggs like Pixar and they did not disappoint with their latest offering. The Pixar Pizza Truck? Check. A113? Check. John Ratzenberger? Check. And that's just the tip of the iceberg.
These are the best Easter eggs from Pixar's
Inside Out
! Vote up the best hidden features from this instant classic Pixar film below!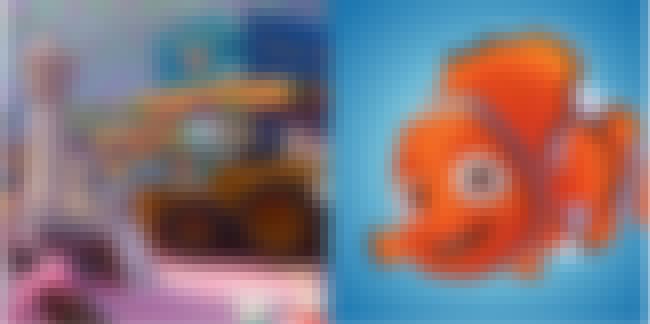 About halfway through the movie, Joy is making her way through Imagination Land. If you look in the background, there is a stack of old board games. Right on top is a blue box, for a game is called "Find Me" which has a big picture of Nemo on it.

Agree or disagree?
Riley's Brain Uses Images It Knows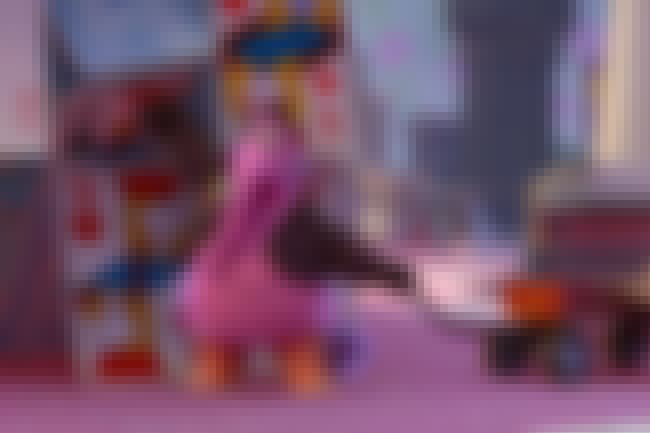 Cards appear throughout Inside Out, both within and outside of Riley's subconscious. (They are most prominently seen in the various attempts to build a full house of cards in Imagination Land.)
If you look closely, the face cards feature Riley (as her own separate class, R) and her parents (as the King and Queen, respectively).
It's a nice choice stylistically and a subtle way of showing how the pre-teen girl views her family dynamic.

Agree or disagree?
The Long Term Memory Is Shaped Just Like a Brain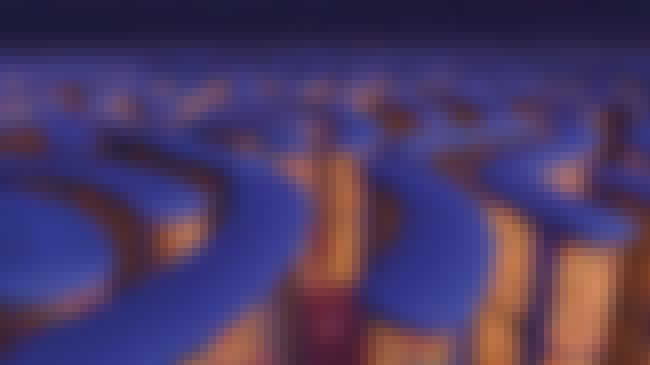 The world inside Riley's head is meticulously constructed, managing to name-check all manner of mental processes in a wholly logical, plot-relevant way. And it didn't even seem blatant in its exposition.

The film is so chock-full of smart realizations of in-brain elements, you probably missed a few of them. One of the best is how the curved shelves of long-term memory are shaped so that when viewed from above they look like the exterior of a human brain.
Agree or disagree?
That Chinese Food Is Everywhere in Pixar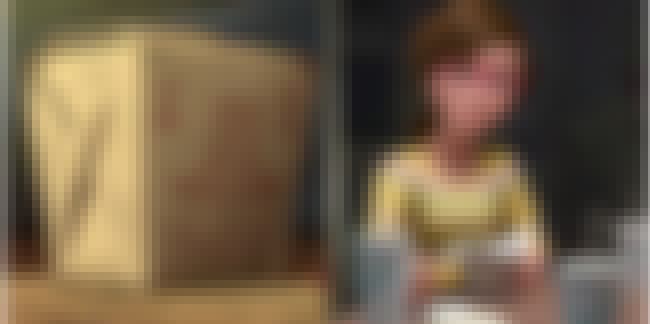 During the dinner scene where Riley has her first meltdown (when Anger takes over), and when we meet the emotions in the parents' heads, they are all eating Chinese Food.

You may just recognize the logo on the boxes; it's actually a very long-running Pixar Easter egg. Most notably seen in A Bug's Life as Manny's Chinese Cabinet of Metamorphosis, that same food box has also appeared in Toy Story 2, Monsters, Inc., and Ratatouille.

Agree or disagree?