Entertainment
27 Fun Facts You Didn't Know About Inside Out

Updated June 14, 2019
48.1k views
27 items
2015's Inside Out is quickly moving up the ranks as one of Pixar's best films. It has just the heart and soul fans have come to expect from Pixar, in a wholly original setting, with a new team of characters audiences instantly fell in love with. The film is a classic Disney tale that not only reminds you what it's like to be a kid, but teaches adults a thing or two on the way.
Inside Out has had a storied history making it to the screen, even taking extra years in pre-production (beyond the standard crazy production schedule animated films go through). It went through a whole slew of changes, from the number of characters involved to a shifting cast... even the lead writer left the project.
But it all turned out for the best and we have the trivia facts to show what it went through to get to the screen.
Inside Out
is also chock full of amazing
Easter eggs
(it wouldn't be a Pixar film if it wasn't, right?)
These are the best fun facts from Pixar's
Inside Out
! Vote up the most interesting behind the scenes

Inside Out

trivia below!
Inside Out Has Two Leading Female Protagonists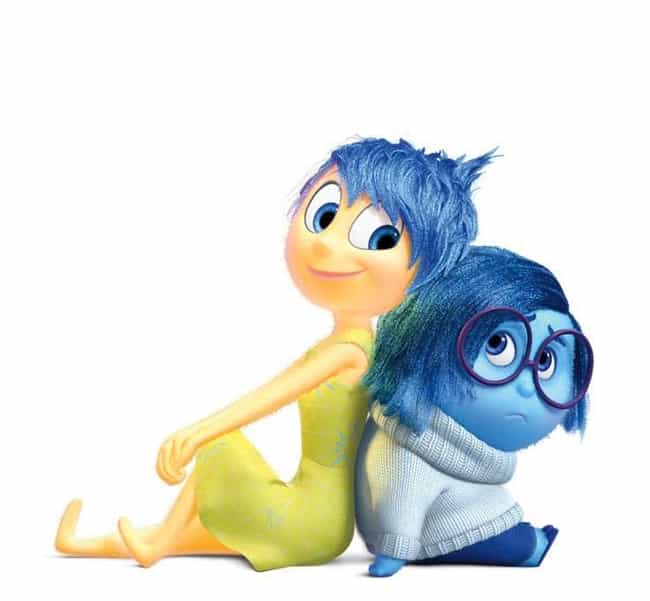 This is the second time a Pixar film has had a lead female character (the first since 2012's Brave). With Sadness and Joy acting as unlikely comrades throughout the movie, it's also the first Pixar film to have two female lead characters.
Source:
IMDb
The Console in Headquarters Is Related to Riley's Age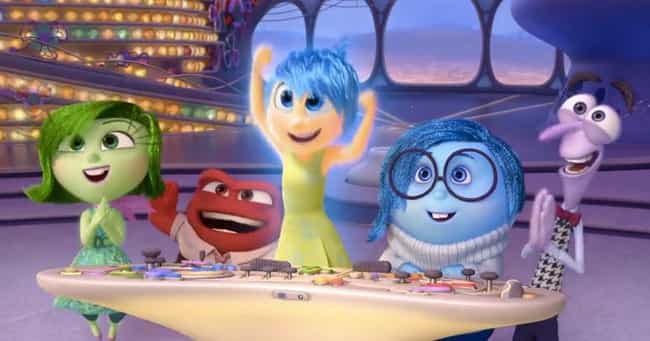 When Riley was born, the console was very small and had only one button. All it took was Joy pushing the button to make Riley laugh and smile then Sadness pushing it to make Riley cry. Then as she got older the console got bigger and had more buttons and levers. By the end of the film we see an even bigger console being installed, complete with a puberty warning light.
Source:
IMDb
Lewis Black Was the Ideal Choice for Anger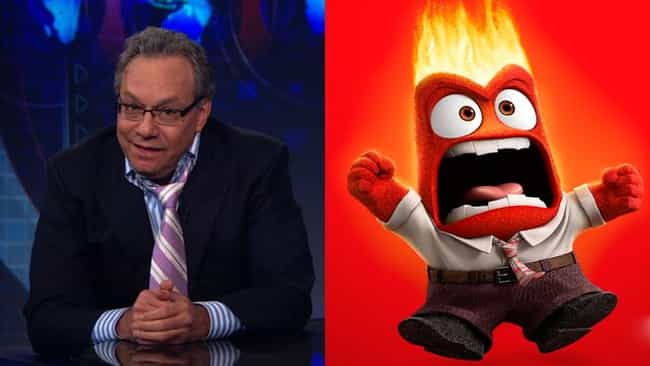 When writer/director Pete Docter first pitched the idea for this film to Pixar head John Lasseter, he said, "Imagine the fun we're gonna have when it comes to casting. We could get people like Lewis Black as Anger!" And they got him!
Source:
Strathmore Standard