Anime Underground
The 20 Most Inspirational Anime Quotes Of All Time

2.7k votes
752 voters
15.2k views
20 items
List Rules Vote up the quotes inspiring you to be your best self.
Life presents all sorts of challenges, and sometimes you need encouragement to pursue your goals, better yourself as a person, or feel inspired to do what brings you joy. Optimism can come from anywhere - for anime fans, inspirational anime quotes can imbue a range of helpful life lessons.
By watching anime characters' trials and tribulations, and their responses to these challenges, viewers are often able to learn important life lessons. After all, it's not an entirely new phenomenon for anime to positively affect people's lives; uplifting anime quotes are a great reminder of how the medium offers more than mere entertainment.
back to page 1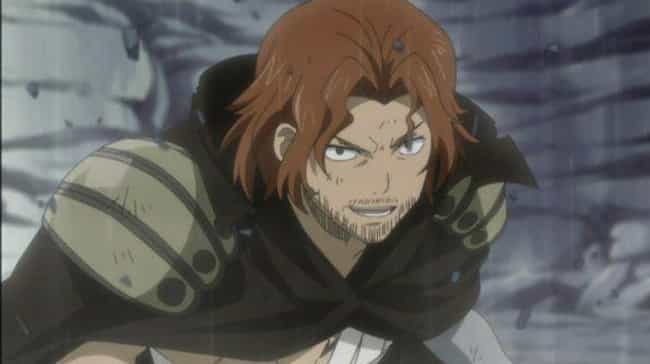 "Fear is not evil. It tells you what your weakness is. And once you know your weakness, you can become stronger, as well as kinder."
Fear is a crucial emotion, but people quickly dismiss it as a sign of weakness. Gildarts Clive clarifies that though fear may serve as a sign of weakness, it also offers a chance at growth. By determining your fear, you also learn what holds you back, thereby letting you ponder how to overcome it. Wise words from a powerful mage.

Is this inspirational?
see more on Gildarts Clive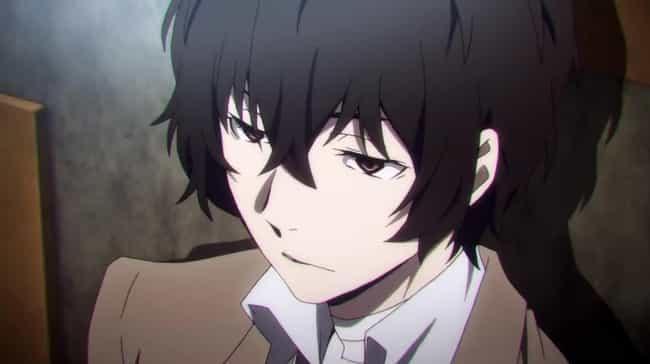 "Stop pitying yourself. Pity yourself, and life becomes an endless nightmare."
A famous inspired Osamu Dazai, a character from Bungo Stray Dogs. Thanks to this affiliation, he constantly grapples with thoughts of suicide and extreme self-pity, which gives him plenty of insight into how negativity can prove damaging.

Is this inspirational?
see more on Osamu Dazai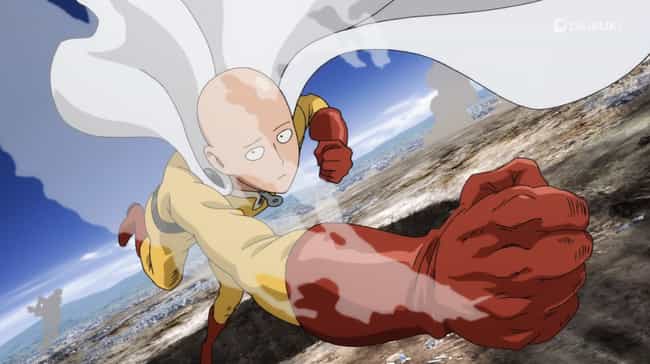 "Human strength lies in the ability to change yourself."
When Saitama says this line, it lands with more impact than it would from anyone else - this dude trained himself so hard he developed the ability to defeat any opponent with a single punch. He harnessed his human strength and changed himself, thereby turning this quote into a reality.

Is this inspirational?
see more on Saitama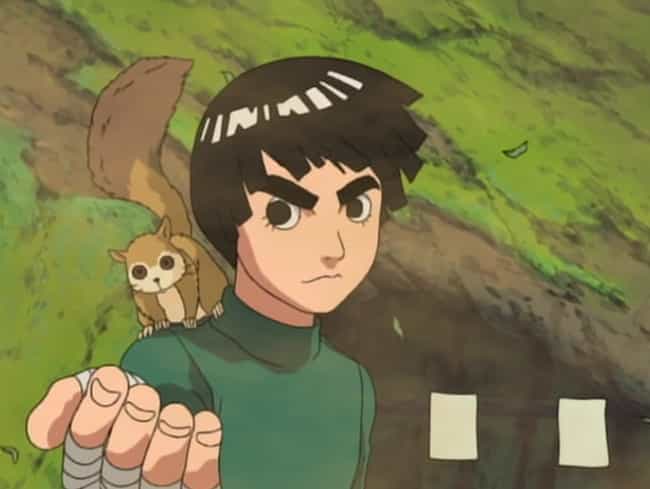 "A dropout will beat a genius through hard work."
Rock Lee can't use ninjutsu or genjutsu, which severely limits his fighting abilities to the point most people underestimate his strength. Despite this, Lee remains determined to blast his competition out of the water. To him, hard work offers a lot more than raw talent - an encouraging message for those who believe they lack the latter.

Is this inspirational?
see more on Rock Lee