Prisons

The Most Impressive Prison Inmates

21k views
13 items
Follow
It's a sad fact that in the 21st century, 7.3 million children in the US have at least one parent in prison. And 70% of those children are likely to follow in their parent's footsteps. But thankfully, there are inmates working inside their prisons to make the world a better place. The following inspirational inmate stories aren't only meant to be a feel good read, they also illustrate that there are people working from behind bars to make sure that the rate of recidivism decreases drastically in the coming decades. It's not a problem that can be fixed immediately, but these inmates are trying to change their circumstances, and if that's not inspiring, we don't know what is. Here's a list of some of the most impressive prison inmate stories that will make you feel good about the world. From Orient Road jail inmates in New York, these successful prison inmates prove that people can be rehabilitated.
The cultural perception of smart prison inmates has been formed by film and television, which tells us that inmates succeeding on the inside are doing so illicitly. But in the real world, truly successful prison inmates are trying to change their lives for the better by earning college degrees, teaching themselves to read, and rescuing dogs from the death row of their shelters.
Going to prison doesn't mean that someone has to stop being a productive member of society. In fact, sometimes a prison sentence can be a way for someone to turn their life around and begin making a difference. Take a break and read these inspirational prison inmate stories, then feel free to share any feel good stories of friends and family who've made something for themselves while incarcerated, including prisoners who got degrees.
Prisoners Perform Shakespeare to Fight Off Their Demons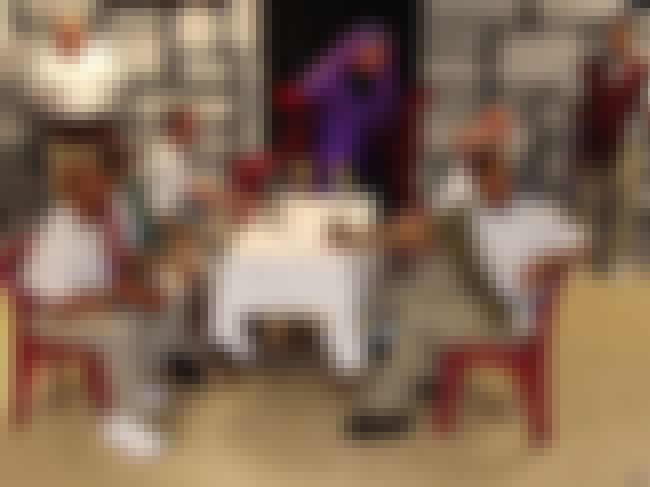 Prisoners at the Missouri Eastern Correctional Center put on an interesting, modern version of

Hamlet

that allowed the prisoners to find parallels between the choices that led them to incarceration and the incredibly violent play they were performing.
Curtis Carroll Teaches Himself to Read, Wins at the Stock Market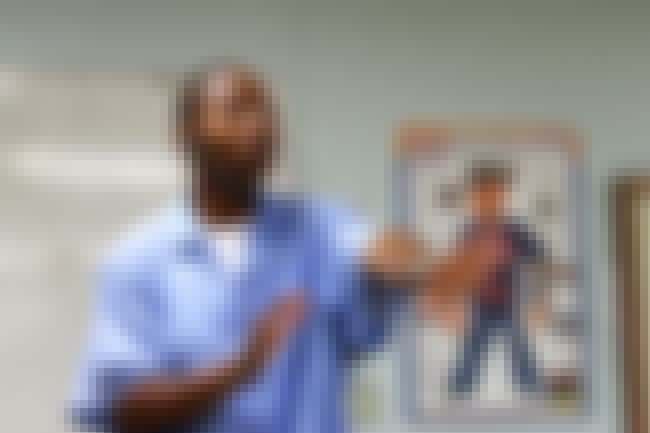 Curtis "Wall Street" Carroll was illiterate when he went to prison. He grew up homeless and landed in jail after a robbery attempt ended in a murder. But after teaching himself to read, he quickly moved on to making money on the stock market after accidentally reading the financial section of a newspaper.
Carroll now runs a group called
Freeman Capital from inside the prison where he trades stocks and teaches a weekly class to inmates about

the principles of sound personal finance, stock investments, retirement, and how to manage their money.
Prisoners Build Chair for Pope Francis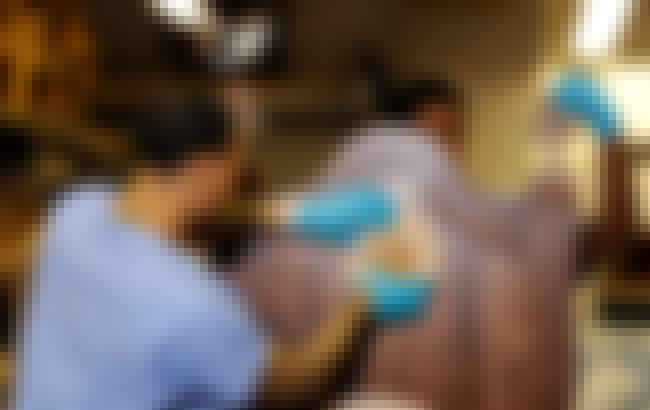 Before Pope Francis's 2015 visit to America, a group of prisoners at the Philadelphia Industrial Correctional Center worked for weeks to build a chair, made

out of hand-carved walnut,

for the papal bottom. The prisoners were happy just to make the chair, saying, "

The fact that I got the privilege to do the chair is good enough if I never see him sit in the chair."



Prisoners Train Dogs in Folsom Prison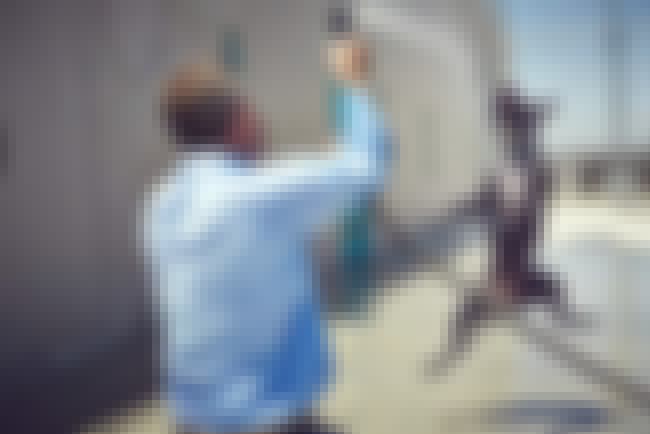 A select group of inmates at the California State Prison in Los Angeles County were given the opportunity to rehabilitate dogs from a rescue program, with the aim of giving the dogs to families at the end of 12 weeks of prison obedience school. The inmates training them were at one point some of the most hardened criminals in the prison, but now, due to good behavior, they're considered normal members of prison society.