Quotations
Inspiring Quotes Said by People You Don't Respect

Updated February 20, 2020
4k votes
860 voters
65k views
18 items
List Rules Vote up the most inspirational quotes below. Yes, even if the speaker is not your favorite person of all time.
There are days when you need a little inspiration. When you just need to hear someone tell you that everything is going to be okay. And when your "hang in there" poster won't cut it, you probably find yourself looking up inspirational quotes and just start running with them. The one problem with inspirational quotes is that sometimes they don't come from the most reputable of sources. For instance, it's great to hear that Hitler believes that anything is possible if you put your mind to it - but does anyone really want to be taking pointers from the guy who committed genocide for no other reason than he thought certain people were icky? The answer to that question is a big fat NO. To illustrate this point further, we've put together this list of the most inspirational quotes by the people that we least respect.
You wouldn't be surprised to find most of the quotes on this list on a poster in a school library. Although, if that was the case, they'd probably have a photo of some mountains or a kitten instead of the quote's author. The moving quotes collected here are inspiring, confidence building, and they may even start you down the path to a better life - but every word on this list was uttered by someone awful.
Vote up the quotes below that you find to be the most inspirational, regardless of who said it. And if you really like one of them, why don't you get it printed up and keep it on your wall. Just don't tell your friends who said it.
"Words Build Bridges Into Unexplored Regions."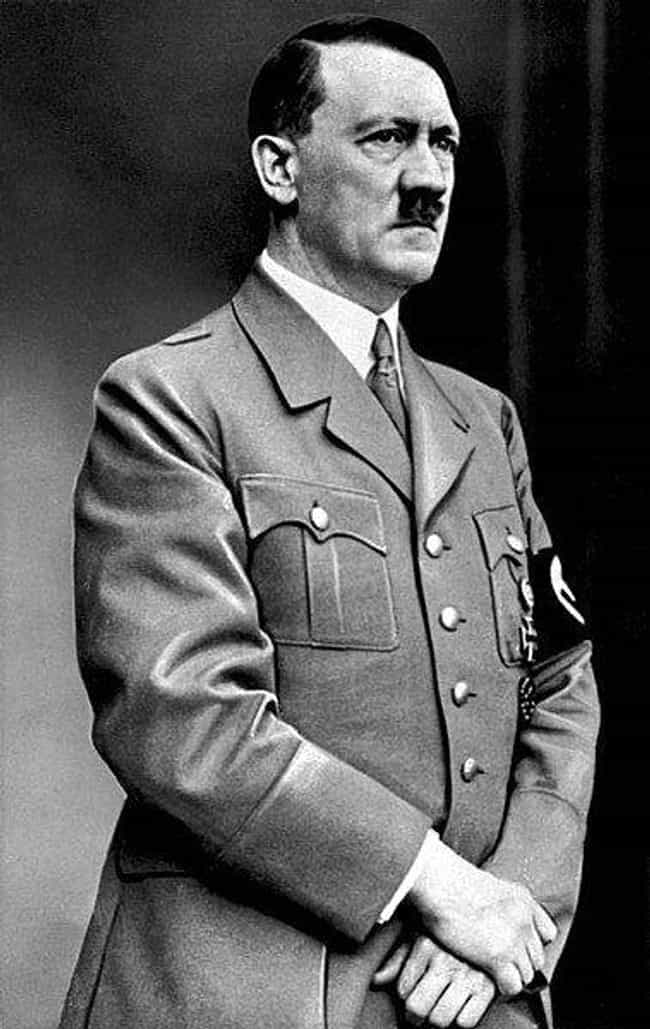 -Adolf Hitler
If you're working on a project and are stuck in a rut, it can be helpful to work it out. Unless you're working with Hitler. You never want to go to unexplored regions with Hitler (for obvious reasons).
Should this be higher or lower?
"It Takes Less Courage to Criticize the Decisions of Others Than to Stand by Your Own."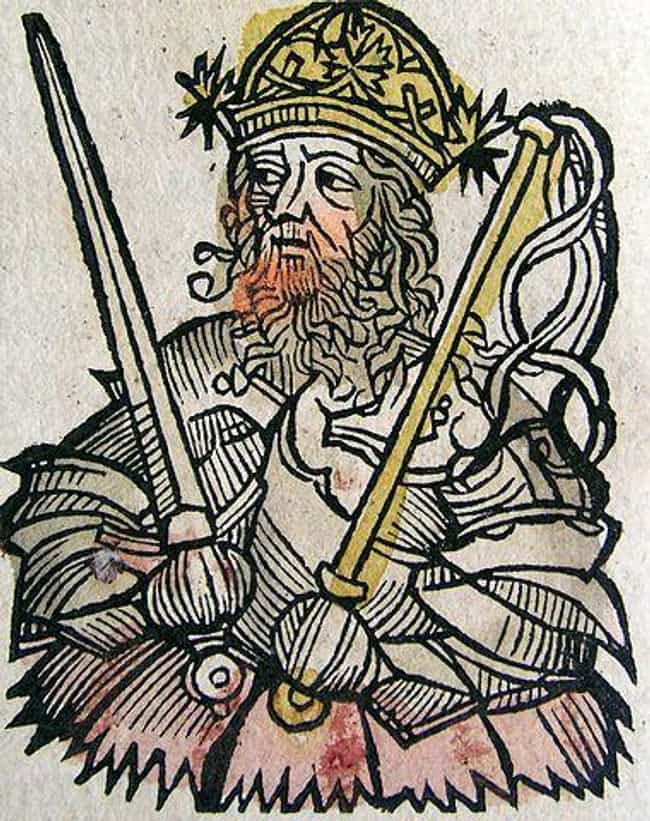 -Attila the Hun
Decision making is a tough enough endeavor as it is, but when we stand idly by and criticize others, we often forget that we should stand behind our own choices as well. This quote stands out mostly because Attila the Hun was so steadfast in his conquering of Europe, his leadership that resulted in the slaughter of thousands by his barbarian hordes, and his general resolution in the plundering of western Europe was relentless.
Should this be higher or lower?
"Better to Live a Day as a Lion Than 100 Years as a Sheep"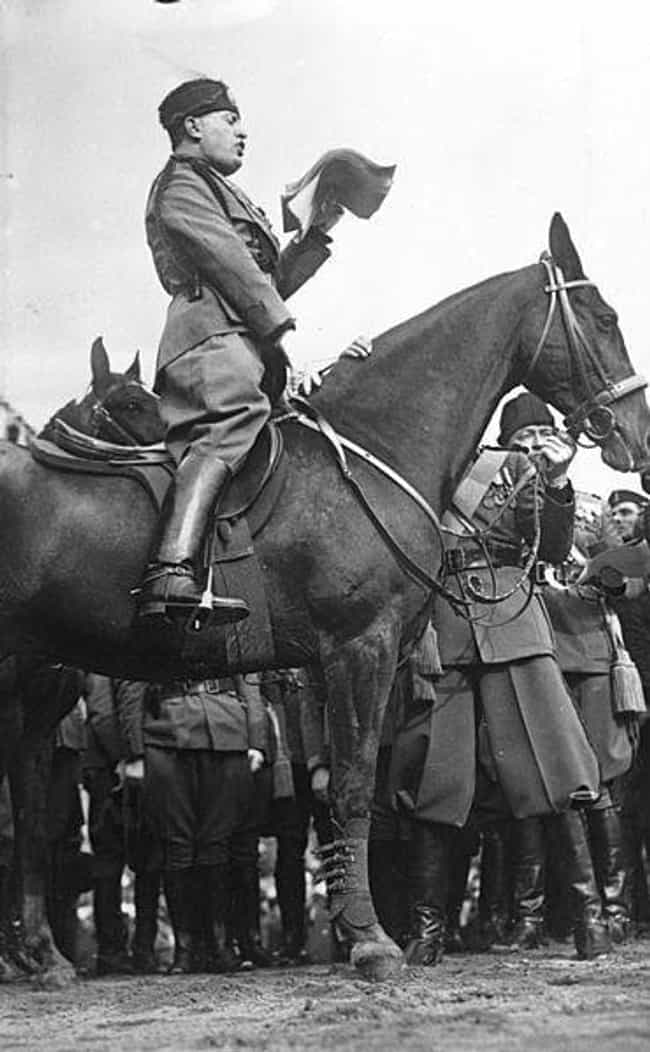 -Benito Mussolini
No offense Mussolini, but this quote is such basic world dictator gobbledeegook. How lionesque was it when he was found trying to
escape Italy after World War II
?
Should this be higher or lower?
"I Believe in One Thing Only, the Power of Human Will."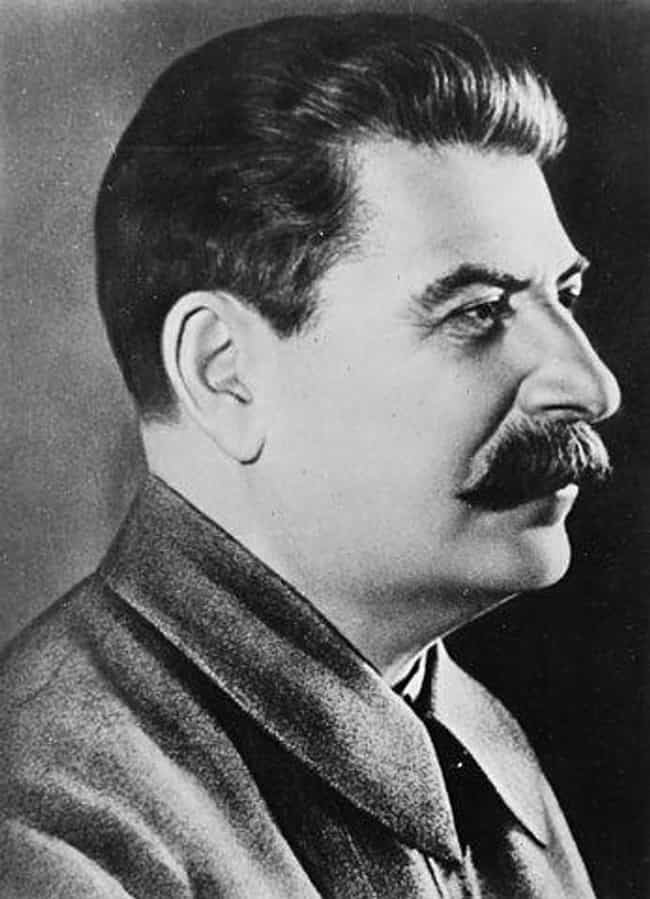 -Joseph Stalin
The next time you're feeling down, remember the words of the General Secretary of The Soviet Union. He probably said this quote in the mirror every morning before ordering millions of people to their deaths.
Should this be higher or lower?