Culture

Installation Art Art: Famous Works

List of famous Installation art art from around the world, listed alphabetically. This popular Installation art art list features pictures of each famous Installation art piece when available, and includes names of the famous artists who created the artwork. Fans of historic Installation art art can use this list to discover some beautiful Installation art pieces that they've never seen before.
This list includes I See the Rhythm of Gospel by Michele Wood, Still Life and more.
This list answers the questions, "What is an example of Installation art art?" and "Who are the most famous Installation art artists?"
For some of these Installation art pieces you can click on the title to find out more information about the art. If you're writing a paper on renowned Installation art art, this list is a great jumping off point.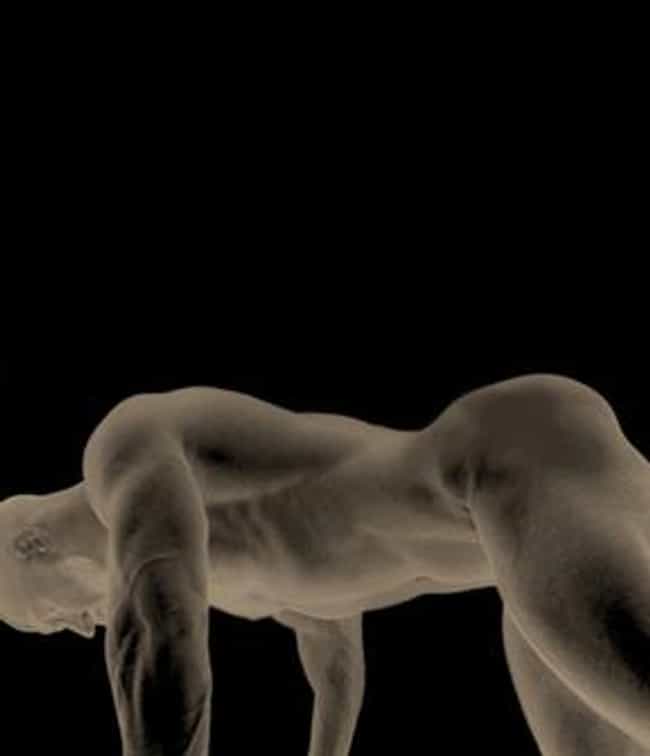 Artist: Adamo Macri
Subject: Clandestine
Genres (Art): Abstract art
Art Form: Installation art
Period / Movement: Contemporary art
see more on Clandestine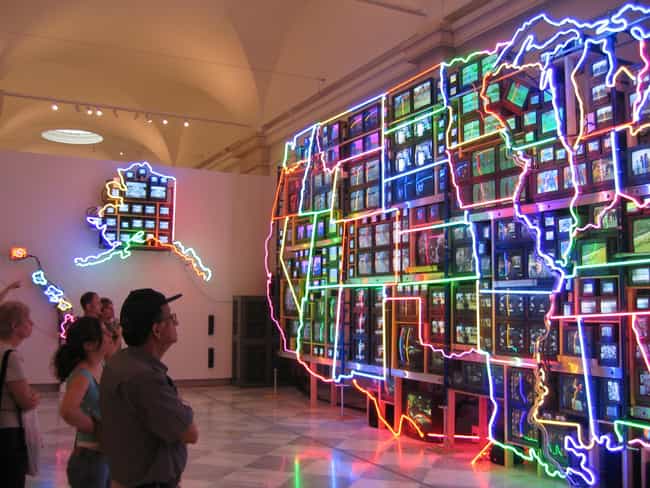 "Electronic Superhighway: Continental U.S., Alaska, Hawaii" (1995) is a neon and closed-circuit video art installation created by Korean-born American artist Nam June Paik. It is displayed on the third floor of the Smithsonian American Art Museum. ...more on Wikipedia
Artist: Nam June Paik
Genres (Art): Abstract art
Art Form: Sculpture, Installation art, Video art
see more on Electronic Superhighway: Continental U.S., Alaska, Hawaii
Artist: Rachel Whiteread
Art Form: Installation art
see more on Embankment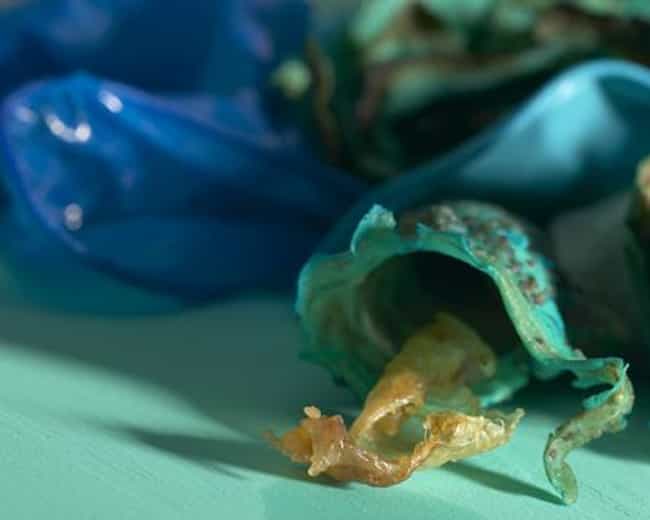 Exuviae: remnant (TAG0082), 2005 ...more on Wikipedia
Artist: Adamo Macri
Subject: Exuviae
Genres (Art): Abstract art
Art Form: Installation art
Period / Movement: Contemporary art
see more on Exuviae