Entertainment
19 Small But Poignant Details  'Star Wars' Fans Shared About The Movies

3k votes
479 voters
13.6k views
19 items
List Rules Vote up the most interesting 'Star Wars' tidbits.
From spotting cameo appearances from otherworldly aliens to taking note of tiny details in the sets, eagle-eyed Star Wars fans are sharing their favorite tidbits, details, and factoids about their favorite sci-fi franchise.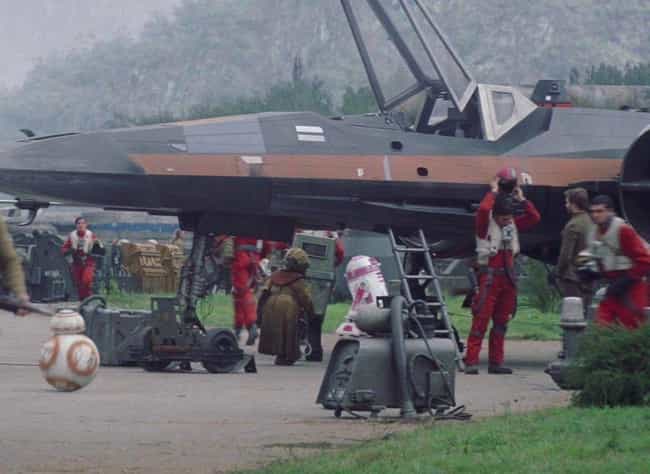 Posted by Redditor u/SC762894:
In Star Wars: The Force Awakens (2015) a pink R2 unit can be seen on the resistance base with the designation R2-KT. The founder of the 501st fan organization created the droid to watch after his daughter "Katie" who had terminal brain cancer. The droid visits children's hospitals to this day.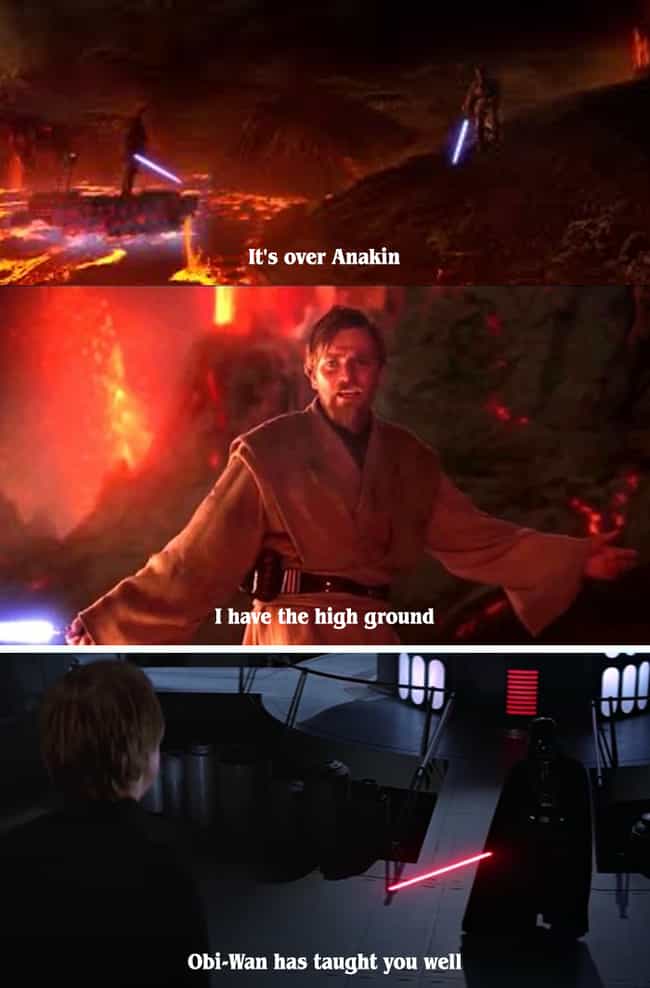 Posted by Redditor u/YaBoyKingHenry:
Just realized Darth Vader says, "Obi-Wan has taught you well" after looking up and seeing that Luke has the high ground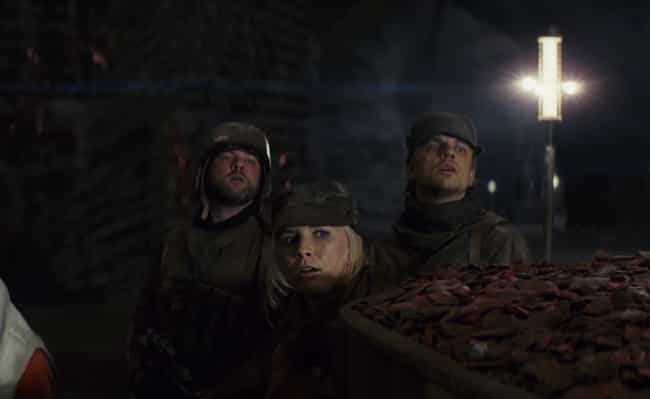 Posted by Redditor u/ReservoirDolphin:
In Star Wars: The Last Jedi, these three Resistance soldiers are played by Nathan, Griffin, and Chelsea Hamill - Mark Hamill's children. Not only is it a fun cameo, but it can also be viewed as the literal next generation watching Luke go out to face the First Order, a major point of the scene.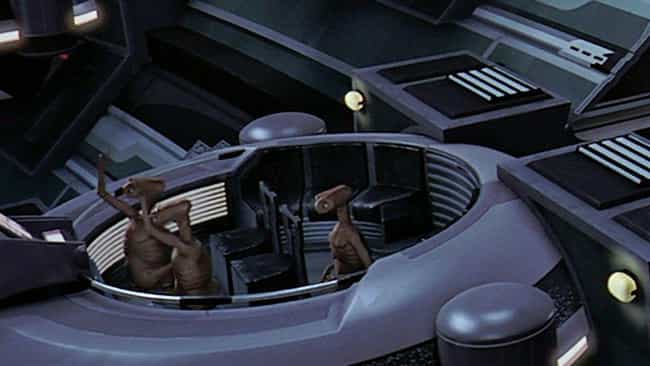 Posted by Redditor u/ZultardeDestroyer:
In Star Wars: The Phantom Menace, during a senate meeting, there is a group of aliens that are the same species as E.T. because of a promise George Lucas made to Steve Spielberg to include them in the next Star Wars movie after Yoda was in E.T.