social media

20+ of the Coolest Things You Didn't Know About Facebook

539 votes
242 voters
12.9k views
22 items
Follow
List Rules Vote up the coolest Facebook fact you didn't know before.
The statistics don't lie: Facebook is at the top of the social media world. While platforms like Snapchat and Instagram deal with their meager millions of users, Facebook can just relax and count its billions. There's really just no getting around how popular it is. There may be a lot of things about the site that get on people's nerves, but the numbers don't lie - Facebook is king because of all the things it gets right.
It's also worth mentioning that Facebook owns Instagram, as well as
Oculus, one of the most popular names in all of virtual reality.

Mark Z

uckerberg has made sure that he and his company will be the rulers of social media, not just in the short term, but for a long time to come.

The thing is, Zuckerberg and Facebook have proven to be excellent at adaptation. They didn't get left behind like Friendster and Myspace because they've changed with the times, and even been the innovators who pushed the world forward. It helps explain why this list of Facebook facts is so diverse and impressive, and why everyone from your grandma to your boyfriend has an account.
Half of America Is on Facebook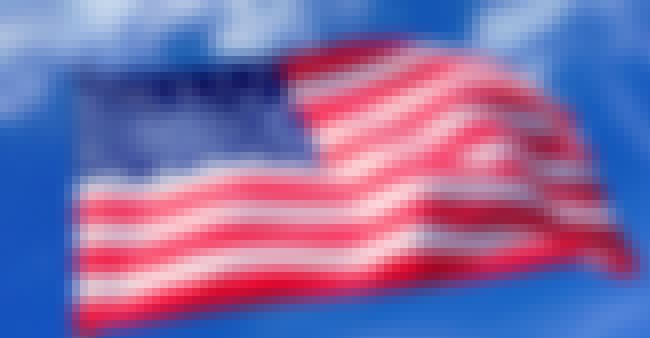 There are a little over 320 million people in America ,and just over 150 million Americans on Facebook. In total, nearly 47% of people in the U.S. are on
the social media platform

. When you limit the demographic to people older than ten, that percentage skyrockets even higher.

Agree or disagree?
Facebook Is Blue Because Zuckerberg Is Color Blind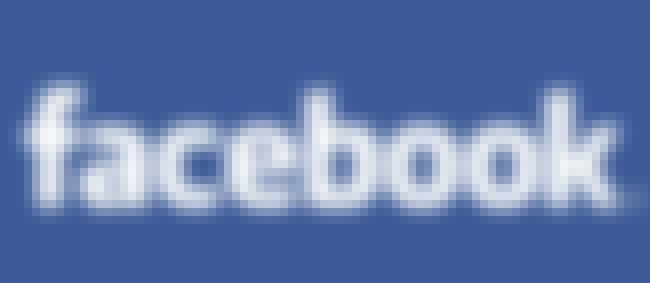 Facebook creator Mark Zuckerberg has
a type of color blindness
where he struggles to see hues of red and green. Blue on the other hand, is very vibrant for him. That's why the site has always maintained its iconic blue and white color scheme. It might also explain why he always wears grey.
Agree or disagree?
Al Pacino Put the "Face" in Facebook
Around a decade ago, when Facebook was first getting its start, Al Pacino was the
unidentifiable face
of the network. Although you really couldn't recognize him, the pixelated blue and white image was a portrait of the young actor.

Agree or disagree?
Facebook's Closet Door Is Wide Open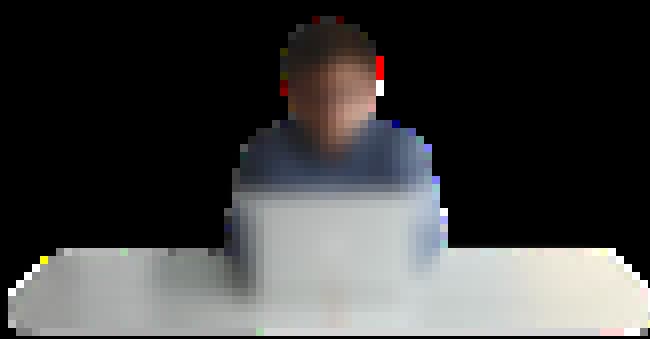 Coming out on Facebook has become increasingly popular among the LGBT community. In just a year, 800,000 U.S. users came out to friends and family on the
social media platform
.

Agree or disagree?