United States

A Random Collection of Fun Facts About America

List Rules Vote up the most interesting facts that you learned from this list.
America! O'er the land of the free and the home of the brave! This list highlights the most interesting facts about America, covering a variety of U.S.A. facts that'll make you proud to hail from this great country. From our progressive political beliefs to the types of food we spend the most money on (pizza, duh), these entertaining and enlightening America facts will leave you feeling patriotic and grateful to live in such a funky, free, indulgent country.
The United States of America is known as the land of opportunity. We're a melting pot of different cultures, languages, styles, and terrains. We have bustling cities, beautiful wildlife, and plenty of coastline to explore and enjoy. We can marry who we want, live where we like, and while we still grapple with many societal and economic issues, opportunities for success are abundant.
You probably didn't know that Jimmy Carter was the first president born in a hospital (he was the 39th president, after all) or that most Americans support marijuana legalization, but both of these facts probably make you feel a little tingle of national pride. From the truly interesting U.S. facts to the simply entertaining, enjoy learning some of these patriotic nuggets about the United States! Re
ad through these facts about America and vote up your favorite ones!
1
The U.S. Owns More than Half of the Patents Registered Since 1790
Source:
Invention Statistics
2
North and South America Could Be Completely Covered by the Water in Lake Superior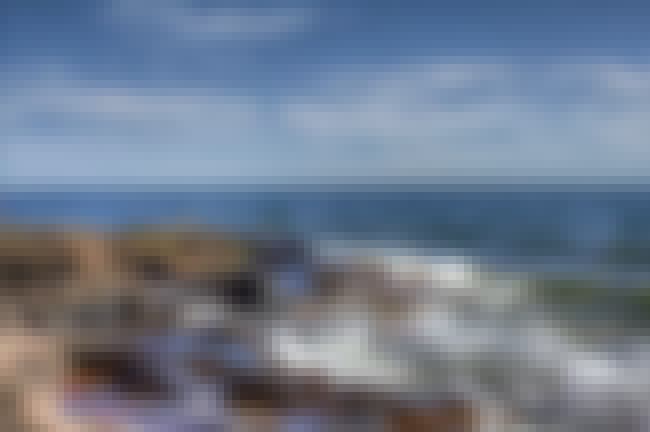 Source:
Global Great Lakes
3
There Are 58 National Parks in America
Source:
Mapquest
4
Before George Washington Was On The $1 There Was A Dude Named Salmon P. Chase On It... Yes, Salmon.