Music
Interesting Bob Dylan Facts You May Not Know
You have to wonder. After giving us Prince, the Replacements, and Bob Dylan, why hasn't the entire state of Minnesota been inducted into the Rock and Roll Hall of Fame?
But never mind that now. Let's focus on young Robert Allen Zimmerman, who graduated from Hibbing High School in 1959 and never looked back. As one of the most influential poet-musicians of all time, Bob Dylan remains an enigma to many music fans. And while you may think you know all there is to know about the singer-songwriter, there's a lot you likely don't - such is his way.
These interesting nuggets from his long and legendary career will help shed some light on the man behind the harmonica.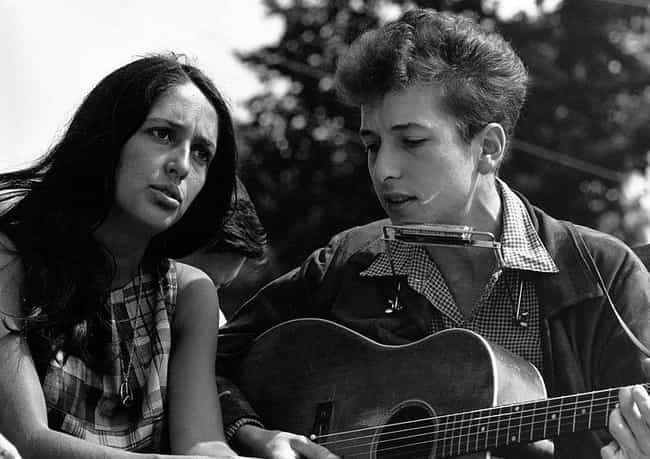 He Originally Called Himself Elston Gunn
Early on, Bob Dylan knew the name Robert Zimmerman wasn't going to take him far. While working as a busboy after graduating high school, he conned his way into singer Bobby Vee's band, The Shadows, by claiming he'd toured with Conway Twitty. He told Vee his name was Elston Gunn. (Some accounts claim he even used a third N in "Gunnn.") He later dropped that pseudonym and left for college in Minneapolis.
As he later explained in his autobiography, Chronicles: Volume One:
The Elston Gunn thing was only temporary. What I was going to do as soon as I left home was call myself Robert Allen. As far as I was concerned, that was who I was - that's what my parents named me. It sounded like the name of a Scottish king and I liked that.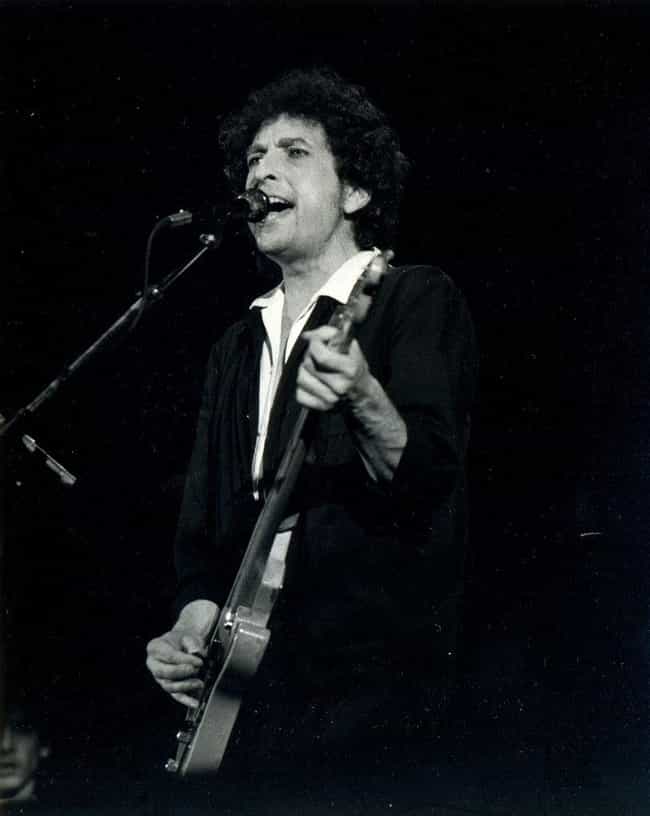 He Has Never Had A No. 1 Song, But He Did Win A Pulitzer
Dylan is one among a long list of music legends to never actually score a No. 1 single on the Billboard Hot 100. While that milestone has remained elusive, he is the first rock musician ever to win a Pulitzer Prize.
The honor was bestowed on him in 2008, with the committee remarking on his "profound impact on popular music and American culture, marked by lyrical compositions of extraordinary poetic power."
Dylan's Dad Played Semi-Pro Baseball Before Contracting Polio
Dylan's father, Abraham Zimmerman, was a gifted athlete and played semi-professional baseball. Sadly, the elder Zimmerman contracted polio and had to cut his sports career short. He relocated the family to Hibbing, MN, where he sold appliances.
Dylan, while not a sports fan, later wrote a song about Hall of Fame pitcher Jim "Catfish" Hunter. Dylan also followed the career of Roger Maris as the Yankee approached Babe Ruth's home run record in 1961. Dylan explained in Chronicles: Volume One:
I didn't follow baseball that much, but I did know that Roger Maris who was with the Yankees was in the process of breaking Babe Ruth's home run record and that meant something. Maris was from Hibbing, Minnesota, of all places. Of course, I never heard of him there, nobody did. I was hearing a lot about him now, though, and so was the rest of the land. On some level I guess I took pride in being from the same town.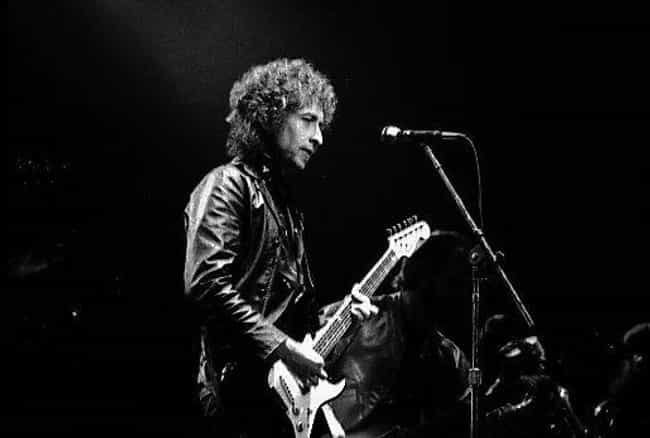 Dylan Once Pledged A Fraternity
Dylan attended the University of Minnesota, and though he didn't last long, he reportedly pledged Sigma Alpha Mu fraternity while he was there. Imagine going through Hell Week hazing alongside the future beatnik icon.
Dylan spent a year playing guitar and performing at coffee shops before chucking it all and relocating to New York City. He later wrote about his brief collegiate career in a 1962 poem, "My Life in a Stolen Moment:"
I's kept around for kicks at a fraternity house
They let me live there an' I did until they wanted me to join
I moved in with two girls from South Dakota
in a two-room apartment for two nights
I crossed the bridge to 14th Street an' moved in above
a bookstore that also sold bad hamburgers
basketball sweatshirts an' bulldog statues
I fell hard for an actress girl who kneed me in the guts
an' I ended up on the East Side a the Mississippi River
with about ten friends in a condemned house underneath
the Washington Avenue Bridge just south a Seven Corners
That's pretty well my college life